Waste Education and Resources
Waste Minimisation Plan
Ashburton District Council adopted its Waste Management and Waste Minimisation Plan in 2016. The plan sets out Councils vision, goals, objectives and specific strategies to promote waste minimisation and reduce the amount of waste going to landfill. Our vision for the future is working towards zero waste.
Much of the waste currently sent to landfill can be reused, recycled or recovered. Diverting this waste from landfill saves money and is good for our environment. Below are resources that are available to help you and your family minimise waste and reduce waste that ends up in landfill:
Waste education​​​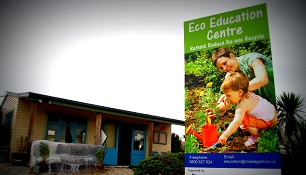 Council provides a free, local education programme for waste minimisation, recycling and water conservation.
The free education sessions focus on recycling, waste minimisation, source separation, resource recovery and water conservation. These sessions are available to schools, individuals and groups. An Education Centre is located at the Ashburton Resource Recovery Park. The centre is open to the public, and features static displays and regularly hosts public education sessions. Keep an eye Councils Facebook page for upcoming events
For more information on the education programme please contact Eco Educate on 0800 326 338.
Eco Educate
Eco Educate help you to "Rethink Waste" by providing workshops that are fun, friendly and informative with ideas for you to implement straight away. They also do workplace assessments to help reduce the impact on the environment and preserve natural resources. Eco Educate works alongside the Waimakariri and Ashburton District Councils.
Lesley Ottey is owner operator of the business and has over 29 years' experience tutoring many ages, abilities and backgrounds. Lesley is currently working with 73 Schools, preschools and High Schools across Canterbury, along with running gardening workshops for community and public health sectors in Christchurch, Ashburton and Timaru
Link to the Eco Educate website and Link to Eco Educate on Facebook
Kate Meads Waste-Free Parenting Workshops and Food Lovers Masterclasses​​
Waste Free Parenting Workshops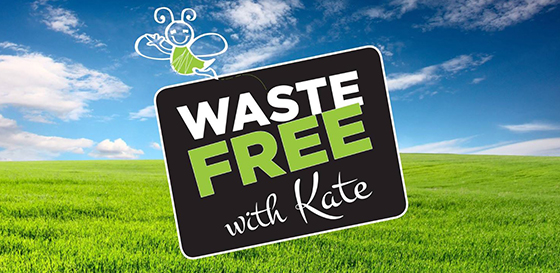 This is a humorous, entertaining and inspirational event full of tips and ideas around ways you can minimise waste in your home, especially with young children in the house. You'll receive a free pack bursting with waste minimisation products with each ticket. A workshops are hosted by Ashburton District Council twice yearly. Keep an eye out for advertised workshops on councils facebook page. .
View Kate's Web Site Here for information on upcoming events in Ashburton
If you are keen to know more, visit the Kate Meads website and Waste Free with Kate on Facebook.

Food Lovers Masterclasses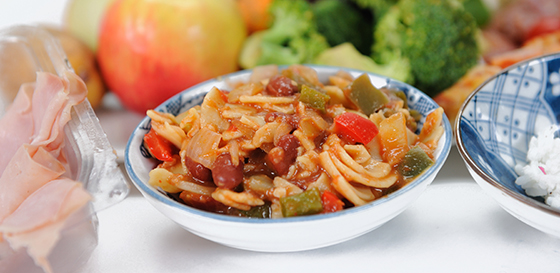 At this educational masterclass, not only will you receive $100 worth of goodies from Ashburton District Council, you will get lots of exciting and inspirational advice around ways you can reduce your food waste. Learn about what Kiwis waste and how we can save money, plus many other interesting facts, like what's the difference between 'use by' and 'best before' dates.
View Kate's Web Site Here for information on upcoming events in Ashburton
If you are keen to know more, visit the Kate Meads website and Waste Free with Kate on Facebook
Love Food Hate Waste NZ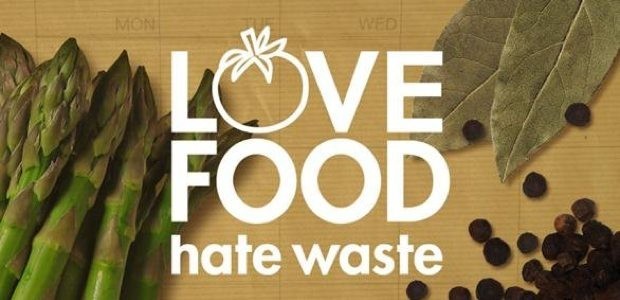 New Zealand families waste about $560 of food every year that ends up uneaten in rubbish bins. This adds up to a staggering $872 million for the whole country and equates to 122,000 tonnes of edible food going into landfill and generating greenhouse gases.
Ashburton District Council is proud to be a part of the national Love Food Hate Waste NZ campaign which aims to turn this wastefulness around by inspiring and enabling people to waste less food.
For practical tips on how to reduce your own food waste and save money visit lovefoodhatewaste.co.nz and the Love Food Hate Waste Community on Facebook
​​​Recycling for kids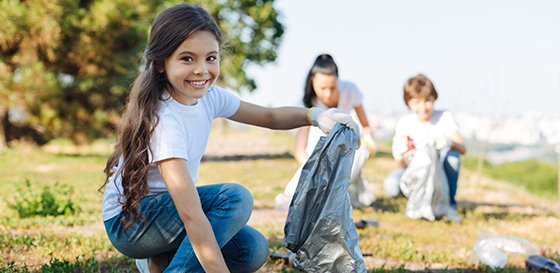 Looking for ways to educate children about recycling? Check out these fun resources:
Science Kids – recycling facts for kids
Activity Village – a UK website with resources for children on recycling
Recycle City– Game suitable for year 7-9 students. It helps children learn about the different ways of disposing waste
​​
Compostable alternatives to plastic packaging
Consumer demand for alternatives to plastic packaging and a desire from businesses to lessen their environmental impact has led to a variety of new packaging choices. Sometimes, it is difficult to work out what all of these terms mean and - importantly, where these products will end up after they've been used.
A WasteMINZ working group has therefore developed these guides to help people understand the alternatives to plastic packaging.
The guides cover:
The standards that confirm if a product is genuinely compostable
The terms that can be mis-used and cause confusion, such as 'biodegradable' and 'degradable'
The best end of life disposal options for each product type. Only certified compostable packaging can be composted and not all commerical composters accept all types of compostable packaging. Materials advertised as oxo-degradable, degradable or biodegradable, without specifying a composting environment need to go to landfill, as they cannot be composted or recycled and can break down into microplastics if left in the open, marine or freshwater environments.
The guides are below:
The list of facilities which accepts compostable packaging is available to view on the WasteMINZ website.
One Planet Website
The One Planet website is a collaborative project co-funded by local and regional councils and commercial enterprises.
Ashburton District Council is one of the contributing councils.
Not-for-profit organisations and national bodies
​If you'd like more information about waste minimisation and reduction, check out these not-for-profit organisations:​​​​