Latest News & Info
Latest news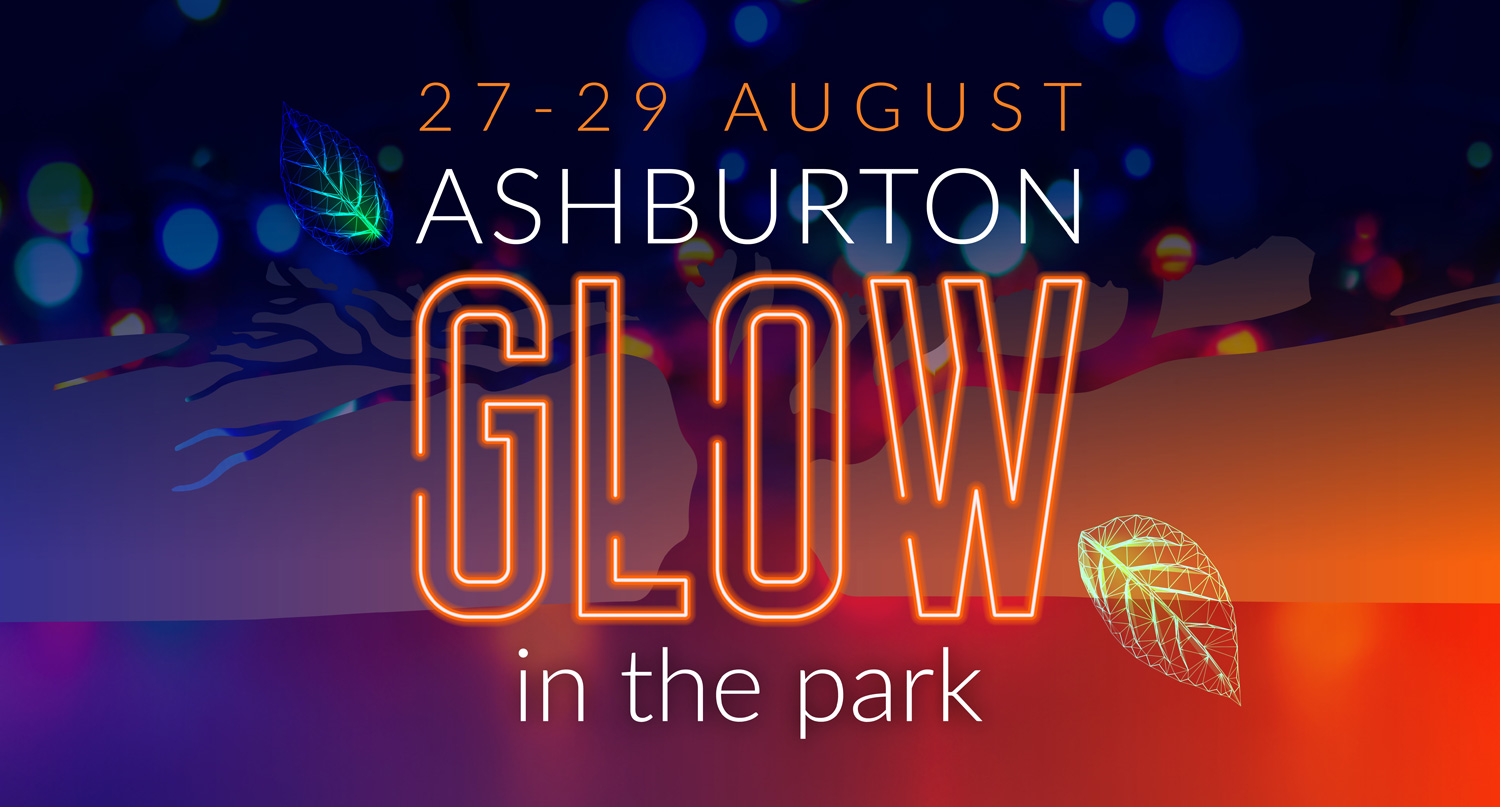 Glow in the Park celebrates 100 years for EA Networks
EA Networks has partnered with Ashburton District Council to celebrate 100 years of serving the community by staging a three-day lighting spectacle in the Ashburton Domain.
From the Mayor & CE
The health of a district's economy can often be seen in the number of businesses that trade within its boundaries - from farmers to manufacturers to coffee shops.
---
Rain at the weekend caused more issues for those on the Methven and Methven Springfield water schemes but planned upgrades mean boil water notices might become a thing of the past.
---
Upcoming meetings
Road Closures
What's On
With so many events, festivals and markets, you're never short of something to do around Mid Canterbury!
Tenders
Portal used for advertising tenders and other commissioning requirements to the market. All processes through to contract award stage are manage in Tenderlink.
Live consultations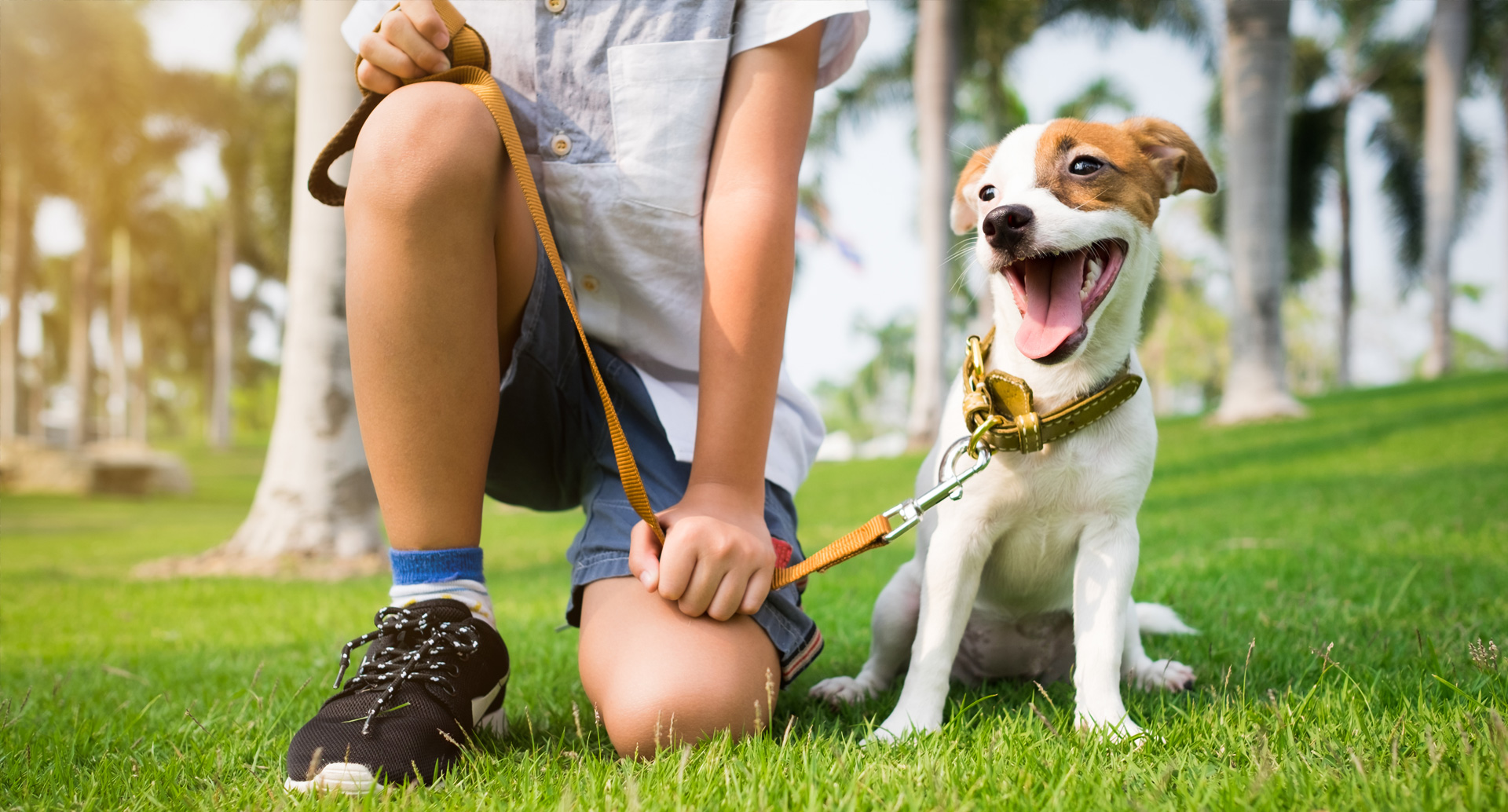 Draft Dog Control Bylaw & Policy
From June 11, 2021 to July 11 2021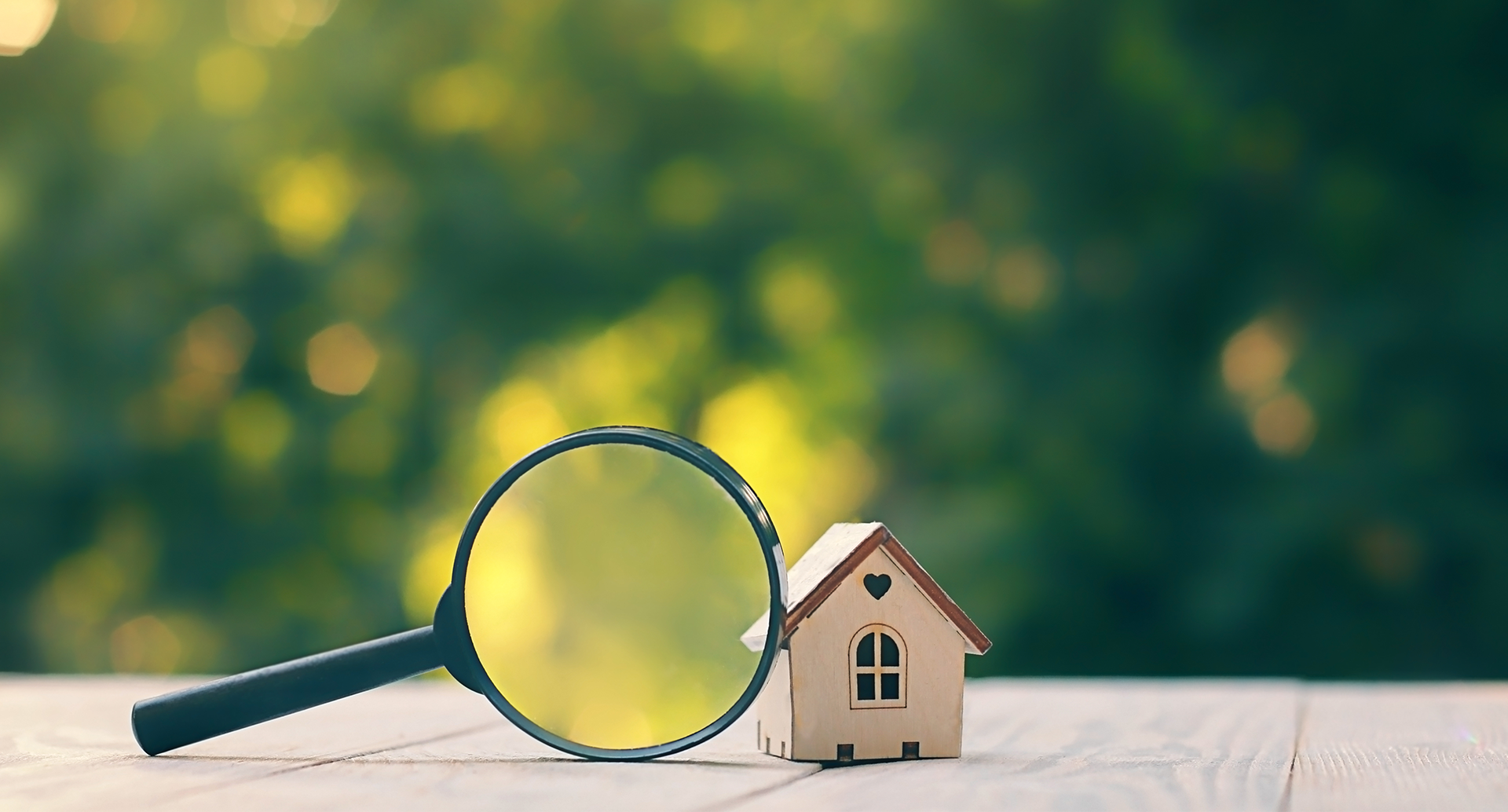 Draft Open Spaces Bylaw
From June 11, 2021 to July 11 2021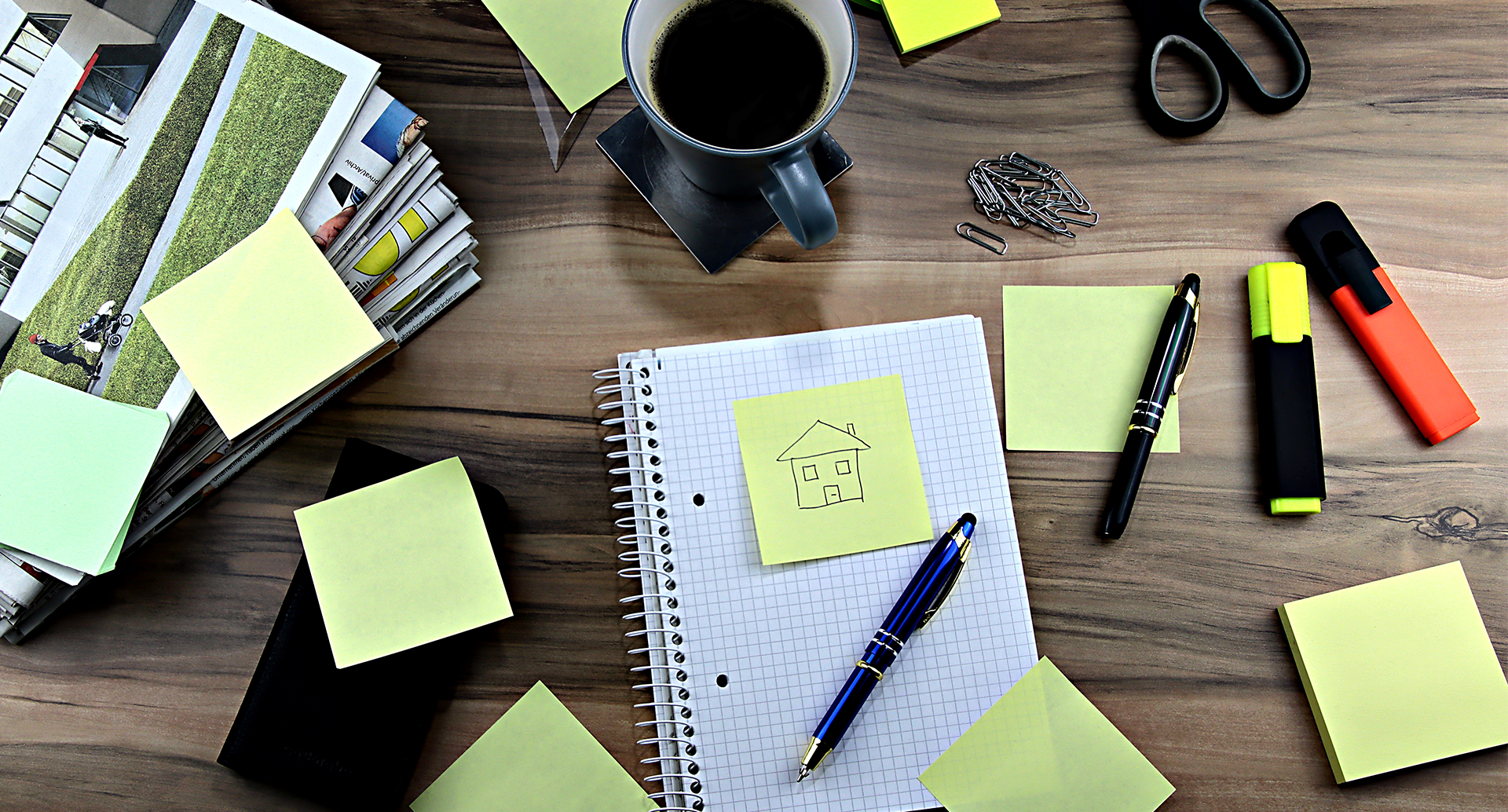 Resource Management Notifications
From January 1, 2021 to January 1 2021
Closed consultations