Latest News & Info
Latest news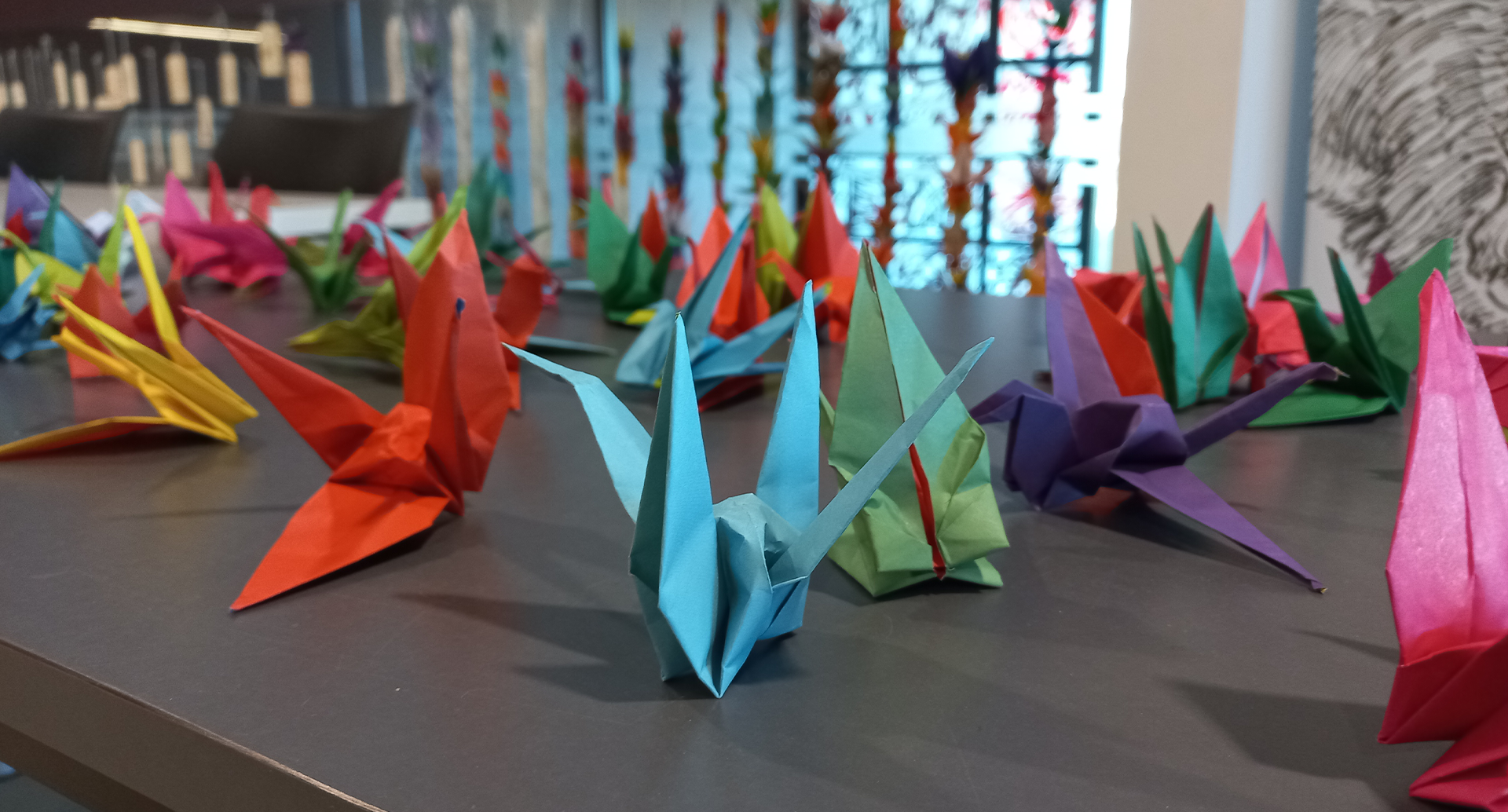 Ashburton Art Gallery and Museum: Help us make 1000 origami peace cranes
Everyone who visits the Ashburton Art Gallery and Museum over the next few weeks will be invited to make an origami crane for peace.
From the Mayor & CE
If you've been thinking about giving us your feedback on the draft Annual Plan, now is the time to do it, with submissions closing at 5pm tomorrow (Friday 6 May).
---
Anzac Day provided a sobering reminder about the enduring impact of war and conflict, and it was humbling that hundreds of people around our district attended services to pay their respects to the men and women who have served to defend New Zealand.
---
---
Council Brief
View all Issues
---
Upcoming meetings
Road Closures
View all Road Closures | Live map
What's On
With so many events, festivals and markets, you're never short of something to do around Mid Canterbury!
Tenders
Portal used for advertising tenders and other commissioning requirements to the market. All processes through to contract award stage are manage in Tenderlink.
Live consultations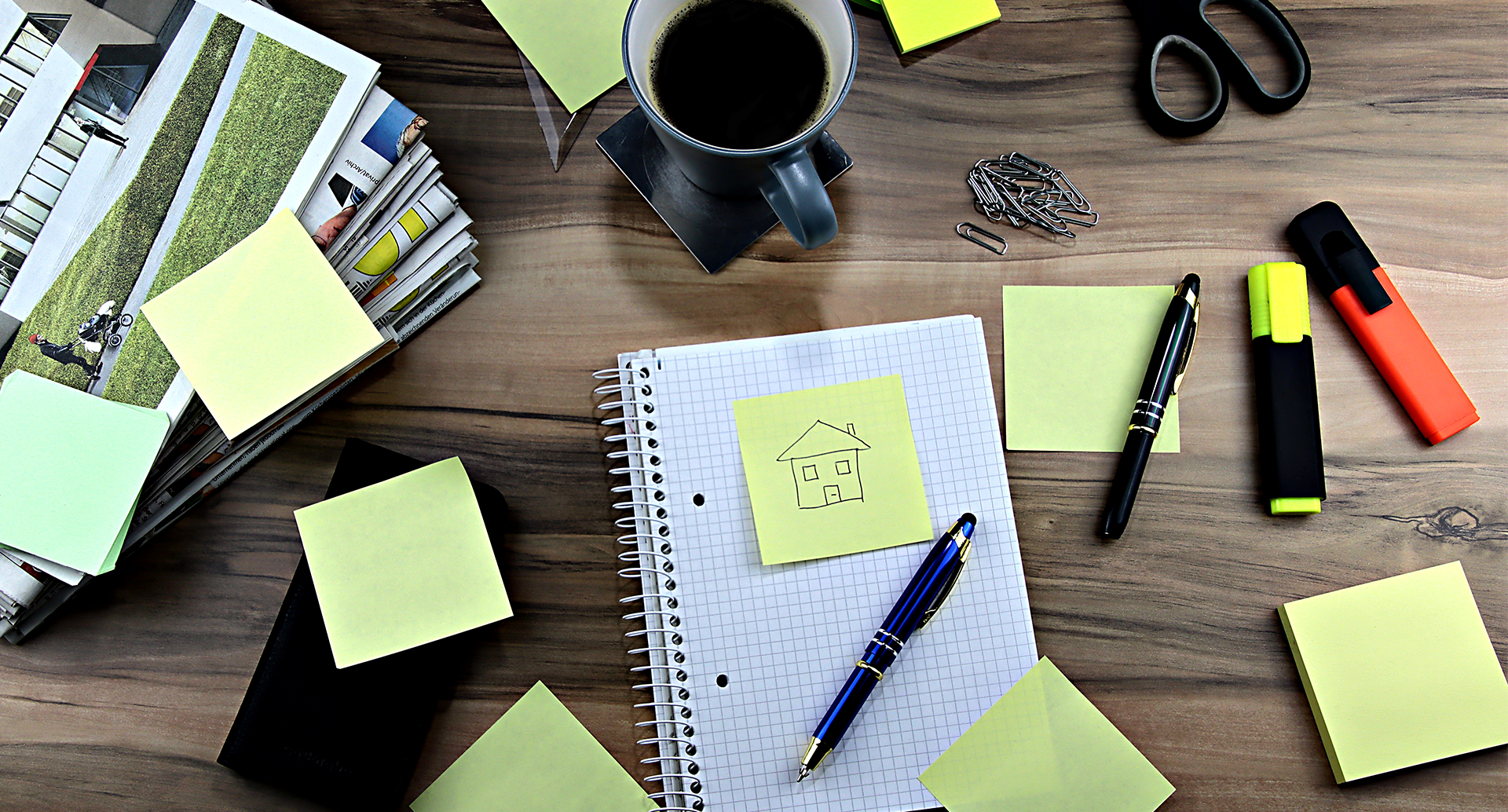 Resource Management Notifications
From December 1, 2031 to December 1 2031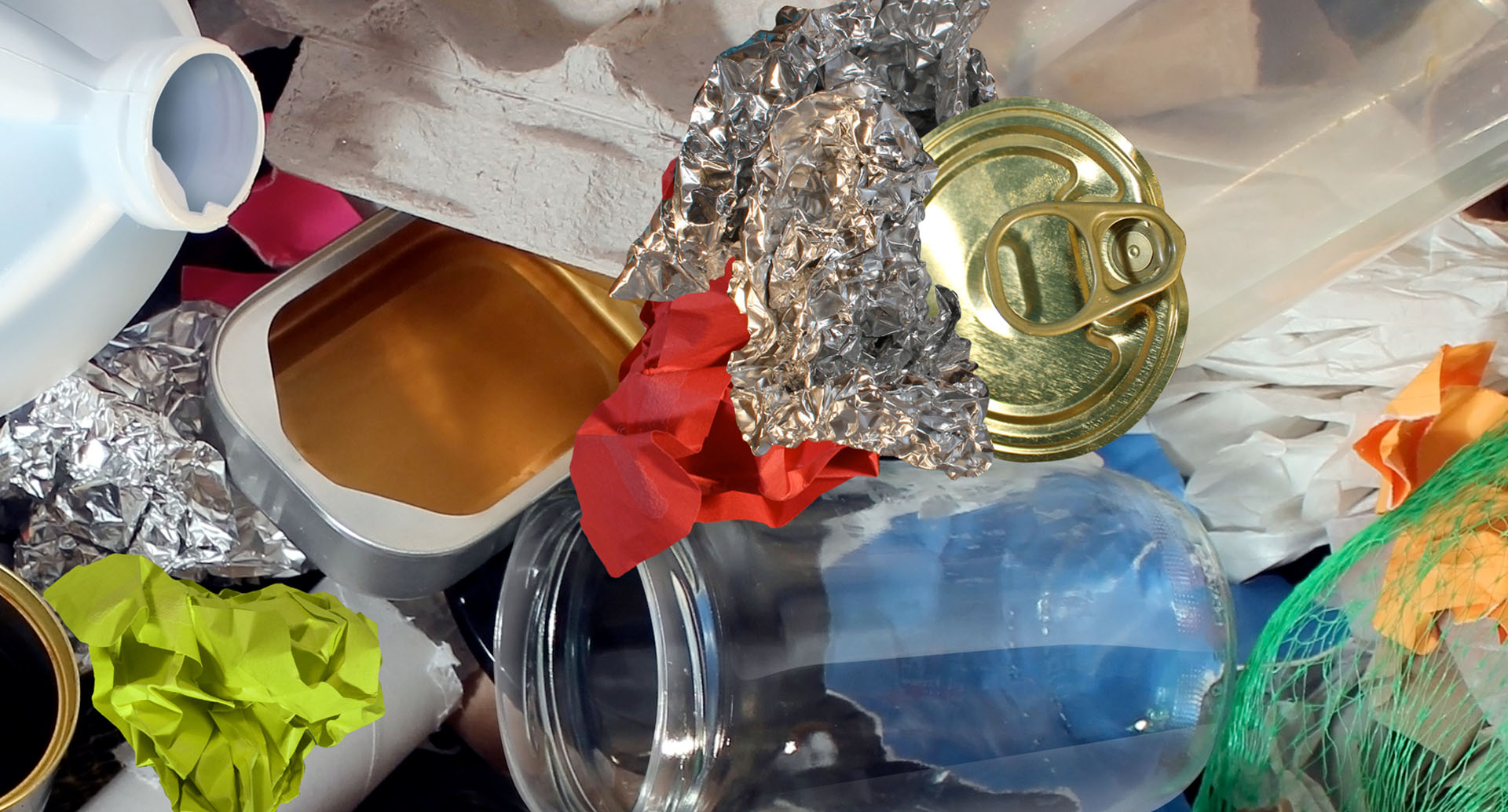 Draft Waste Minimisation and Management Plan
From May 23, 2022 to July 27 2022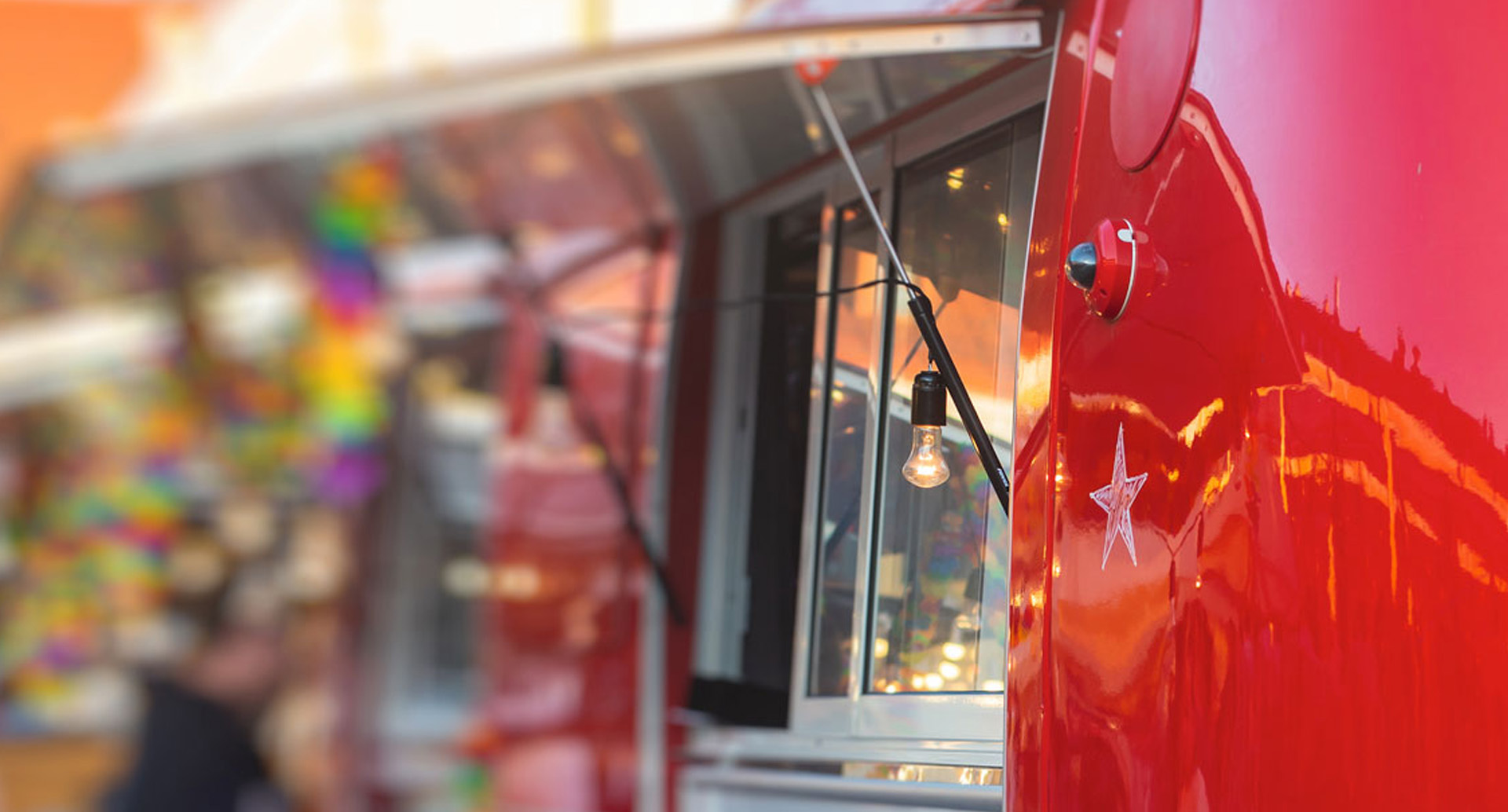 Draft Trading in Public Places Bylaw
From May 23, 2022 to July 27 2022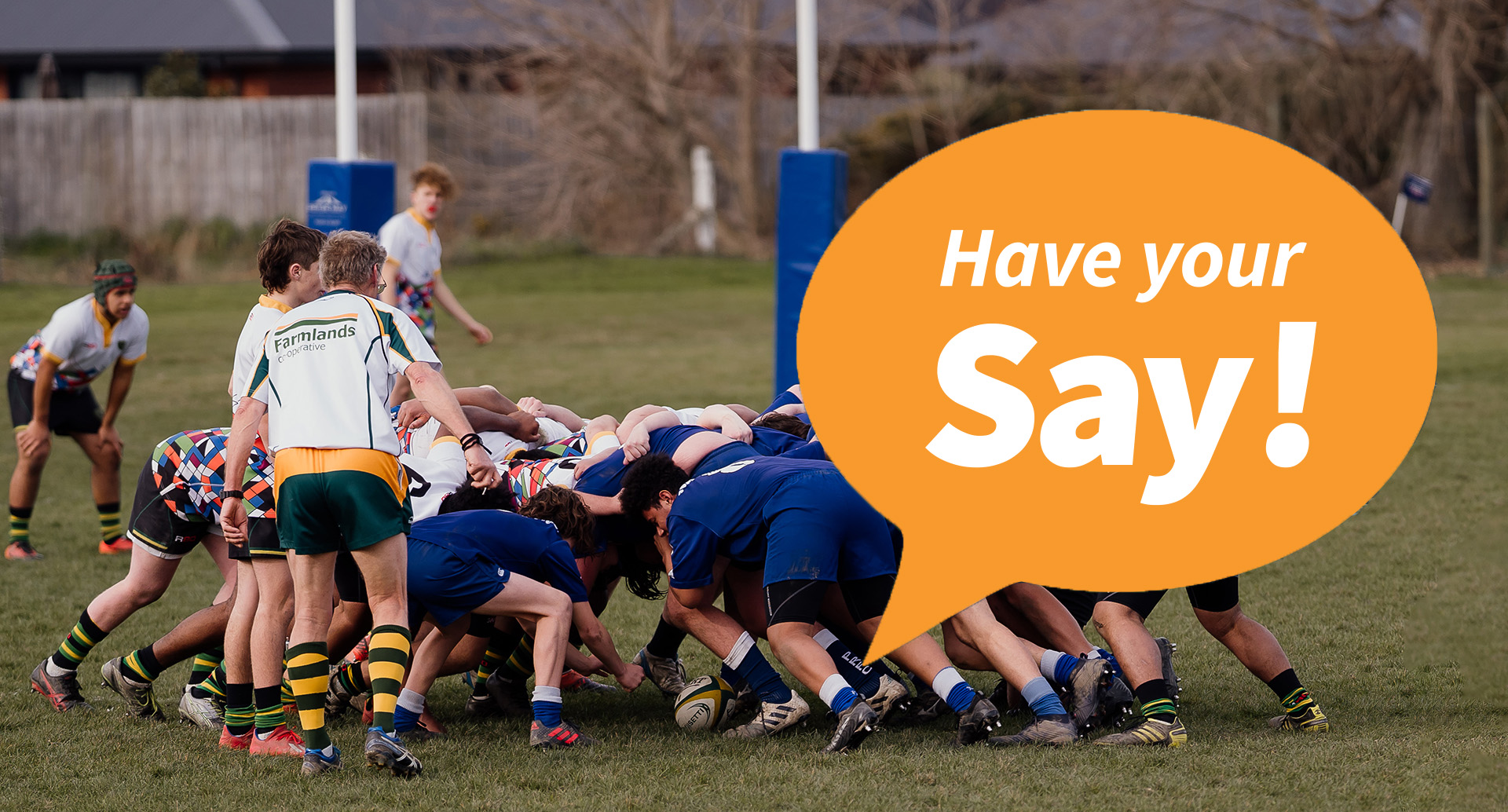 Draft Play, Active Recreation and Sport Strategy
From April 21, 2022 to May 22 2022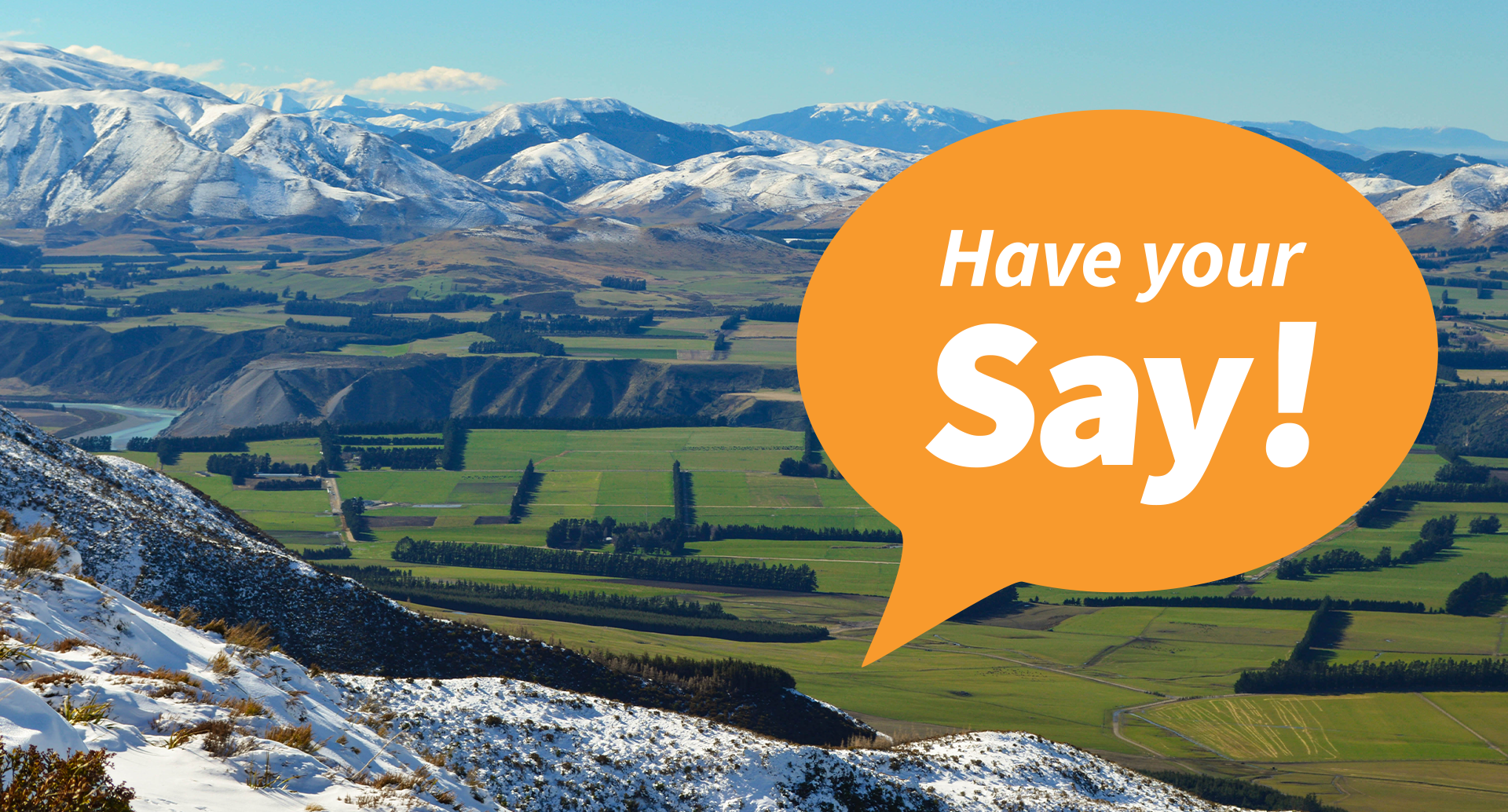 Draft Annual Plan 2022-23
From April 7, 2022 to May 6 2022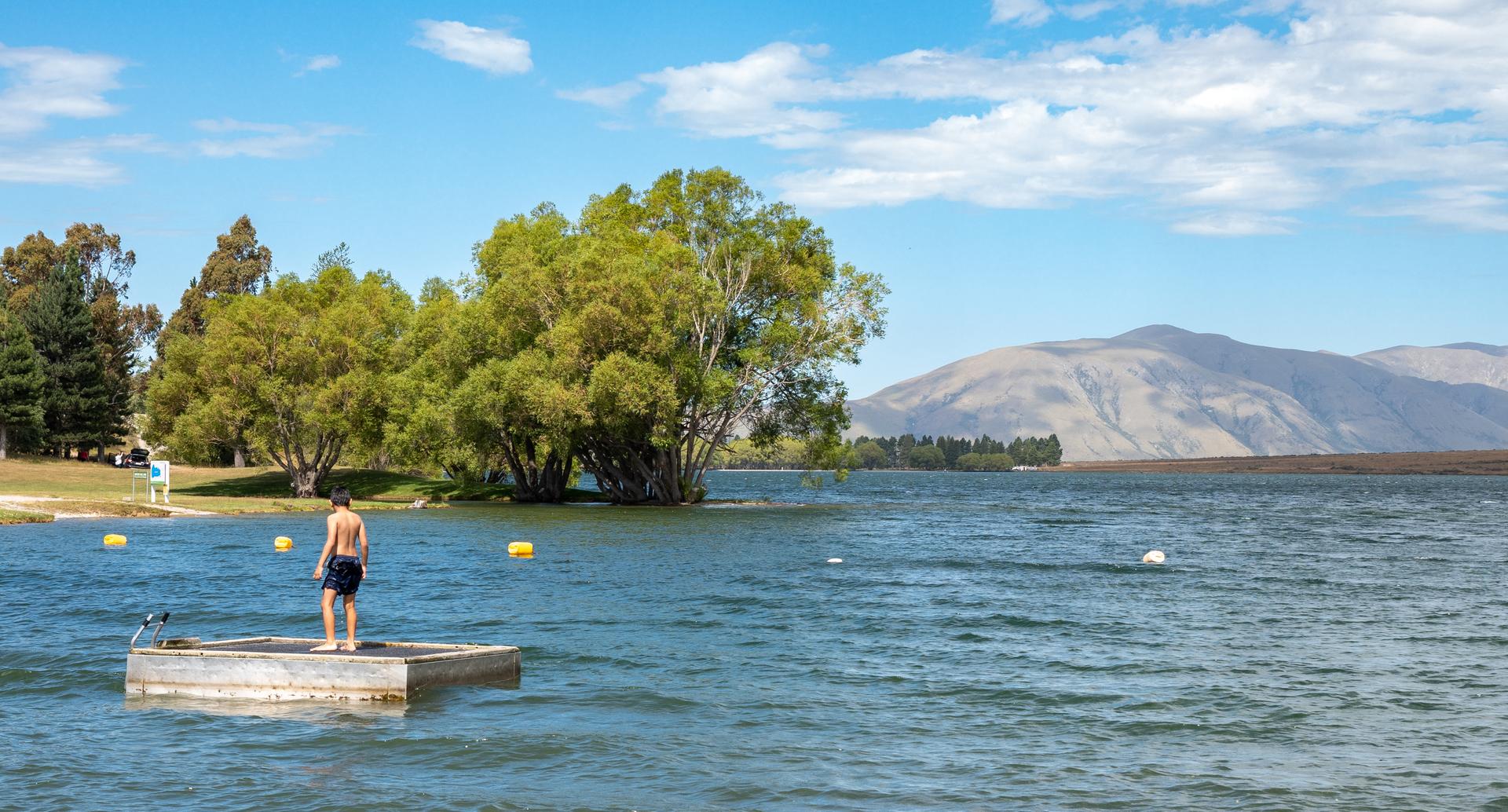 Future of Lake Camp and Lake Clearwater
From February 2, 2021 to March 13 2021
Closed consultations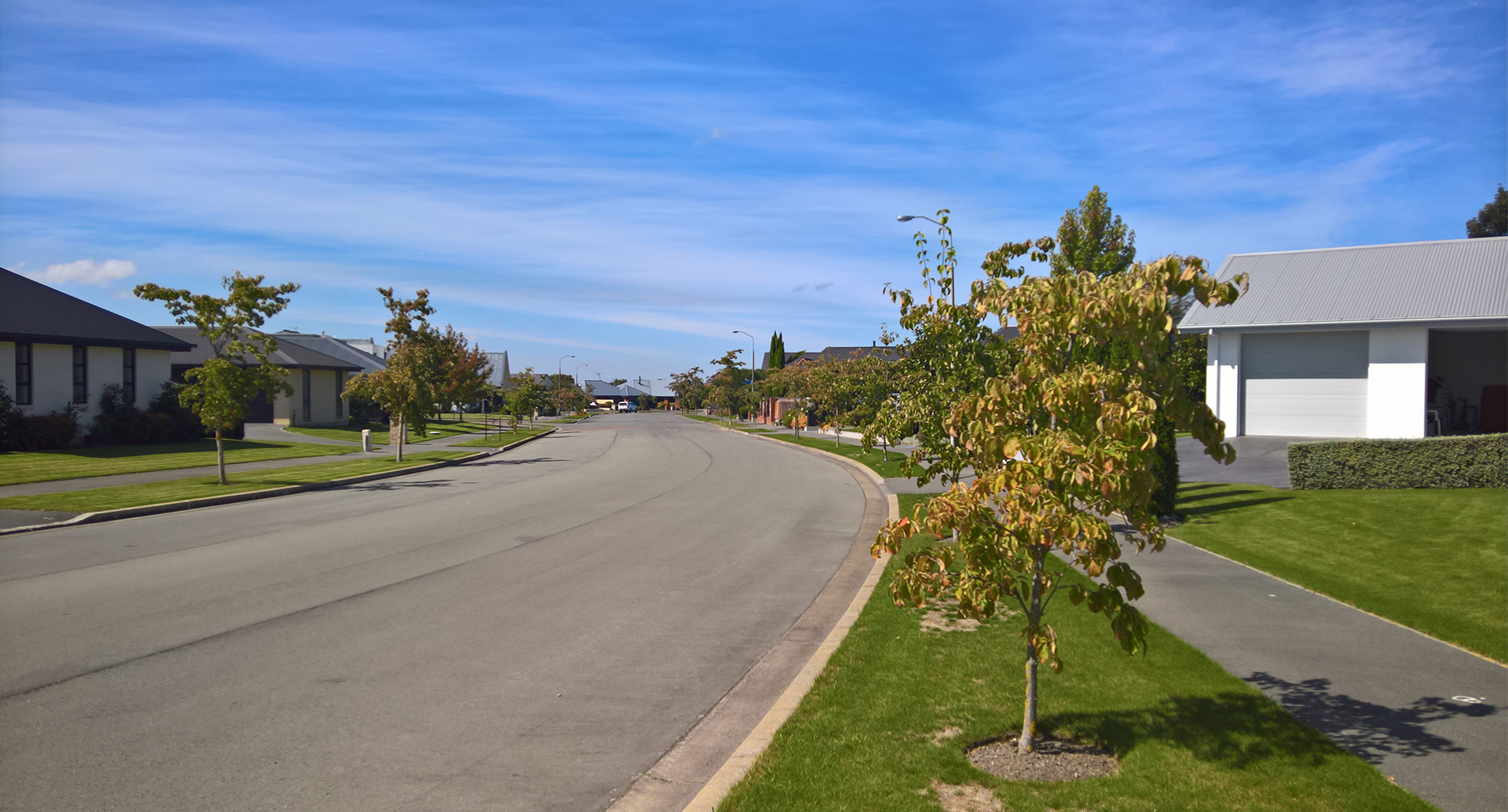 Property Leases and Licences Policy - Stage 1
From November 5, 2021 to December 5 2021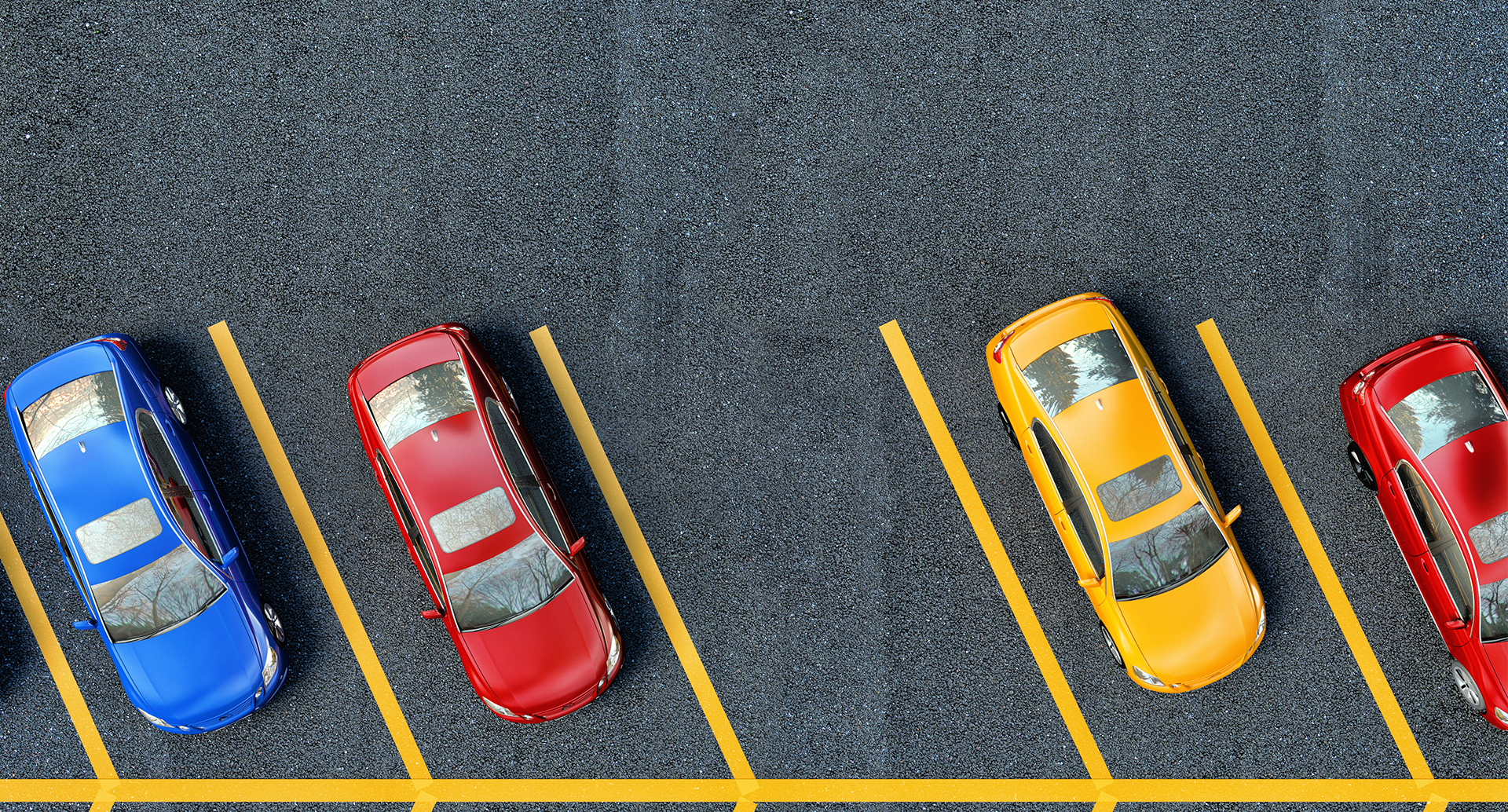 Parking in our district
From September 8, 2021 to October 6 2021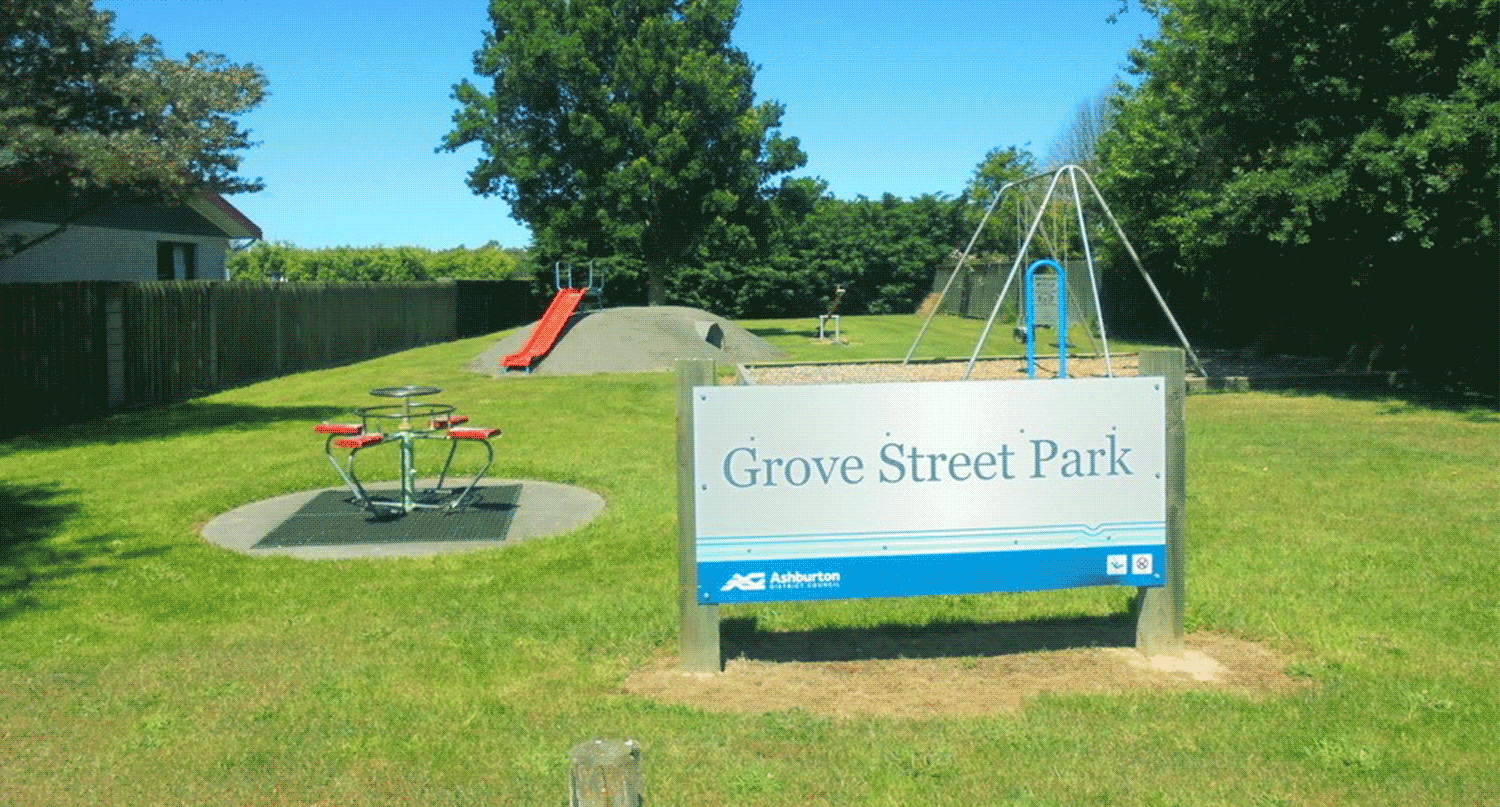 Future of Grove Street Park
From August 6, 2021 to September 7 2021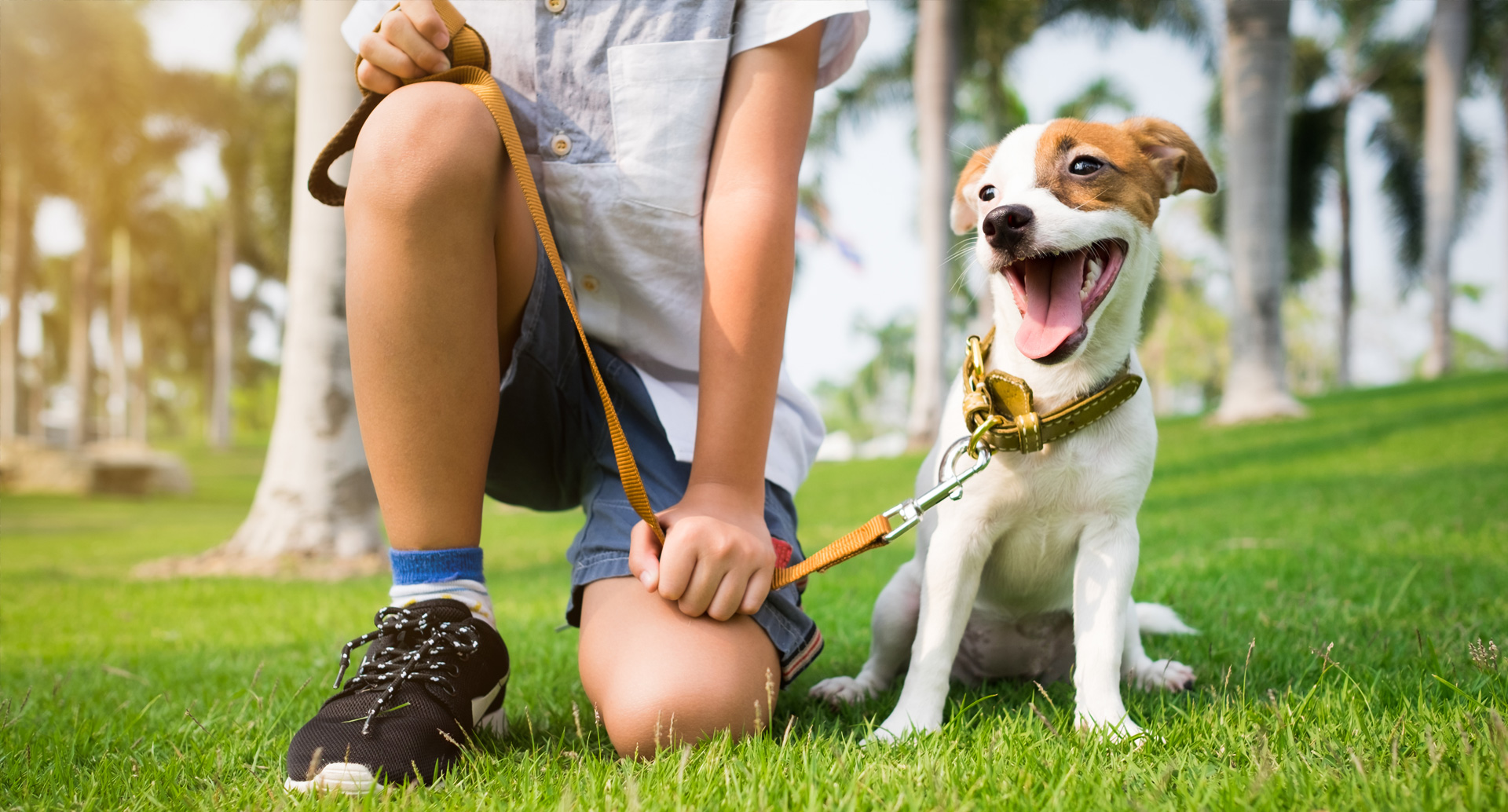 Draft Dog Control Bylaw & Policy
From June 11, 2021 to July 11 2021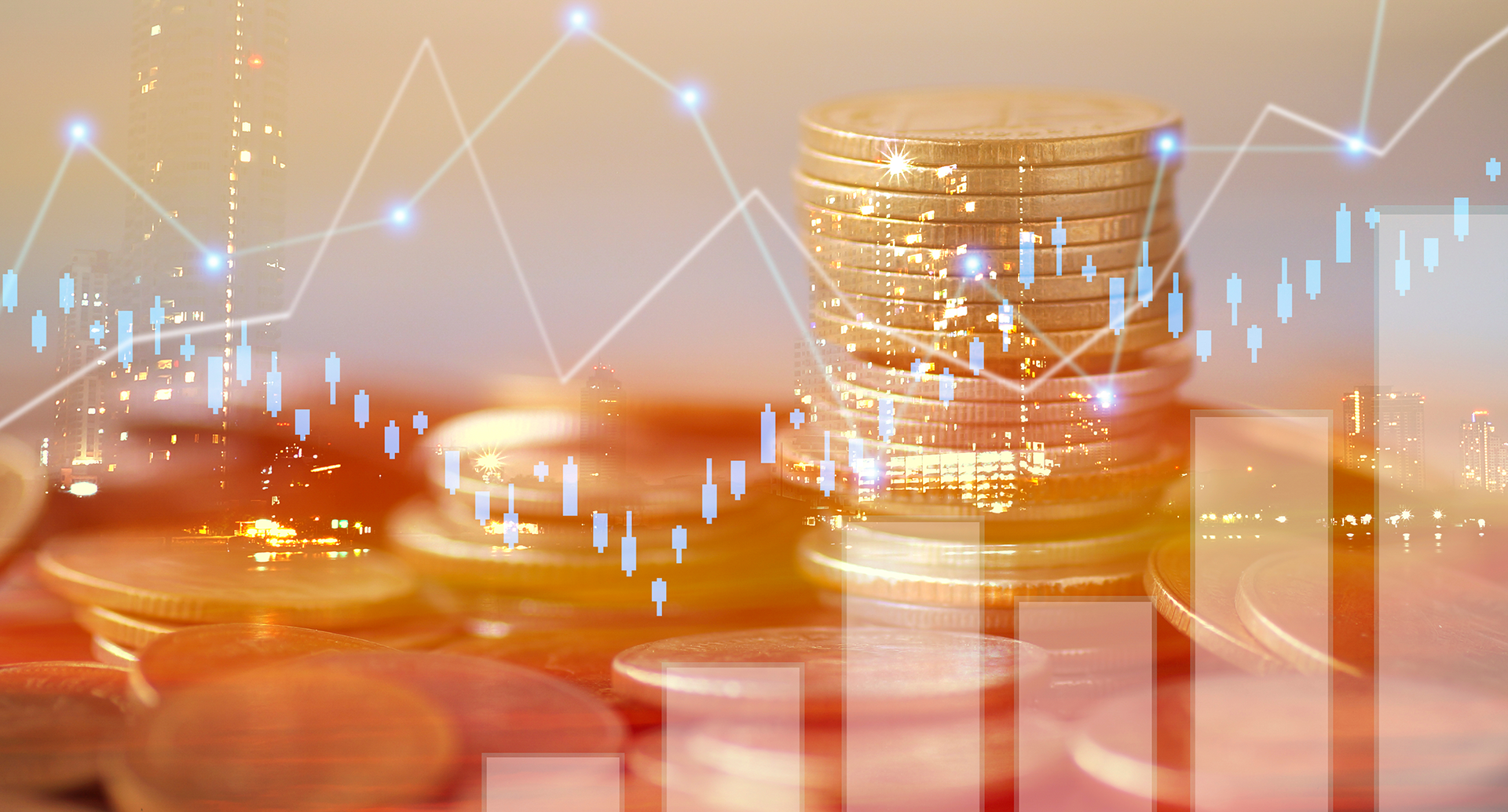 Rates Remission Policy
From March 19, 2021 to April 19 2021