Latest News & Info
Latest news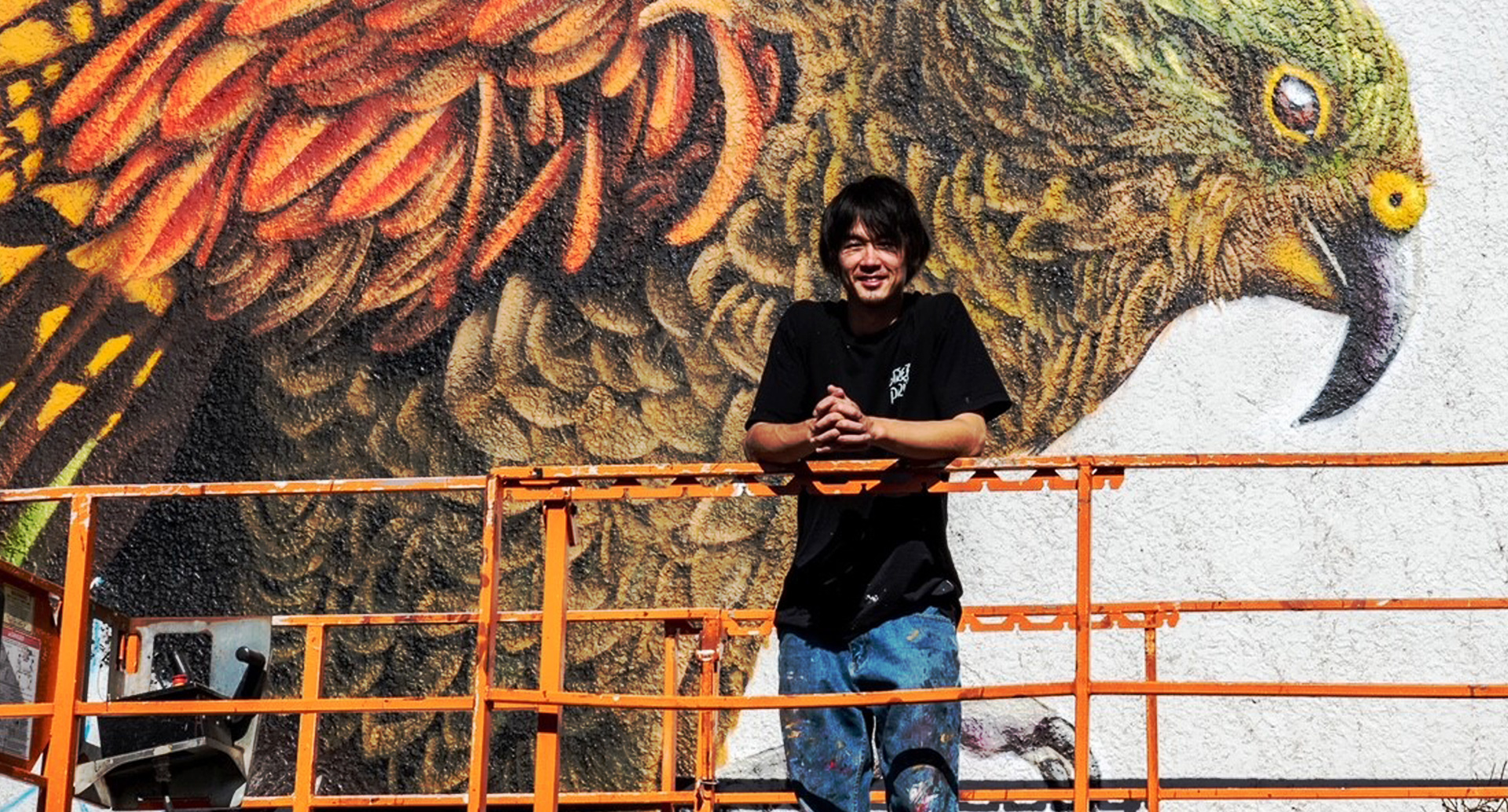 Ashburton's pride wins mural prize
An interactive design symbolic of the district's diversity has emerged as the public's preferred choice for a 'Welcoming Mural' in the Ashburton town center through a community-led design and selection process.
From the Mayor & CE
The future direction for Council and the projects it will undertake over the next 10 years naturally impact you, the people we serve, and last month it was pleasing to see so many residents have their say on what those plans should be.
---
This past weekend, thousands of people right around our district turned out to pay their respects at our local Anzac Day ceremonies and I was proud to see that the spirit of the day and its importance to our people has not wavered over the years.
---
Upcoming meetings
Road Closures
What's On
With so many events, festivals and markets, you're never short of something to do around Mid Canterbury!
Tenders
Portal used for advertising tenders and other commissioning requirements to the market. All processes through to contract award stage are manage in Tenderlink.