Latest News & Info
Latest news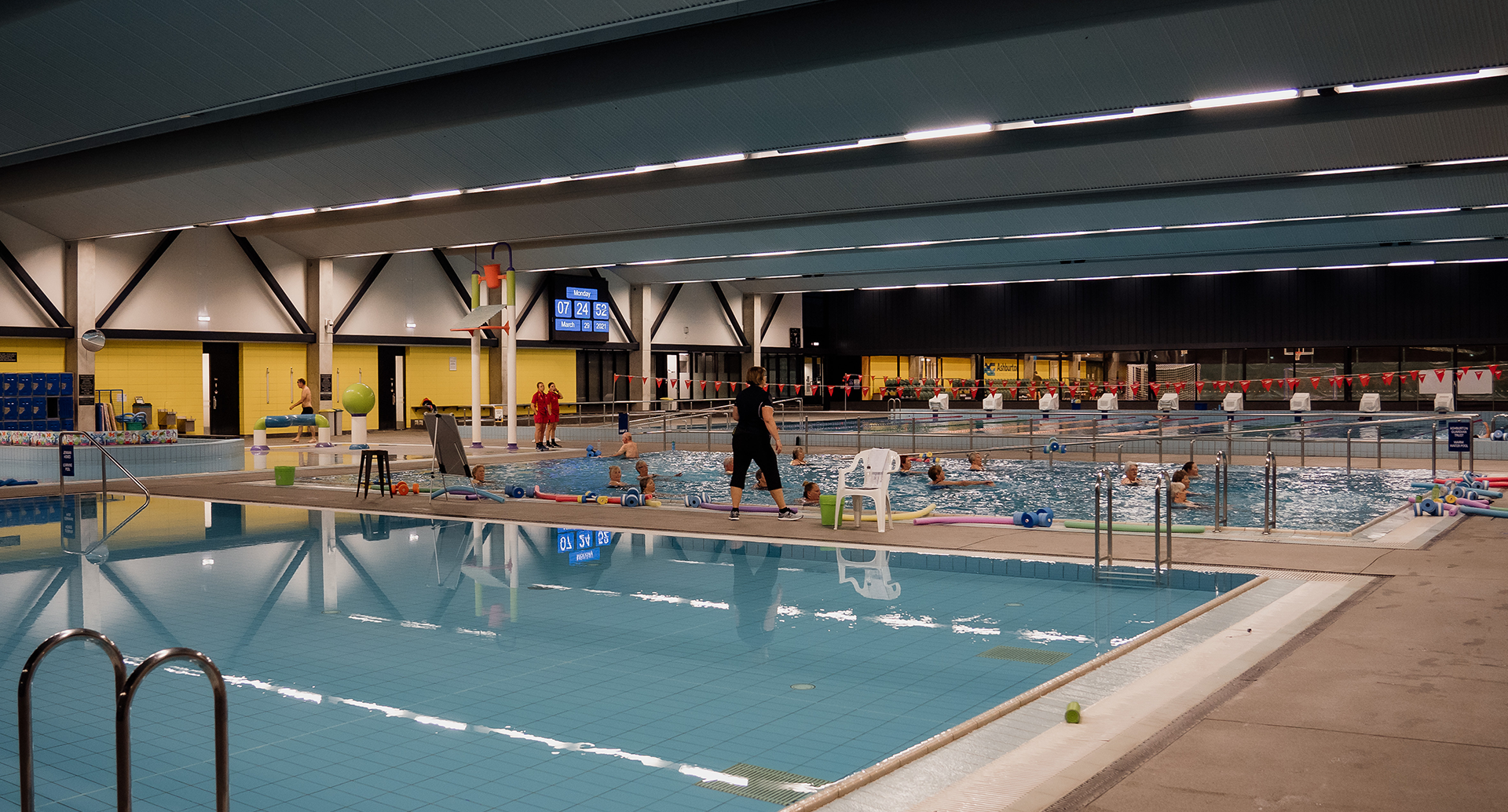 Pool to trial women-only sessions
EA Networks Centre will trial four sessions for women only at its swimming pools, beginning next month.
From the Mayor & CE
The passing of Queen Elizabeth II marks the end of an era for the Commonwealth, as we will surely not see another monarch reign for 70 years or more.
---
The last day of June marks the end of Council's financial year and a 12-month period that has been challenging, uncertain and rewarding all at the same time.
---
---
Council Brief
View all Issues
---
Upcoming meetings
Road Closures
View all Road Closures | Live map
What's On
With so many events, festivals and markets, you're never short of something to do around Mid Canterbury!
Tenders
Portal used for advertising tenders and other commissioning requirements to the market. All processes through to contract award stage are manage in Tenderlink.
Live consultations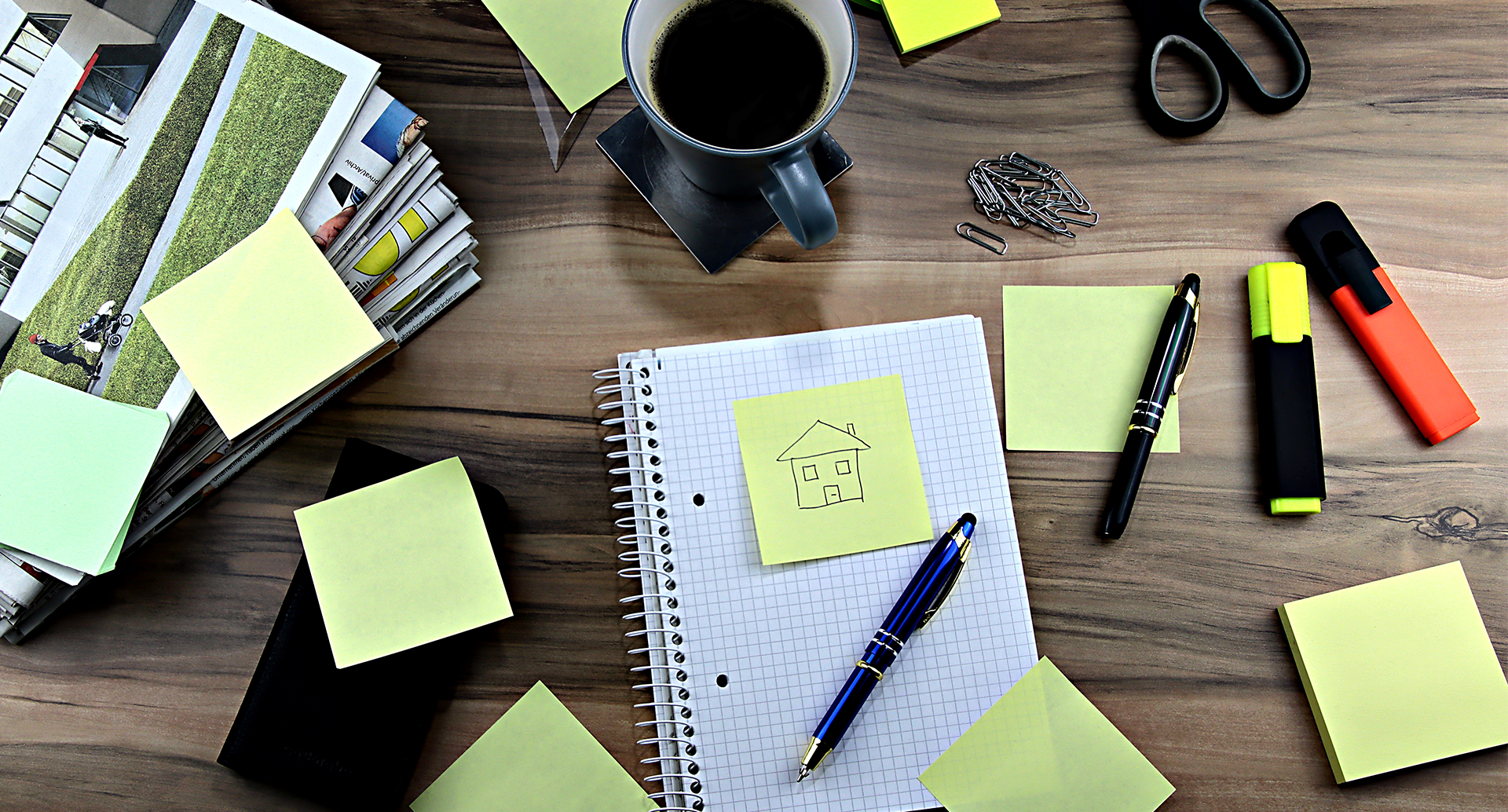 Resource Management Notifications
From December 1, 2031 to December 1 2031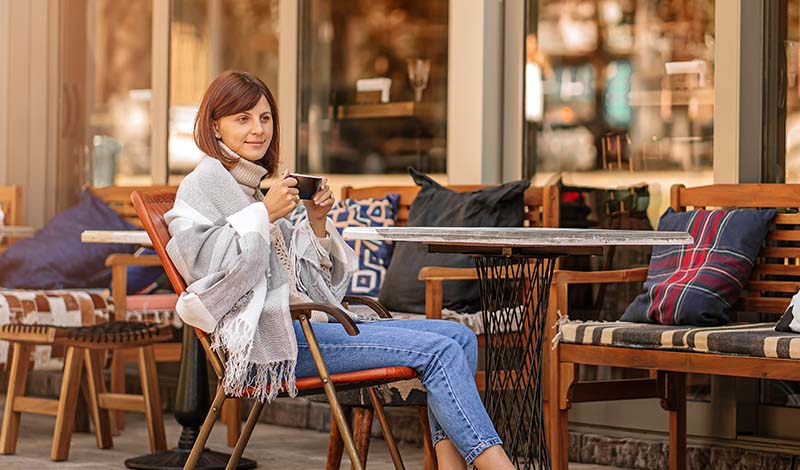 Draft Alfresco Dining Policy
From September 23, 2022 to October 23 2022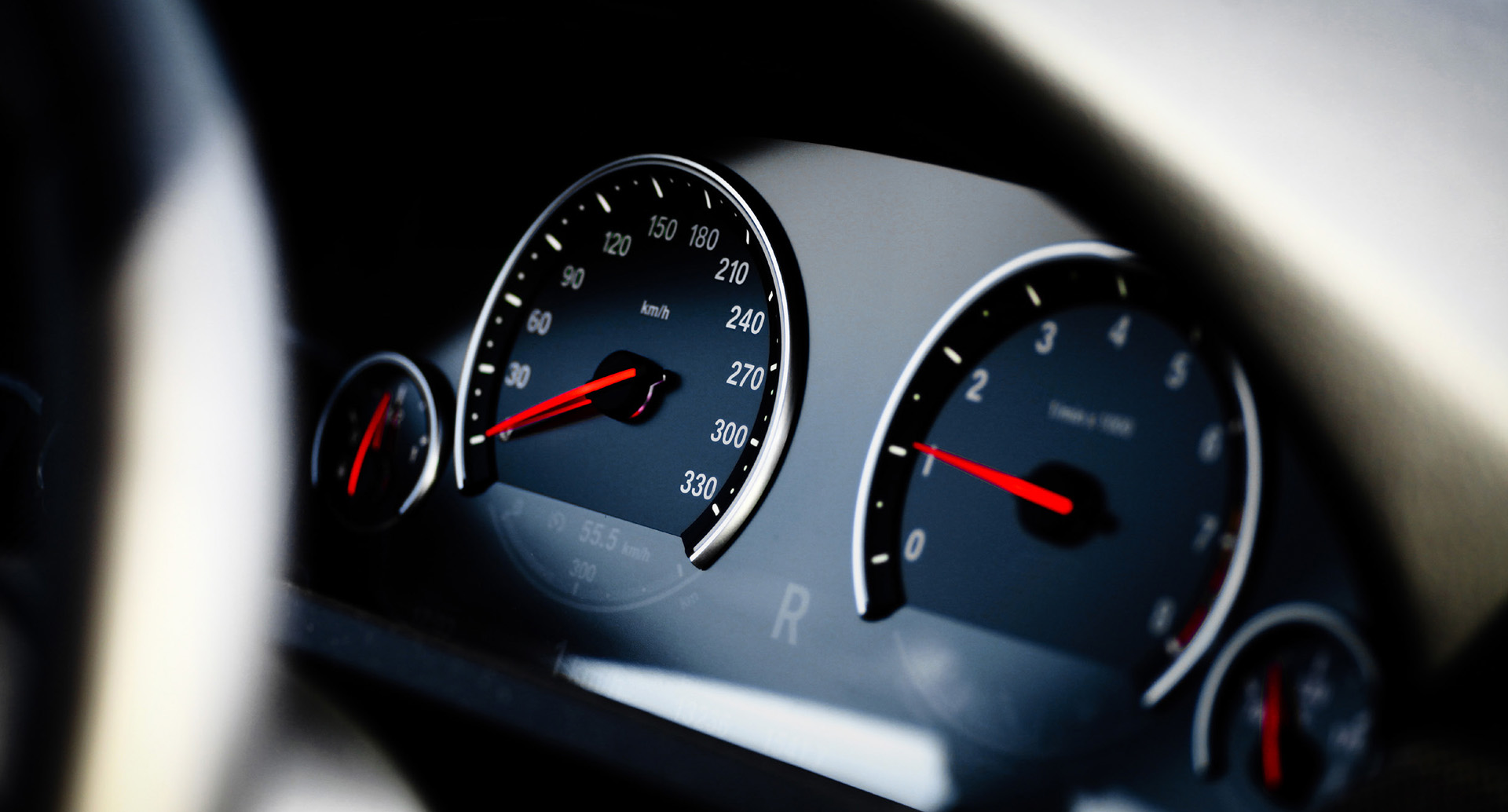 Draft Interim Speed Management Plan
From September 12, 2022 to October 16 2022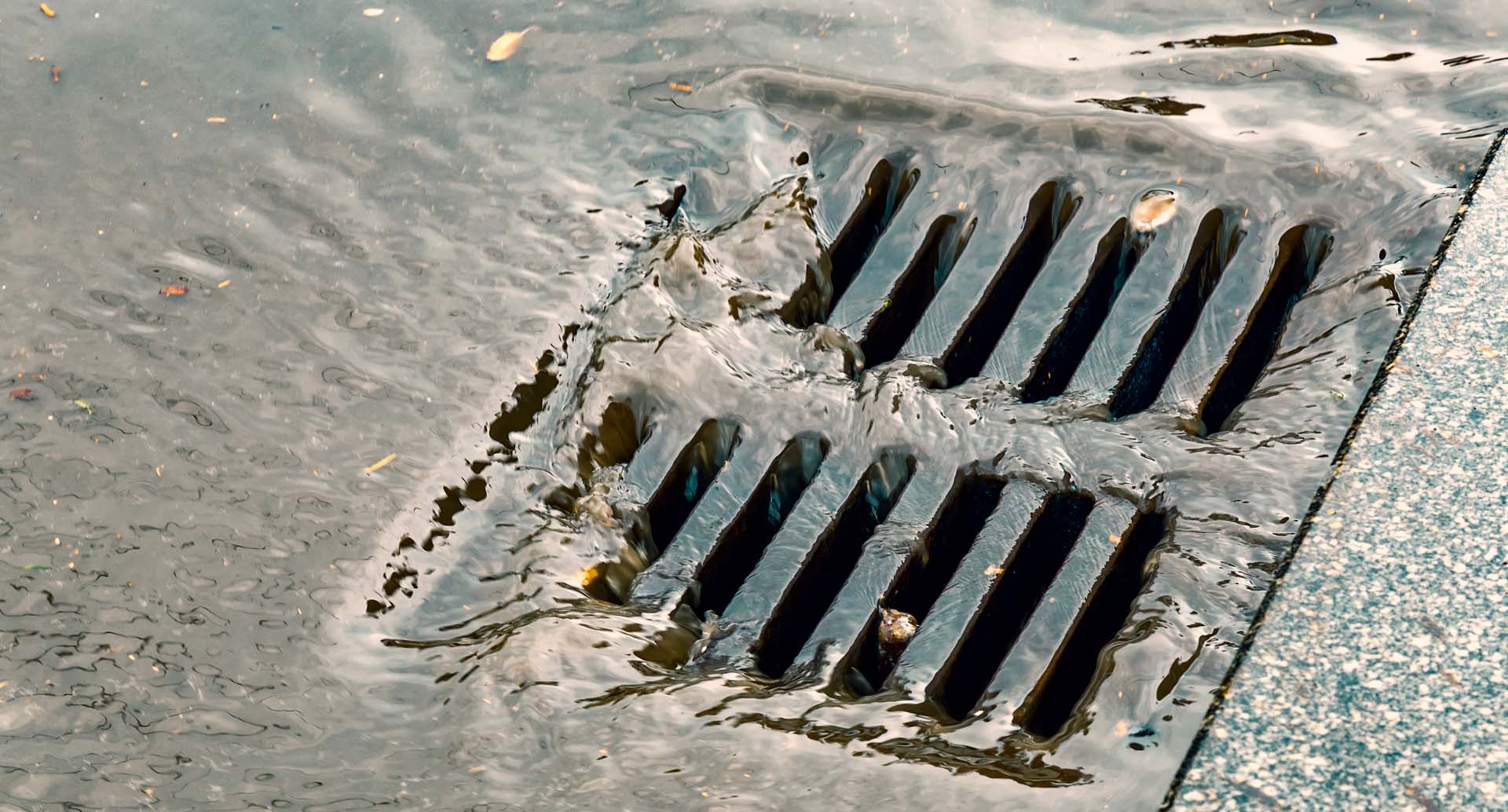 Draft Stormwater Bylaw 2022
From August 18, 2022 to September 18 2022

Draft Ashburton Airport Development Plan
From July 29, 2022 to August 30 2022
Closed consultations