Latest News & Info
Latest news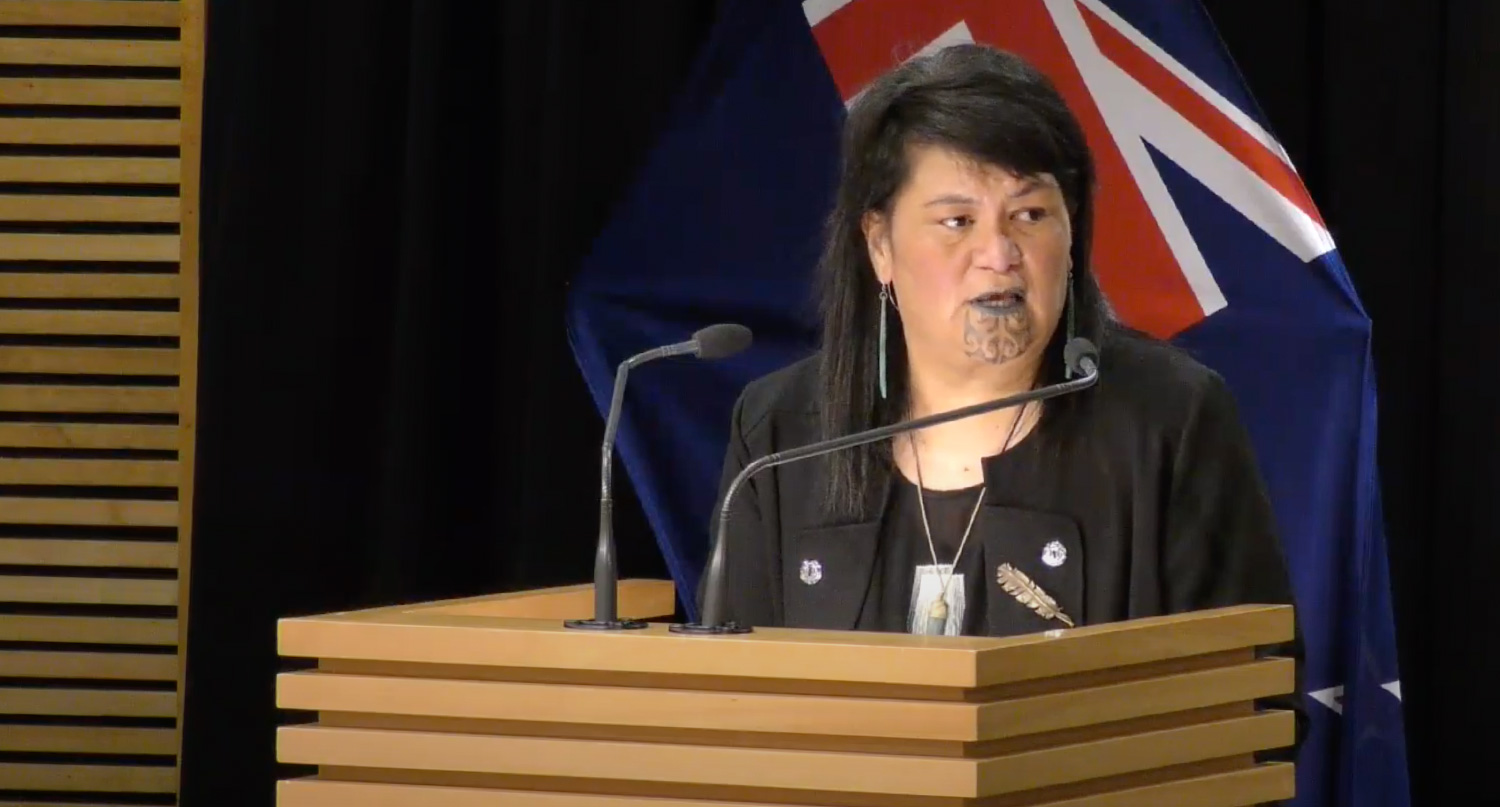 Government makes Three Waters Reform mandatory
Minister of Local Government Nanaia Mahuta has today announced that the Government's proposed Three Waters Reform Programme will become mandatory effective 1 July 2024, creating a new four-entity structure that would manage water services across New Zealand.
From the Mayor & CE
The response by people in the Ashburton District to Super Saturday was great to see - almost nine out of every 10 people eligible for the vaccine in our district have had their first dose and more than half are now fully vaccinated with two doses.
---
Vaccination is the only game in town at the moment as we gear up for a confrontation with the highly-transmissible Delta strain.
---
Upcoming meetings
Road Closures
What's On
With so many events, festivals and markets, you're never short of something to do around Mid Canterbury!
Tenders
Portal used for advertising tenders and other commissioning requirements to the market. All processes through to contract award stage are manage in Tenderlink.
Live consultations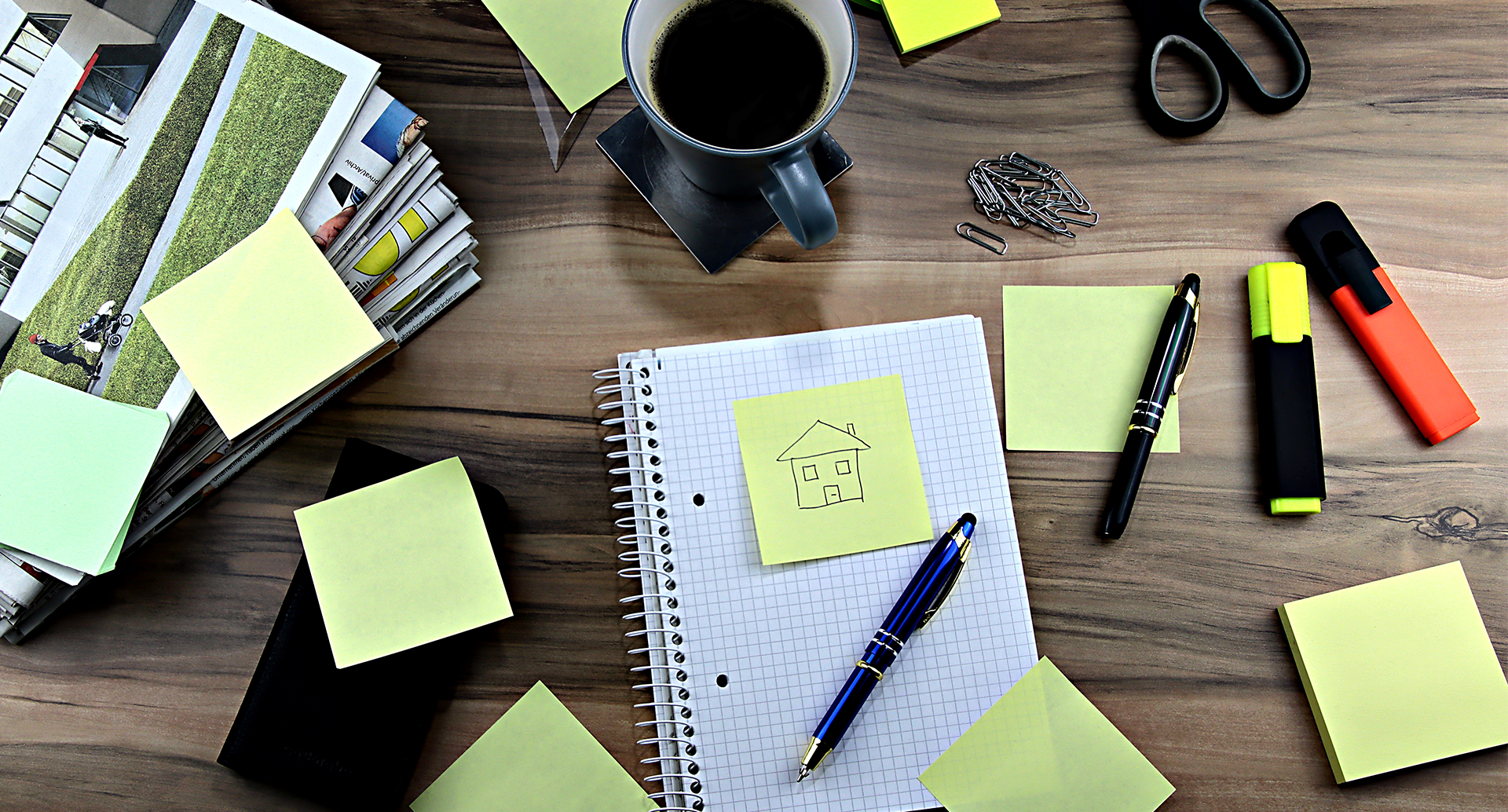 Resource Management Notifications
From December 1, 2031 to December 1 2031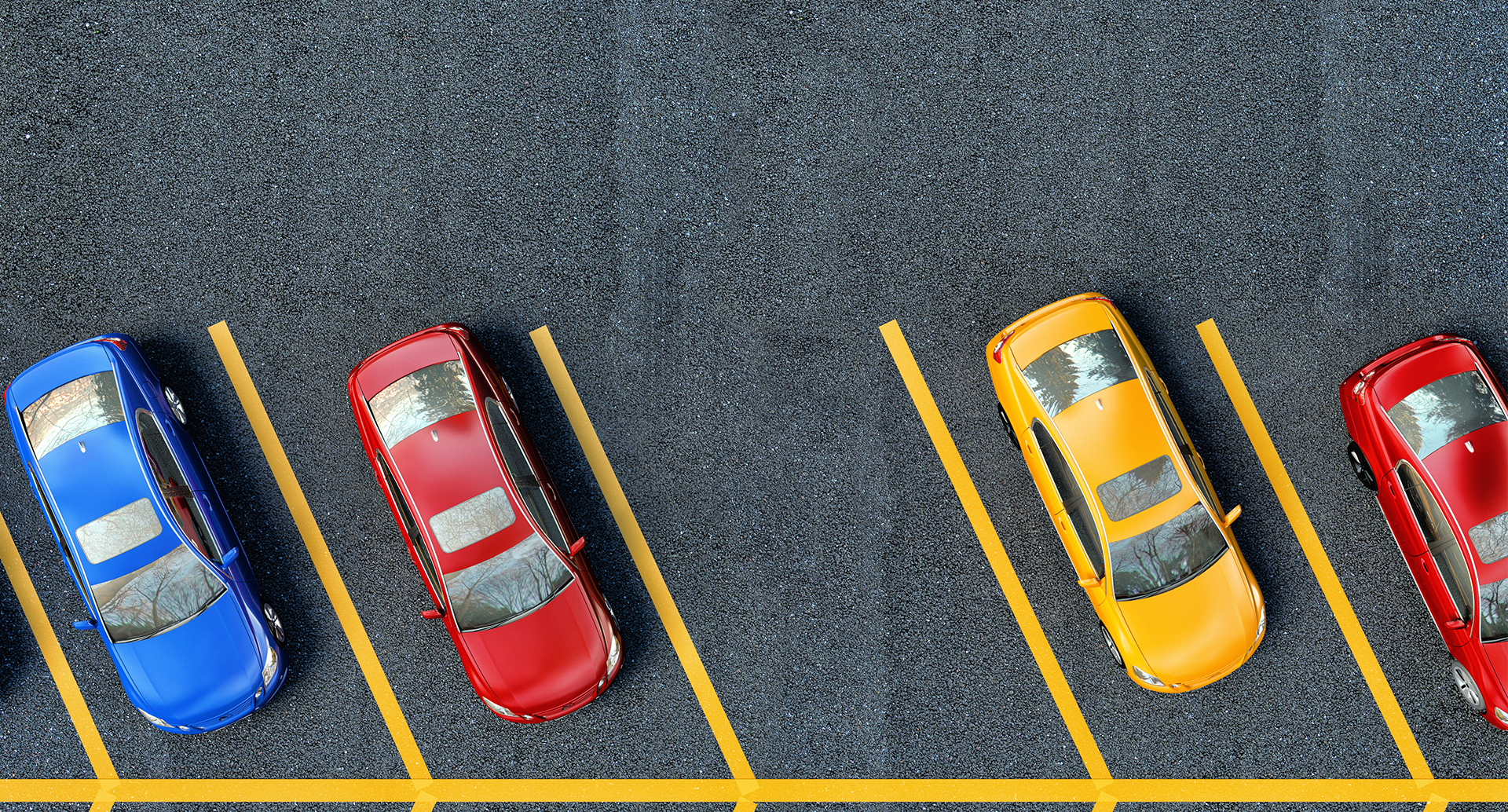 Parking in our district
From September 8, 2021 to October 6 2021
Closed consultations