Wandering Stock
Wandering stock can be dangerous
Stock wandering on roads are dangerous to motorists. If you see any stock wandering, please contact Council
on 03 307 7700 immediately. The Council is available around the clock, seven days a week.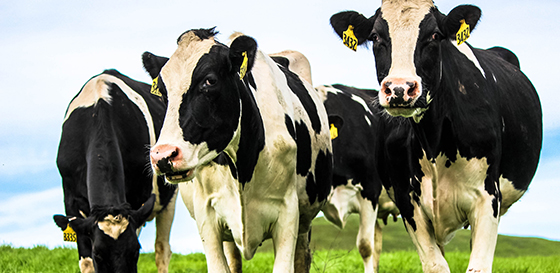 When a complaint is made, Council's Animal Control team provide traffic control until the animals are safely dealt with. Council will impound any wandering stock. If you find wandering stock on your land, please contact Council on 03 307 7700 (24/7).
More information on animal and disease control can be found on Ministry for Primary Industries website and Biosecurity New Zealand.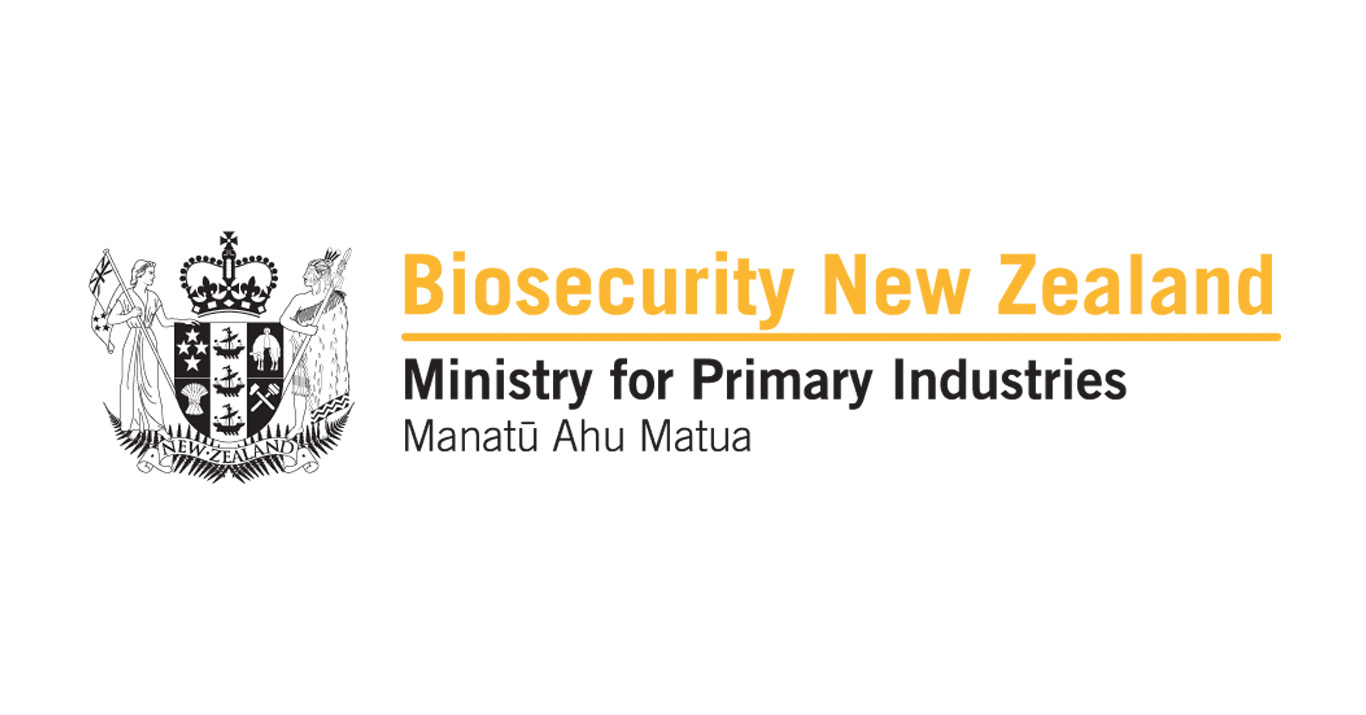 Impounded stock
If your stock has been impounded by Council, you must pay the relevant fees prior to release. The fees associated with the impounded of stock can be found in our animal control fees and charges schedule.
Mycoplasma Bovis - Mid Canterbury
​Under the Impounding Act 1955 Section 33(1) Animal Control Officers may return the stock to the owner or impound it. Under Secton 33(2) wandering stock found between sunset and sunrise may be put into a paddock with the consent of the owner of the paddock or yard. Warranted Officers are aware putting stock in without consent could drastically effect property owners livelihood if a cow is infected or their farm is positive for M.Bovis.
We strongly encourage that all cattle are registered and tagged with NAIT. In the wake of the M.Bovis outbreak, Ministry for Primary Industries announced requirements for registering and tagging your stock, may change. NAIT has moved to OSPRI. For further information, please visit https://ospri.co.nz/​​
For further information on M.Bovis please visit MPI and BioSecurity New Zealand at https://www.biosecurity.govt.nz/protection-and-response/mycoplasma-bovis/resources-for-mycoplasma-bovis/​​​
For situation reports on M.Bovis, visit https://www.mpi.govt.nz/protection-and-response/mycoplasma-bovis/situation-report/​