Water consumption
We keep a close eye on how much water is being used around the district. This is especially important in summer or when the weather is particularly dry, because these are the times when demand is highest.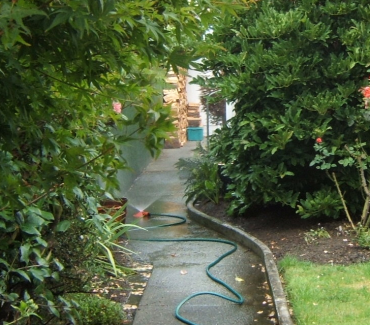 You can see for yourself how much water has been used in Ashburton, Methven and Rakaia in the last month by looking at our recent water use (consumption) graphs (these work best with the Chrome, Firefox or Safari web browsers)​.
The smaller the bars, the better. If we are regularly using a lot of water, or the water supplies are experiencing problems, we may use water conservation measures (restrictions) to help make sure there is enough water for everyone.
Check the current water conservation measures (restrictions) status
Water is a precious resource which can be in short supply during our hot dry summers. Water conservation is something that should be practised throughout the year to make sure that water is used wisely.