CE: Keeping our second bridge in the spotlight
Published: 3 August 2023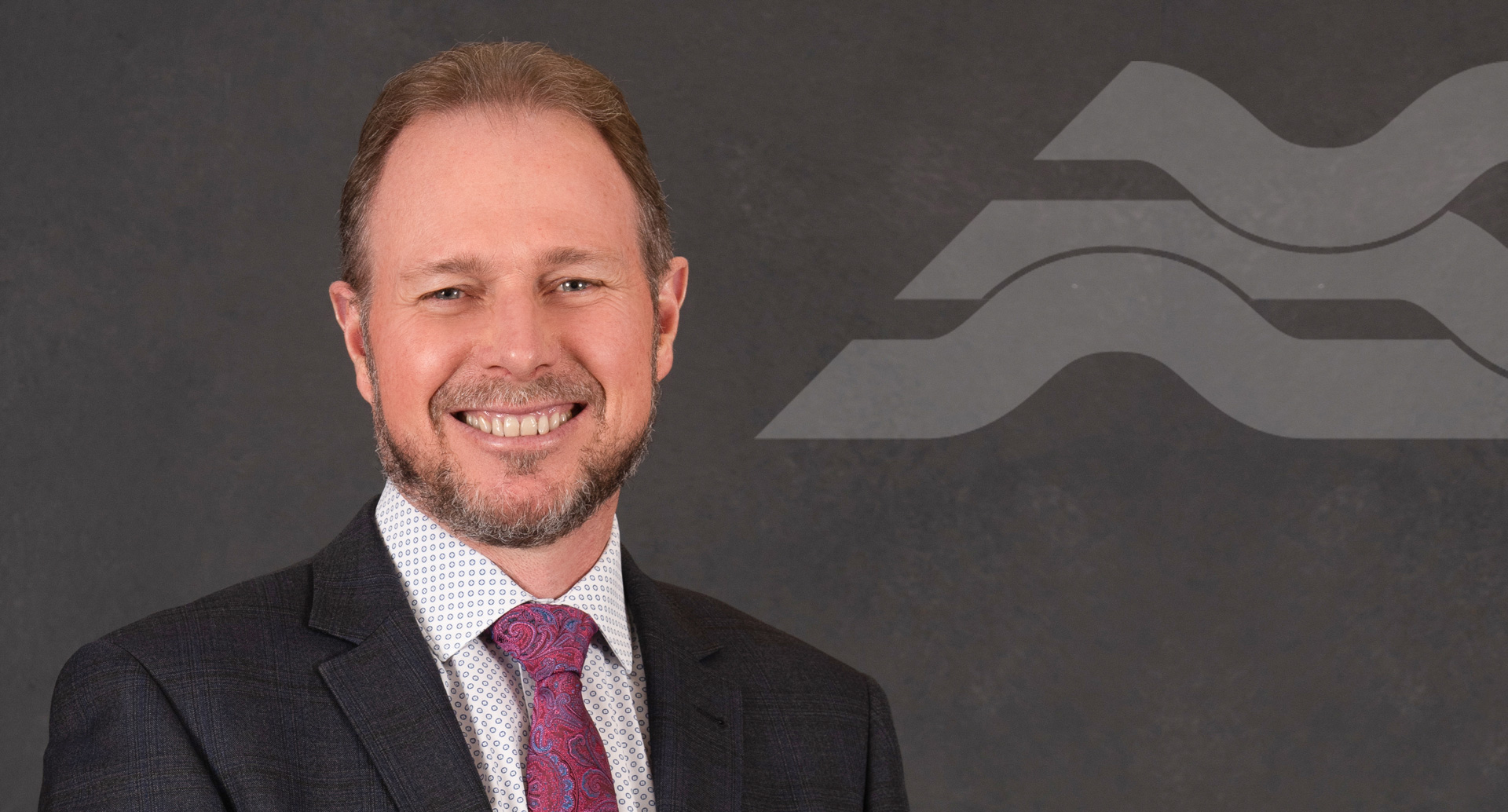 The need for a second urban bridge over the Ashburton River will continue to make headlines ahead of the general election in October, and it won't even take a flood to keep it in the news.
We can expect lots of frustrated commentary on Sunday after thousands of Canterbury rugby supporters who have trekked south to Dunedin for the All Blacks test against Australia on Saturday night, then head home via the Ashburton River bridge.
The state highway is going to be very busy and there will be congestion for north-bound traffic, probably with queues stretching kilometres. That also means anyone local trying to cross the highway or get onto it can expect to wait.
At least the weather forecast is positive and there's sunshine forecast for Sunday - I don't want to imagine the scene if we have another heavy rain event and Waka Kotahi shuts the bridge again as a precaution.
Council has long been planning and advocating for a second bridge that will make life more efficient and resilient for our community, and increase connectivity between Ashburton and Tinwald. We are taking every opportunity to talk to decision-makers in Government about how our resilience, and that of the whole South Island, would be improved with a second bridge. Funds to pay for the project are a big part of those discussions.
We are also talking with those aspiring to be in Government after the general election, and so it was great to see National confirming its commitment to the project in policy announced this week. National says it will start construction on a new second Ashburton bridge in its first term, if elected.
Waka Kotahi, in a report to the district's road safety co-ordinating committee this week, says it has a traffic signal strategy to deal with the peak traffic on occasions like Sunday. The cycle length of the three central SH1 Ashburton signals will be increased, with the maximum cycle length adjusted to 120 seconds (normally 70 seconds).
There will also be mobile electronic messaging boards on the highway to advise road users to expect delays.
That traffic will also be passing through the work zone where Lagmhor Road and Agnes Street join the highway.
The traffic lights being installed there certainly won't improve the flow of vehicles on the highway but they will increase the safety for locals joining and leaving the highway, as well as safe crossing for pedestrians.
As far as the local network goes, Council's roading team continues to deal with roading repairs following the floodwater damage from 23 July. The cost of the work to patch and then later permanently repair those roads will be about $500,000 and Council will apply to Waka Kotahi for emergency funds to help ease the burden on local ratepayers.
---
More News