MAYOR: Second bridge now a key Govt transport project
Published: 24 August 2023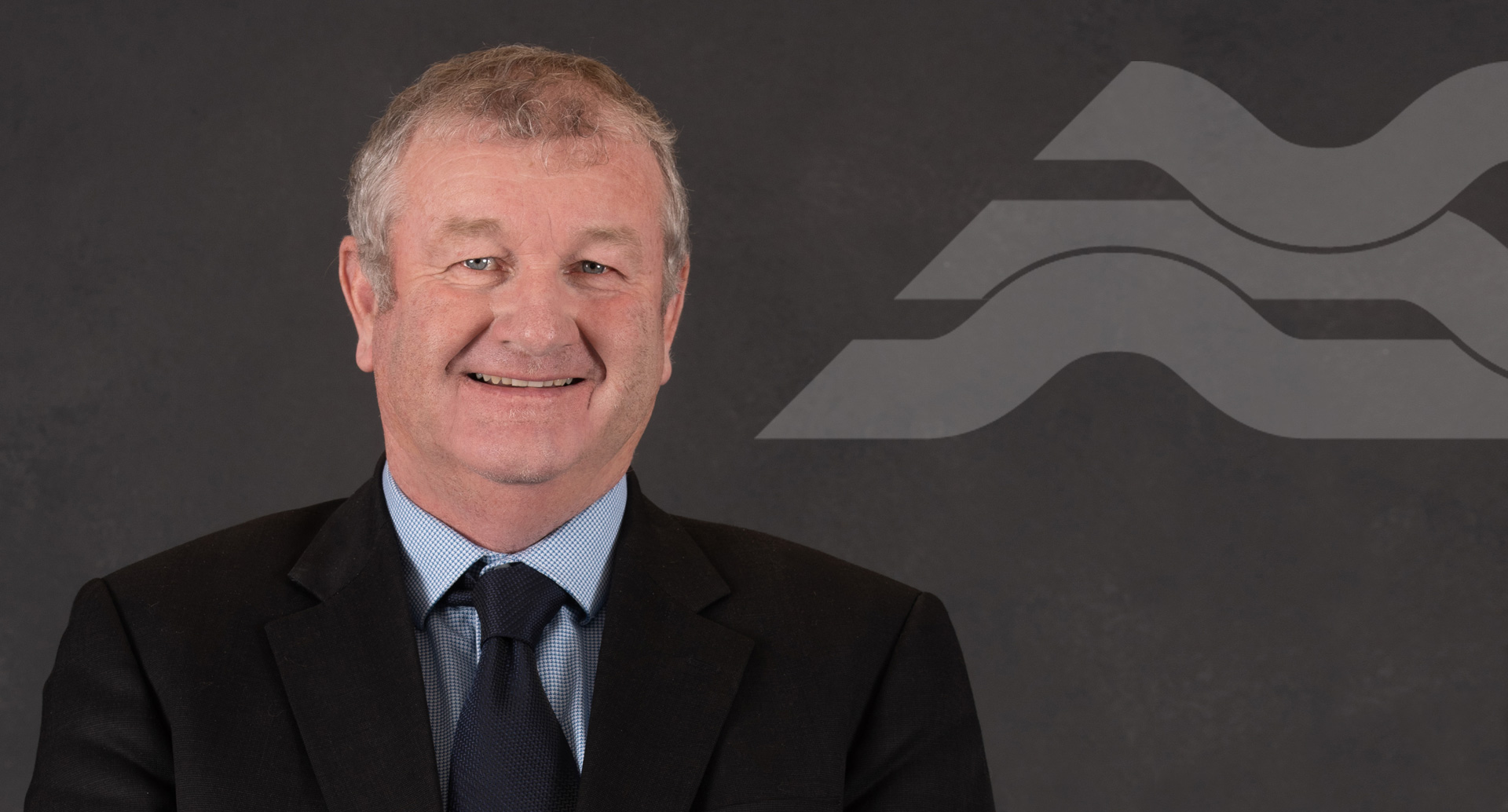 Last Thursday was definitely a red-letter day for me as far as the battle for a second urban bridge over the Ashburton River is concerned.
Government announced that a bridge to be built off Chalmers Avenue would be among 14 key road transport projects in the next three years. The fact that National has also said it will build a second bridge there means that whoever is in power after the General Election in October will be building a bridge.
And that should be music to the ears of everyone who lives in the Ashburton district and those who pass through it on a regular basis to do business up and down the South Island.
I was asked if that was like winning the lottery – but this bridge has not happened by chance. It has involved years of community consultation, official hearings to designate land for both the bridge and connecting road on the Tinwald side, and countless hours and energy around Council table debating location, location and location.
Both Labour and National have now committed to building it off Chalmers Avenue, which has repeatedly emerged as the preferred location, and it will be at no cost to ratepayers in the district. That was a little funding icing on the cake as the bridge had been in our long-term plans and we were about to begin discussing how to pay for it.
The $113 million estimated cost is for the bridge and new road that will run south to Grahams Road. Council has already purchased most of the properties needed, and the project and location has the support of Waka Kotahi NZ Transport Agency, which is also crucial.
It will be able to be built off-line, without major disruption, and when connected to our local roading network it will provide a second crossing for vehicles, cyclists and pedestrians. It will better connect Tinwald to Ashburton and provide the resilience we know we need, given flooding in the Ashburton River has caused the existing State Highway 1 bridge to be closed twice in the past two years.
Those closures cause disruption up and down the South Island as people and freight have no way across, so I am not the only mayor delighted that the second bridge was on the draft Government Policy Statement for land transport last week. The bridge has wider support from all the mayors in Canterbury, and I appreciate their backing.
What next? The draft policy statement is open now for consultation and everyone in New Zealand can have their say. As a Council, we will be making a submission on behalf of the whole district, supporting the inclusion of the second bridge as a key project – you too can make a submission, and it is as easy as going to our home page and clicking the link.
You can then complete a quick online survey to give your feedback, and ultimately help our district be safer and more resilient.
---
More News