Draft Economic Development Strategy
A thriving economy is essential for the wellbeing of our community. It offers our residents better job opportunities, higher wages, and an improved standard of living. It also provides business opportunities and attracts more investment to the district.
For this reason, over the last 18 months, we have been speaking with many businesses, organisations and individuals to get a full picture of the economic development issues facing our district and help us develop a new draft kaupapa (strategy) that plans for the future.
Submissions closed 5pm, Sunday 18 June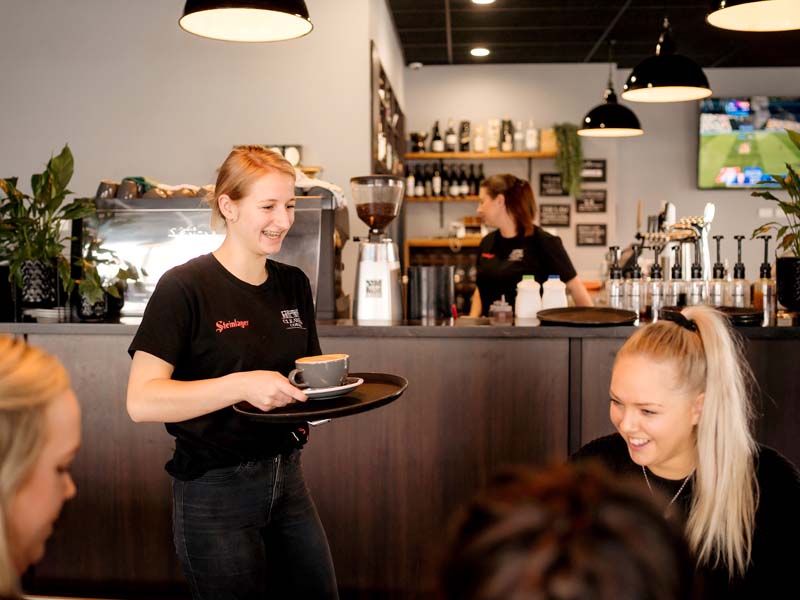 What's in the draft strategy?
The draft strategy is based on three areas of focus, each with a goal:
Living, working and learning here - Our residents are engaged and invested in our community
Doing business here - Our businesses are thriving, innovative and resilient to change
Visiting and playing here - Our district is a destination of choice for locals and visitors, with great leisure, entertainment and recreational activities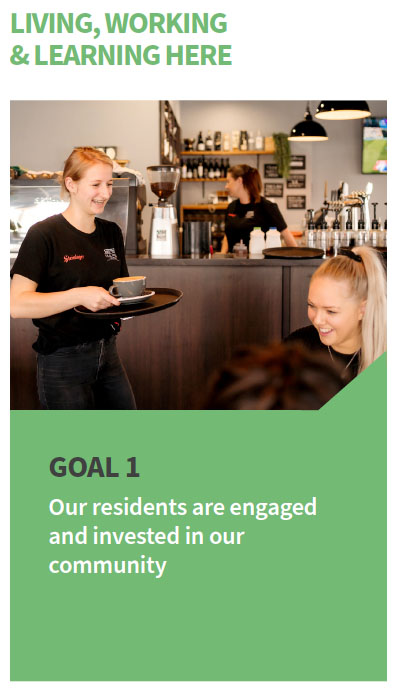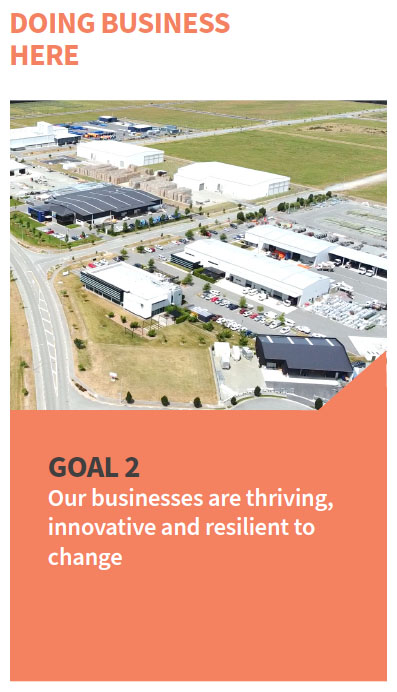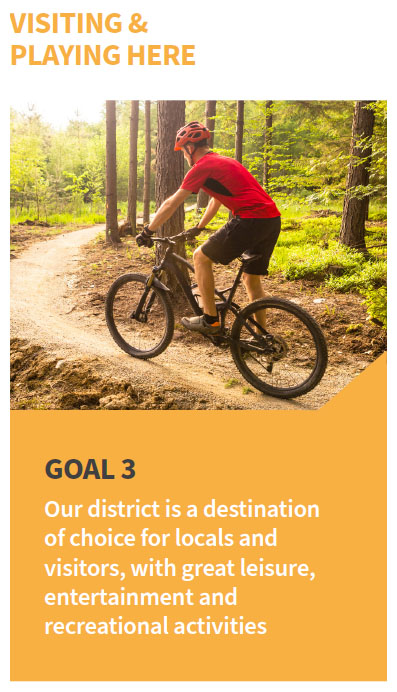 To help make these goals a reality, we've developed a strategic action plan that includes everything from providing support for young people entering the workforce, to attracting additional investment to the district and better marketing Mid Canterbury as a tourism destination.
Full details of the goals, objectives and actions can be viewed in the consultation document
As local government, we are legislated with the task of improving the economic wellbeing of our community – in the present and for the future.
Our first Economic Development Strategy was developed in 2017 had seven areas of focus, mostly focussed on internal processes. With many of these recommendations now completed, we want to move forward with a more outward-focussed approach that will see the Council's economic development team work alongside businesses and the community.
A strong and sustainable economy offers better job opportunities, higher wages, and a higher standard of living. It provides business opportunities and attracts more investment to the district, which expands the ratepayer base and can help keep rates affordable for our residents.
selling products and services the community can purchase and enjoy
creating jobs which increase the wealth of residents
investing in the community
employing workers who choose to live, work, play, learn, shop, eat out, use public services and enjoy recreation and entertainment locally – creating revenue for local businesses and adding vibrancy to the community
creating opportunities for visitors to enjoy the amenities and recreation in the community, bringing in more revenue.
Project Timeline
Community consultation

22 May - 18 June 2023

We'll seek feedback from the community.

Submission hearings and deliberations

17 August 2023

Councillors will hear submissions and deliberate on the public's feedback.

Strategy finalised

18 August - 30 August 2023

Council will make any necessary changes to the draft strategy.

Strategy adopted

6 September 2023

The final strategy is expected to be adopted by Council.
---
Submissions received
---