Methven Water Work Rescheduled - Conserve Water Notice Lifted
Published: 20 May 2022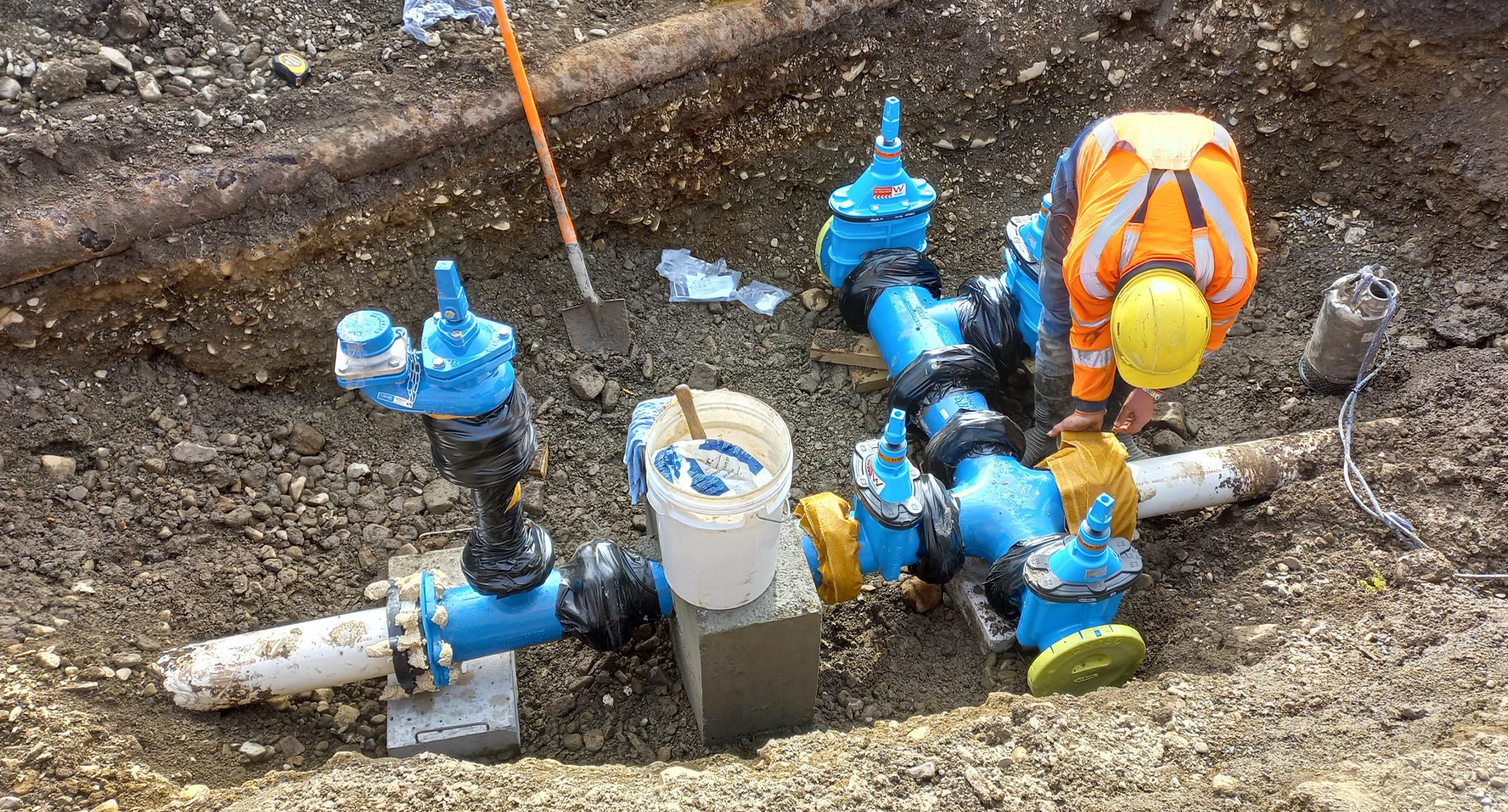 Share this article
Updated Monday 23 May - Due to a unforseen technical issue, today's work on the Methven Water Supply has been posponed, meaning the conserve water notice is now lifted. Methven residents will be notified of the new date once confirmed.
--------------------
Contractors were meant to be cutting in a second underground pipe at the water treatment plant which would have prevented water from flowing into the plant, however there would still have been enough water in the reservoir to service the town if people use it conservatively.
Infrastructure Services Group Manager Neil McCann said the work was being done in advance of a new treatment plant and while two new water reservoirs were under construction at the site.
The work is being done by ACL and Reliant Solutions.
Follow Us