Ashburton
​​​Central Hub of Ashburton District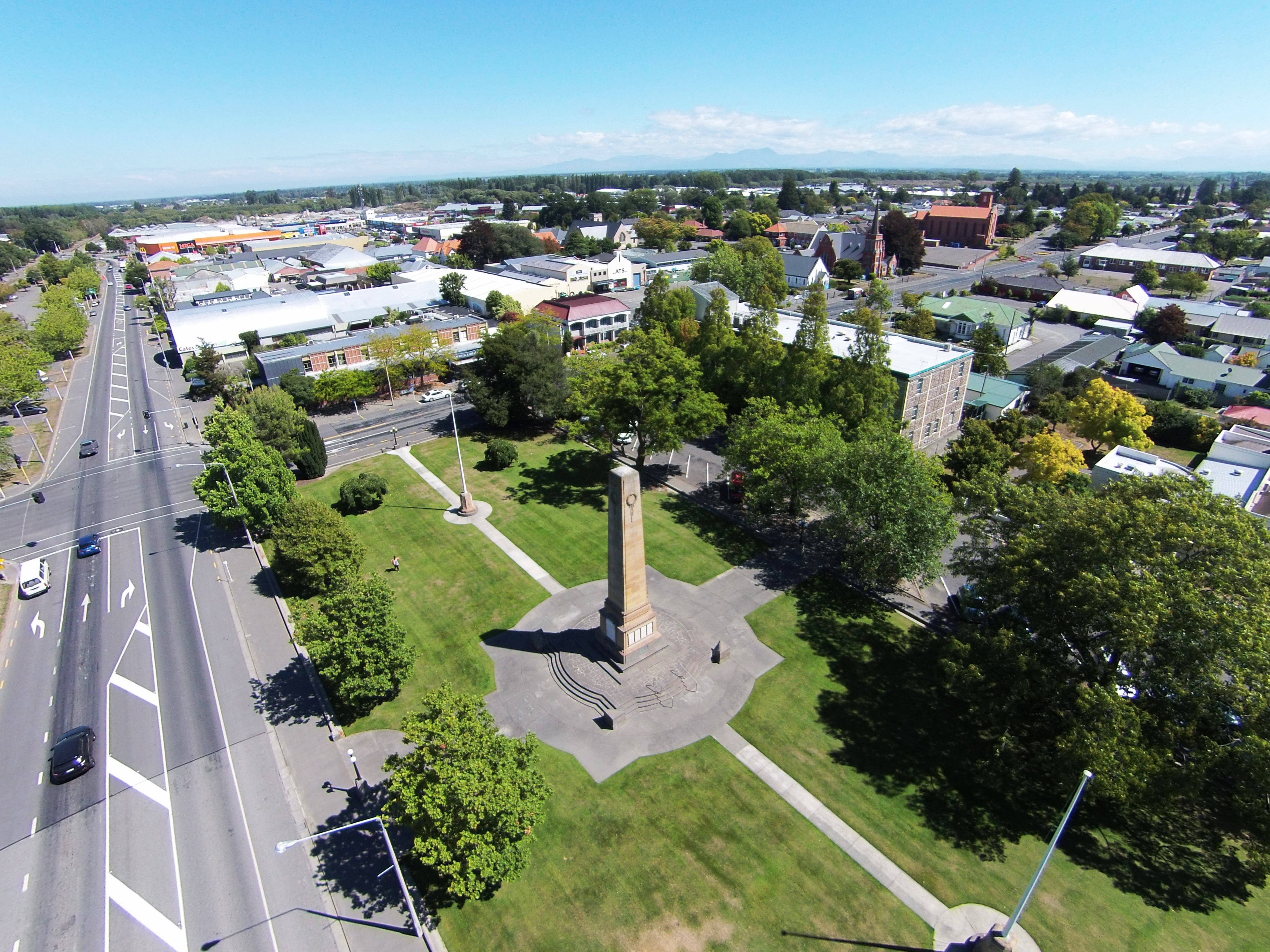 Ashburton is the humming central hub of the Ashburton District. With a population of approximately 18,000 it is the main commercial and service centre for the surrounding farming district.
Located on State Highway 1, Ashburton is both well positioned and accessible for residents and visitors to the district. Ashburton has strong financial and legal services as well as other business support such as engineering, automotive and agricultural machinery and goods.
With a large range of retail, dining and recreation options, Ashburton is a blend of modern day vibrancy and rural-town friendliness.
In 2012 Ashburton was crowned the "Co-operative Capital of New Zealand" for having more co-operative companies operating than anywhere else in New Zealand. Ashburton is a fast growing town keeping pace with an equally fast growing district.