Mt Somers
​​​​​​​​​​​​​​​​​​​​​​​​​​​​​​​​​​​​​​​​​​​​​​​​​​​​​​About Mt Somers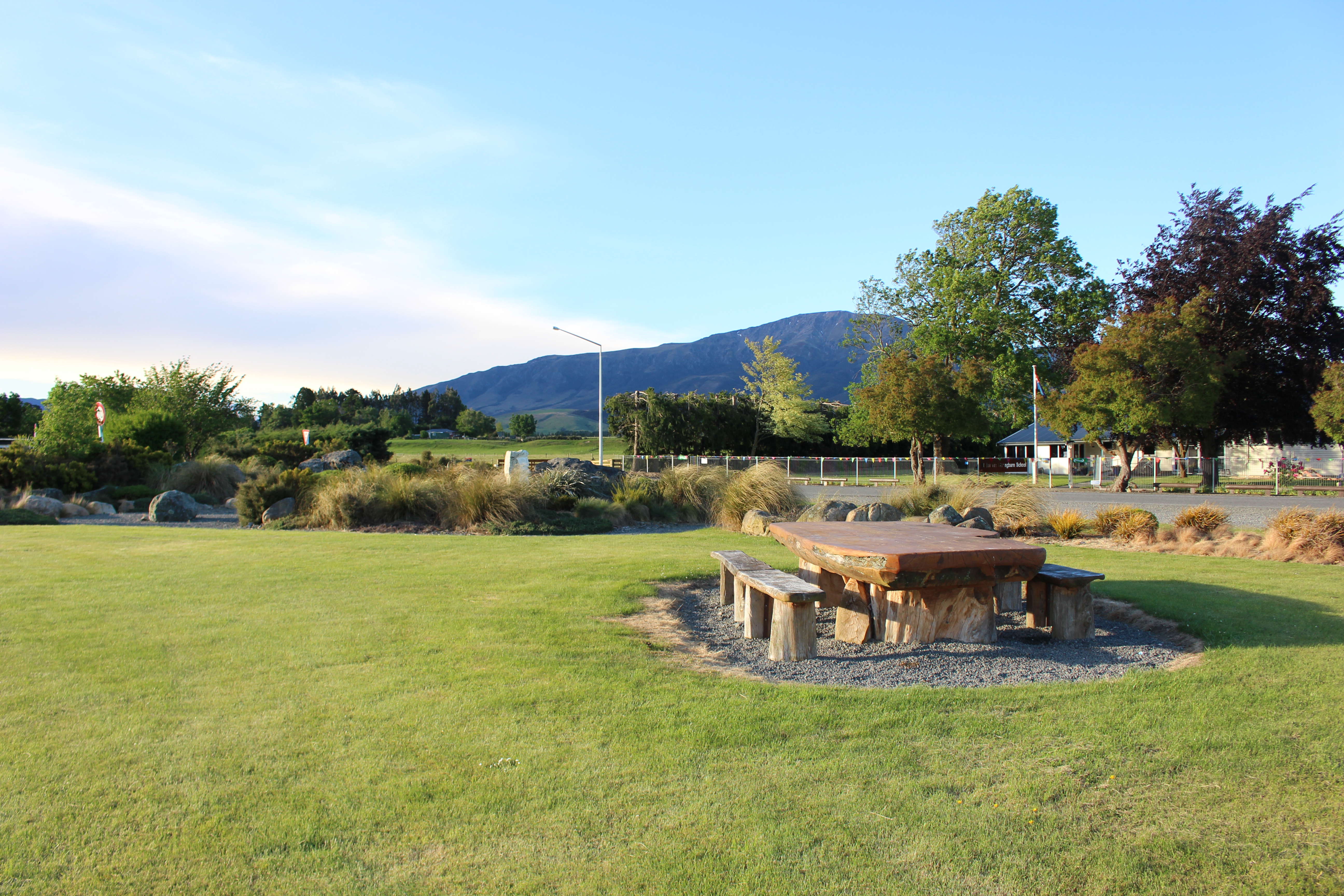 Mount Somers village is situated on the upper Mid Canterbury plains. The district is bounded in the south by Surrey Hills, to the west by the Upper Rangitata River and the Mount Somers mountain (1,600 metres) – from which the district takes its name.
Development of Mount Somers began in 1856, firstly with the development of large sheep runs followed soon after with the discovery of coal and limestone. A tramway was developed to the mines in 1882 which connected to the main at Tinwald. Coal and limestone are still quarried today, along with silica sand and kaolin clay.
The village quickly evolved, servicing farmers, miners, shearers and transport operators while also supporting blacksmiths, supply stores, accommodation and other businesses and community services.
As agriculture diversified, the area continued to prosper as farming options such as cattle, deer, cropping and more recently, dairying, have widened.
The village is the gateway to the beautiful scenery of the Ashburton Gorge, Maori Lakes and on to Lake Heron, Lake Clearwater, Lake Camp and the Rakaia and Rangitata Gorges. Also close by are the Mt Somers walkway and the stunning Sharplin Falls.
​To learn more, visit Experience Mid Canterbury