Mayfield
​​​​​​​​​​​​​​​​About Mayfield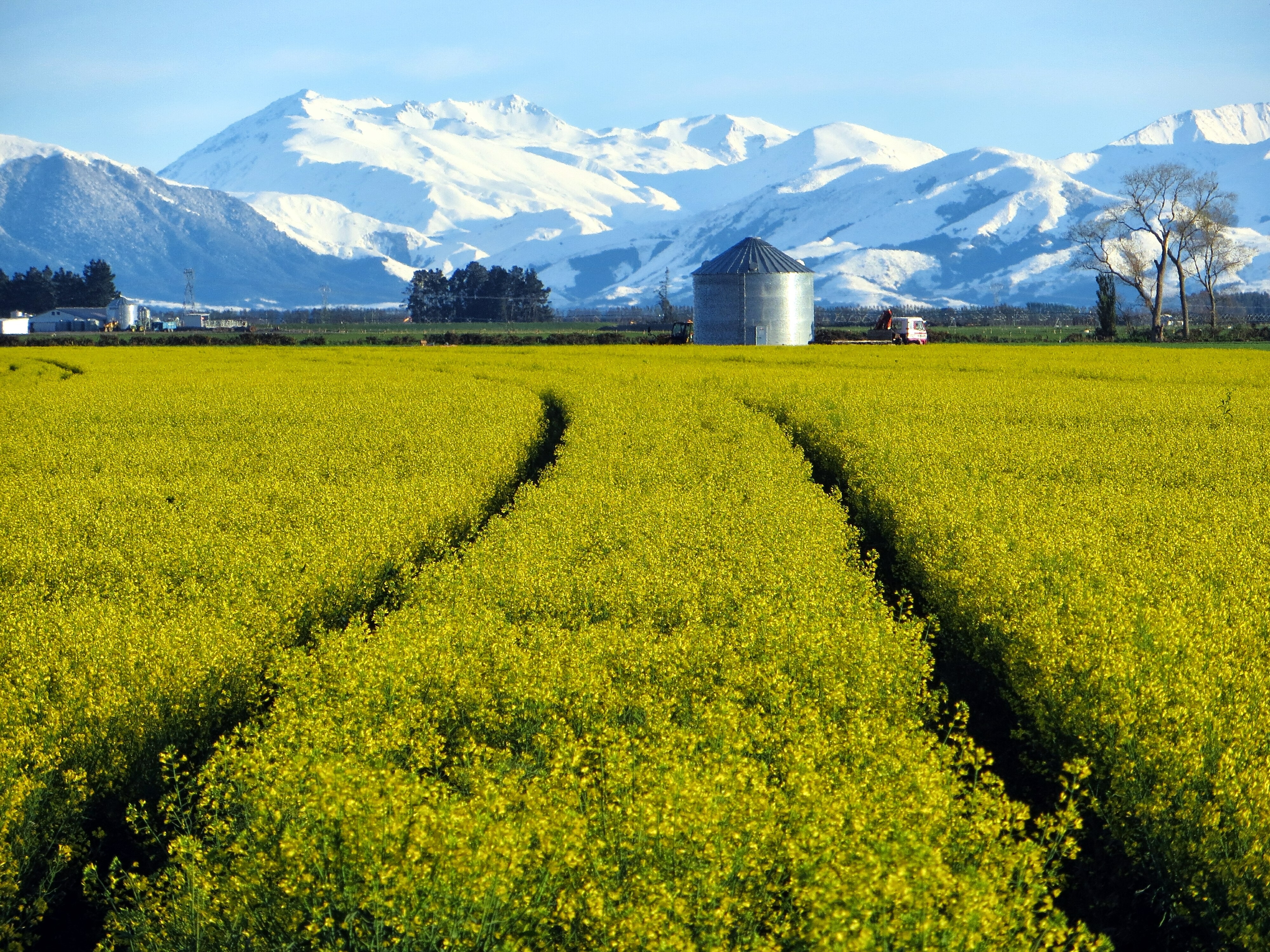 Mayfield is located about 35km from Ashburton on the Inland Scenic Route that runs through Mid Canterbury. Mayfield has a population of around 200 people, with the majority of residents involved either directly or indirectly in the farming sector.
Nestled in a unique environment on the Canterbury Plains near the Southern Alps, Mayfield benefits from the remarkable landscapes surrounding it.
The community can trace its roots back to 1879 when the first post office was established.
The Mayfield district has, like other parts of Ashburton District, experienced significant changes in land use in recent years - particularly with a shift to dairying and specialised cropping. The increase in dairying has boosted the rural population, with more people living on farms, many of whom live in the district for a relatively short period (1 – 3 years) before moving to their next position.
The community is well-served with a rural fire unit, church, primary school, St Johns ambulance service, Domain sports fields, memorial hall and many sports and recreation groups that cater to a variety of ages and interests.
​​Mayfield Community Strategic Plan
The Mayfield Plan has been developed by the Mayfield community itself, guided by an independent facilitator and supported by Council staff. The Plan sets out what the residents of Mayfield want their village to be and how the local community can work together to achieve their goals over the next five to ten years.
This provides the Mayfield community, Council and other key stakeholders with a structure and focus for the future of Mayfield.
View the Mayfield Strategic Plan
For further information please contact Council's Community Planning team by email or phone (03) 307 7700.