MAYOR: Tough decision on aging pool
Published: 14 September 2023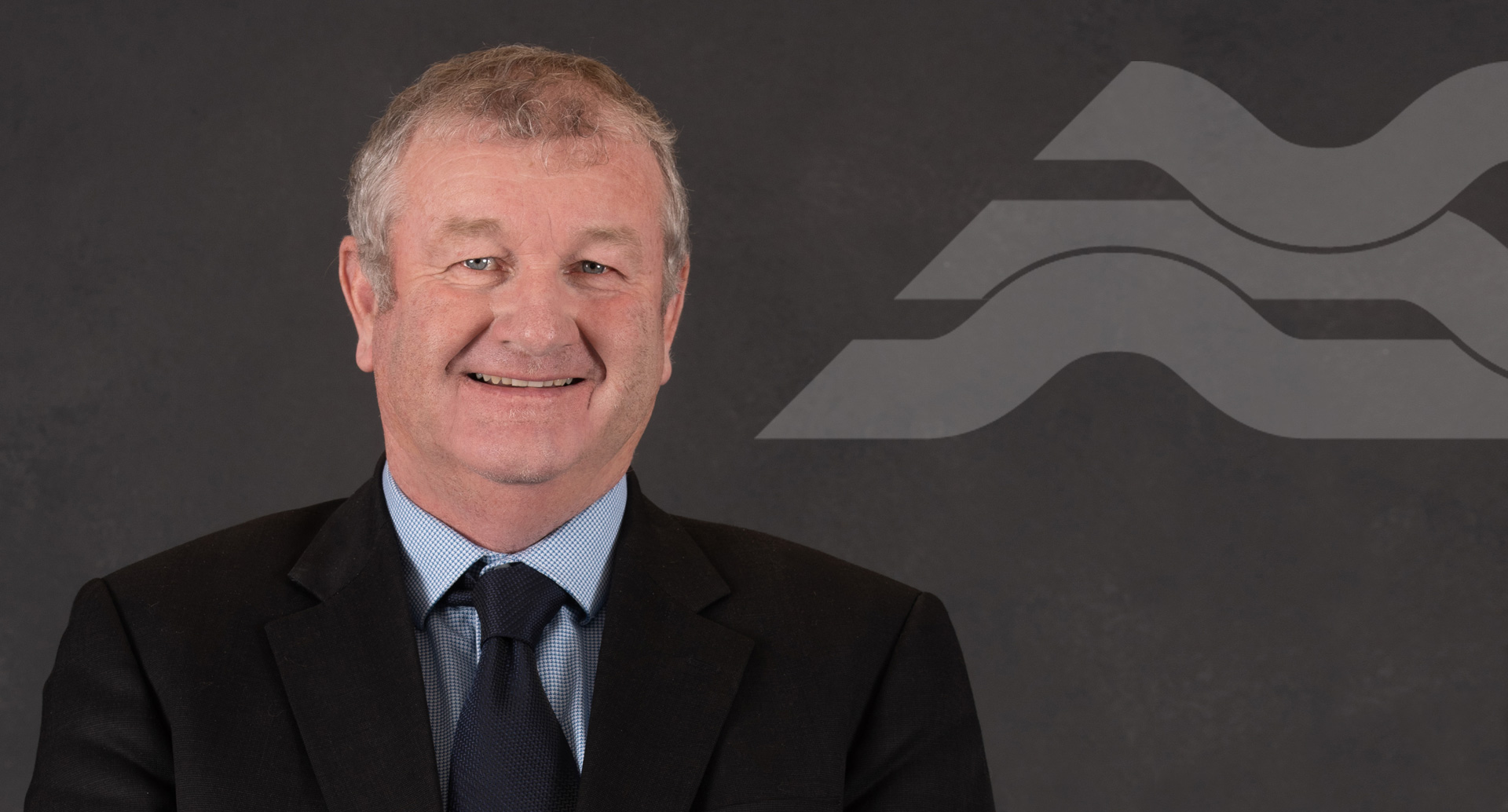 Things old and things new have been on our agenda recently, from the aging Tinwald Pool to the new Fairton Freight Hub.
Our decision to close the outdoor pool in the Tinwald Domain this summer has resulted in some passionate comment from residents, and I encourage everyone to have their say when we consult about the pool's future next year as part of the Long Term Plan.
The pool has been limping along for years, with leaks and plant failure. The summer of 2020-21 was the busiest in recent times with 3050 visitors, but the pool still ran at a $66,000 loss - swimmers paid $4 each, when the real cost was $22 each. The $18 difference was funded by general rates.
An ongoing shortage of lifeguards and an operating deficit means we have to look hard at its future. Staff are preparing a business case to redevelop the facility, but it will cost a lot of money.
The pool is 50 years old and the repairs we've been doing since 2012 have a limited lifespan. Council is also actively recruiting new lifeguards though that's been difficult with a national shortage of workers qualified or able to meet the swimming requirements.
It was a hard decision to close it for this summer, but we need to weigh the benefits against ongoing expenses for ratepayers. I know people are disappointed, but we have plans and everyone who is interested will be able to have their say.
The pools at EA Networks Centre remain open and are a great alternative. There will be no shutdown for maintenance at the centre this summer so there will always be a safe place to swim.
It was great to be invited to tour the site of the new Fairton Freight Hub this week, and there has been much progress in the past five months.
As part of the project, an asphalt area 35,000 square metres is being created near the main trunk railway line at Fairton and a new 930 metre rail siding installed. Containers will be loaded onto rail wagons and sent to ports and other parts of the country.
It is an excellent joint project between local and central government, and state and private enterprise (and spearheaded by the Wareing Group).
We were told that the new freight hub could be operational by April, ending traffic jams caused by trains shunting wagons at the existing container yard in the centre of town.
Council has given $2.33 million as its share of the project and agreed to an additional loan, with the balance from KiwiRail, The Wareing Group, and the Government.
Share this article