Remember sensible safety measures at Alert Level One
Published: 17 February 2021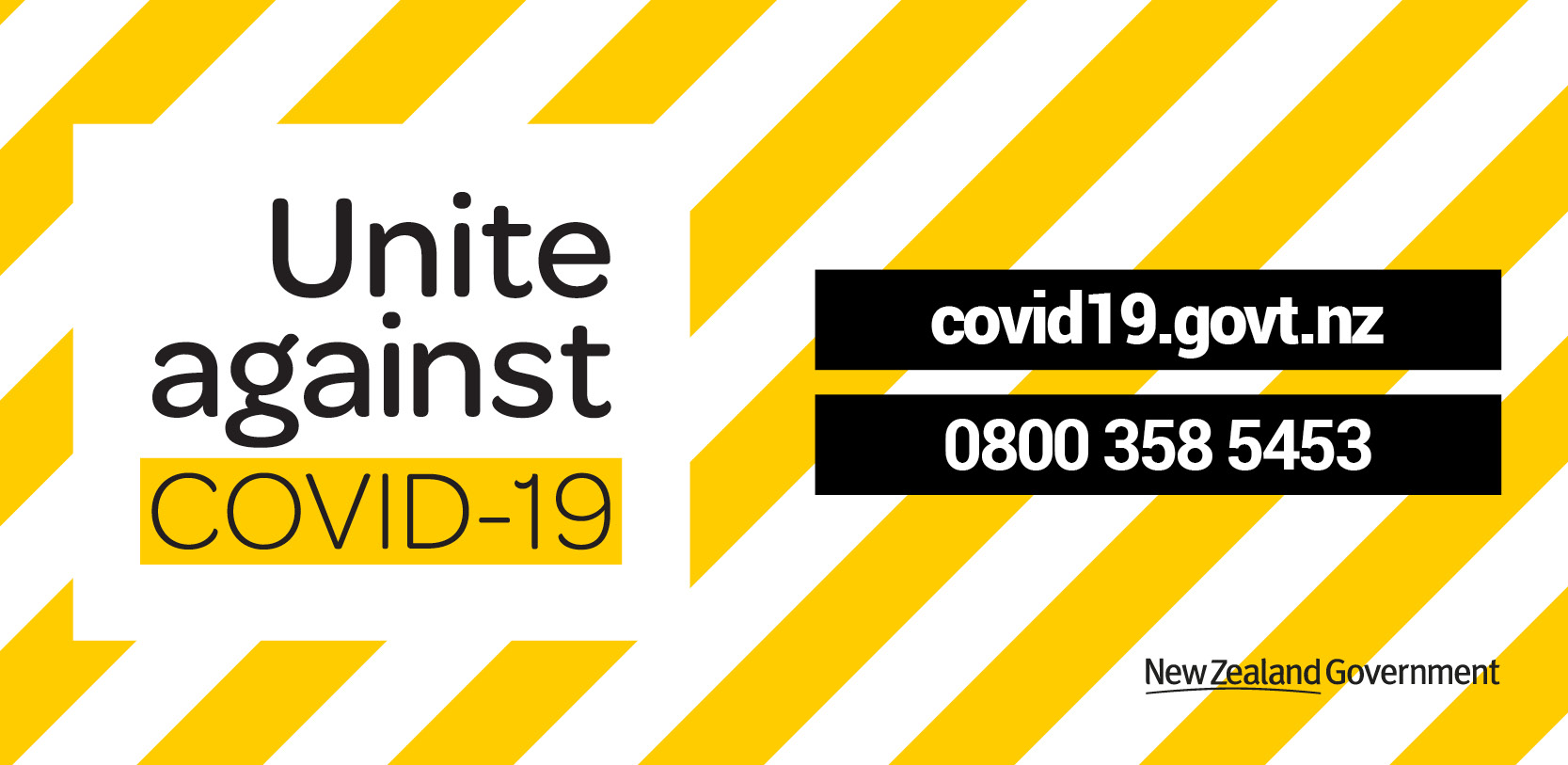 Share this article
Ashburton District Council is reminding residents to continue practicing safe behaviours to control COVID-19, as the country (excluding Auckland) is set to move down to Alert Level One at midnight tonight.
The Government confirmed the move at a press conference this afternoon, and Council is assuring residents that appropriate safety measures will remain in place at its facilities, as required under Alert Level One.
Council will continue to display its QR codes at all facilities and hand sanitiser will remain available.
Residents are urged to continue scanning the codes wherever they go and to regularly wash their hands.
Anyone who is feeling unwell is asked to stay home and to contact Healthline for advice on 0800 358 5453.
Under Alert Level One, there are no limits on the number of people allowed at gatherings or in businesses, but keeping a safe distance from people you don't know while out and about is encouraged.
Face coverings are required on domestic flights around New Zealand and on Auckland public transport. While not mandatory in other public settings, the Government does encourage their use on public transport and in places where you cannot maintain physical distancing from people you do not know.
For further information about COVID-19, visit covid19.govt.nz
Follow Us