State of emergency lifted for Mid Canterbury
Published: 10 June 2021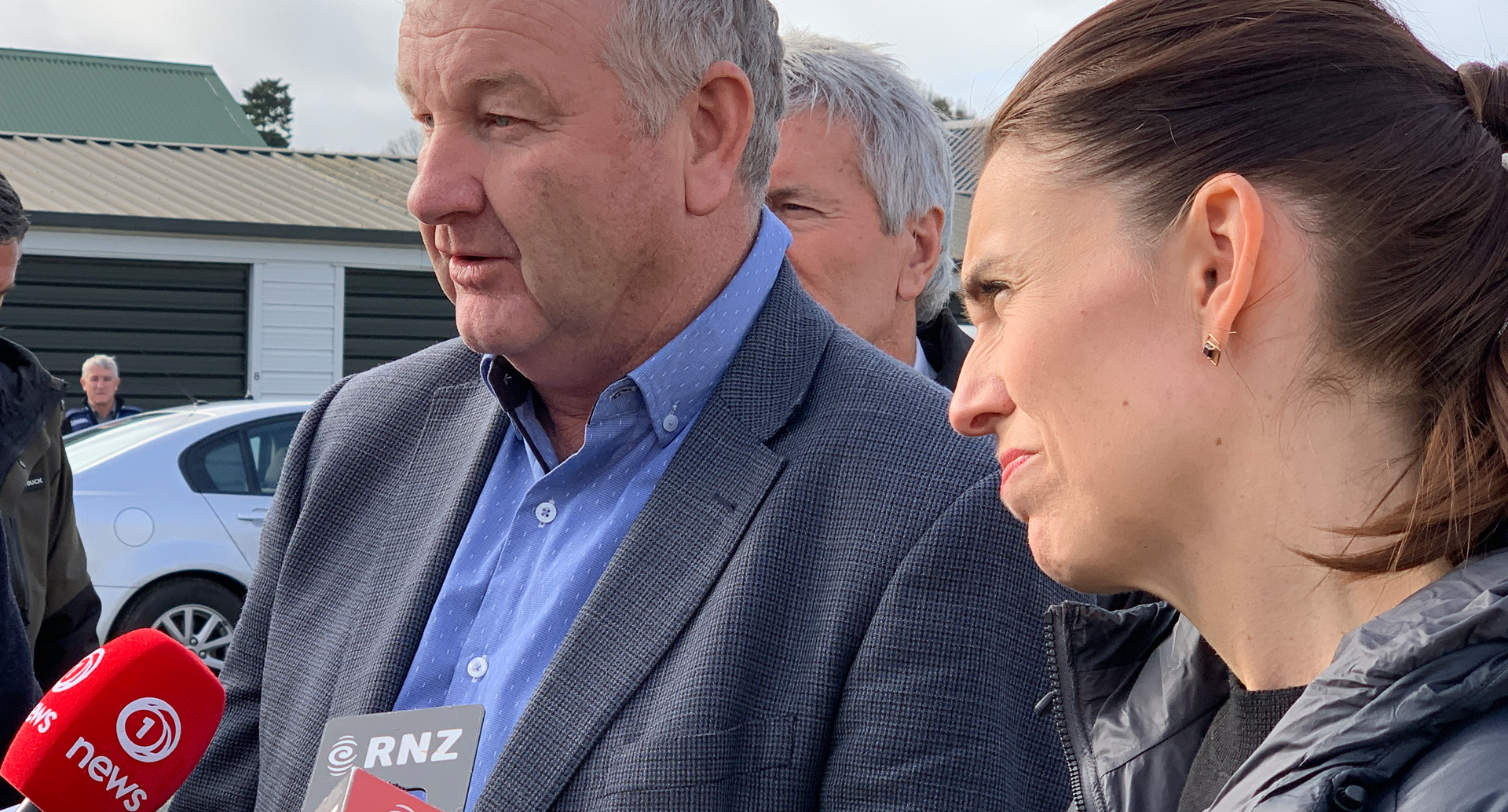 Ashburton District Mayor Neil Brown has today lifted the local state of emergency for Mid Canterbury as emergency management operations transition from response to recovery mode following severe flooding.
Mayor Brown declared a local state of emergency on 30 May after an extreme wet weather event impacted the district.
While the state of emergency declaration ended at 4 pm today (Thursday), the official transition period into recovery still gives some powers to coordinate personnel and other resources as needed.
"The danger period is now over but there is still a lot of work ahead for landowners in the most affected areas and we are committed to making sure they get the help they need," said Ashburton District Mayor Neil Brown.
"On behalf of Council, I would like to thank those people and agencies that were a part of the response during this emergency.
"Your efforts and contributions have been greatly appreciated by all and has helped to now officially move into the recovery phase - a significant milestone," he added.
Rural Support Trust teams are continuing to visit landowners most affected by the flooding but anyone needing help is encouraged to contact Council on 307 7700 or visit Council's website (ashburtondc.govt.nz) to access relevant resources.
The emergency operations centre, which was staffed 24/7 for the first seven days, will close tomorrow, Friday, 11 June. The local transition period to recovery is expected to last 28 days.
Share this article