Methven Springfield Water Scheme Planned Maintenance
Published: 14 May 2021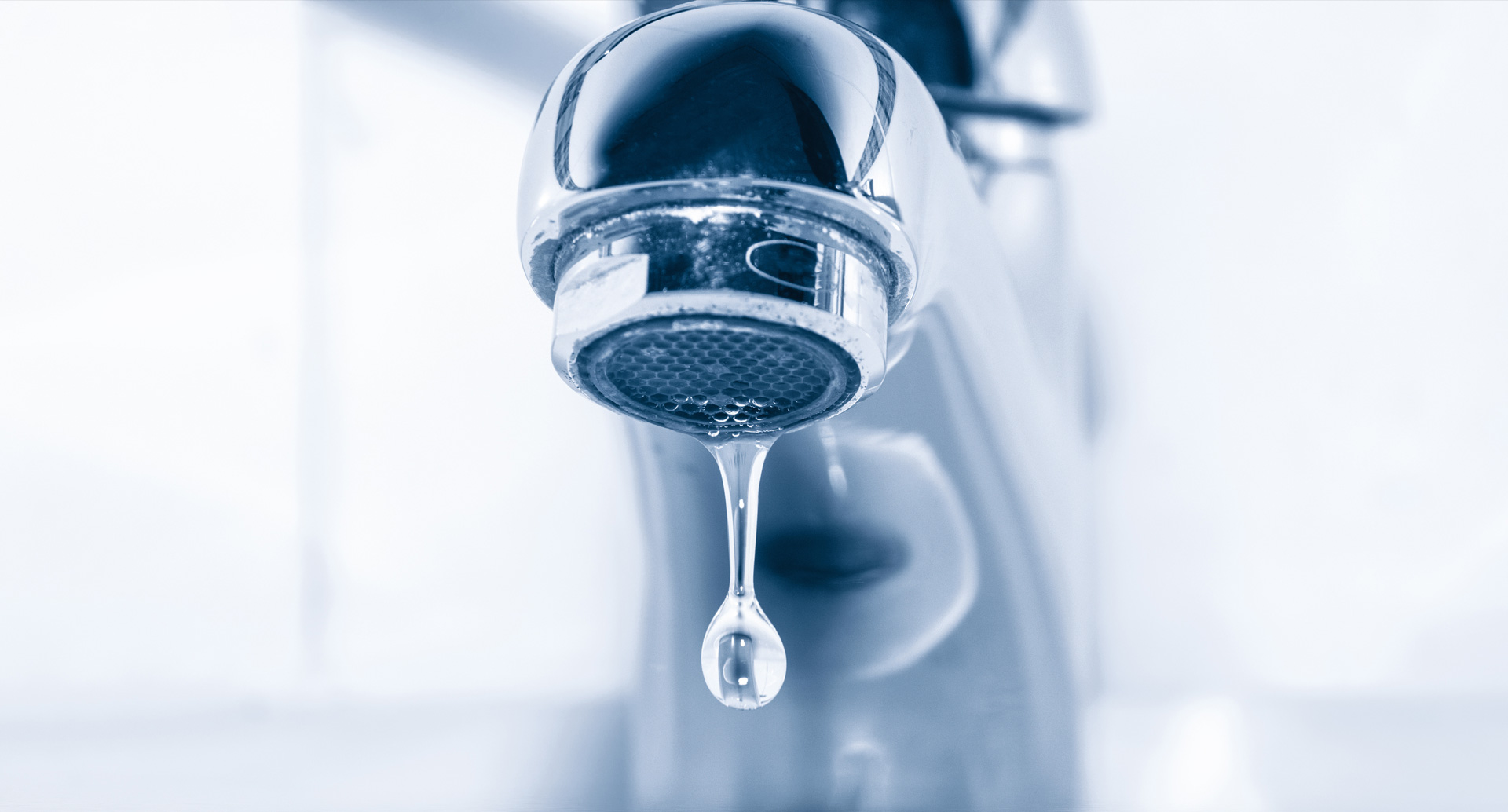 Methven Springfield Water Scheme customers are being advised of routine maintenance that will be carried out on the scheme on Thursday, 20 May 2021 which will result in the service being shut down temporarily.
The scheme shutdown will commence at 9 am and expected to last for a period of approximately 6 hours.
Council encourages anyone who may be affected by this shutdown to make arrangements for the temporary storage of water for use during this shutdown period prior to the shutdown.
Council apologises for any inconvenience this shutdown may cause and thanks customers for their cooperation.
Share this article