Methven boil water notice lifted, remains in place for Methven-Springfield water supply
Published: 26 July 2021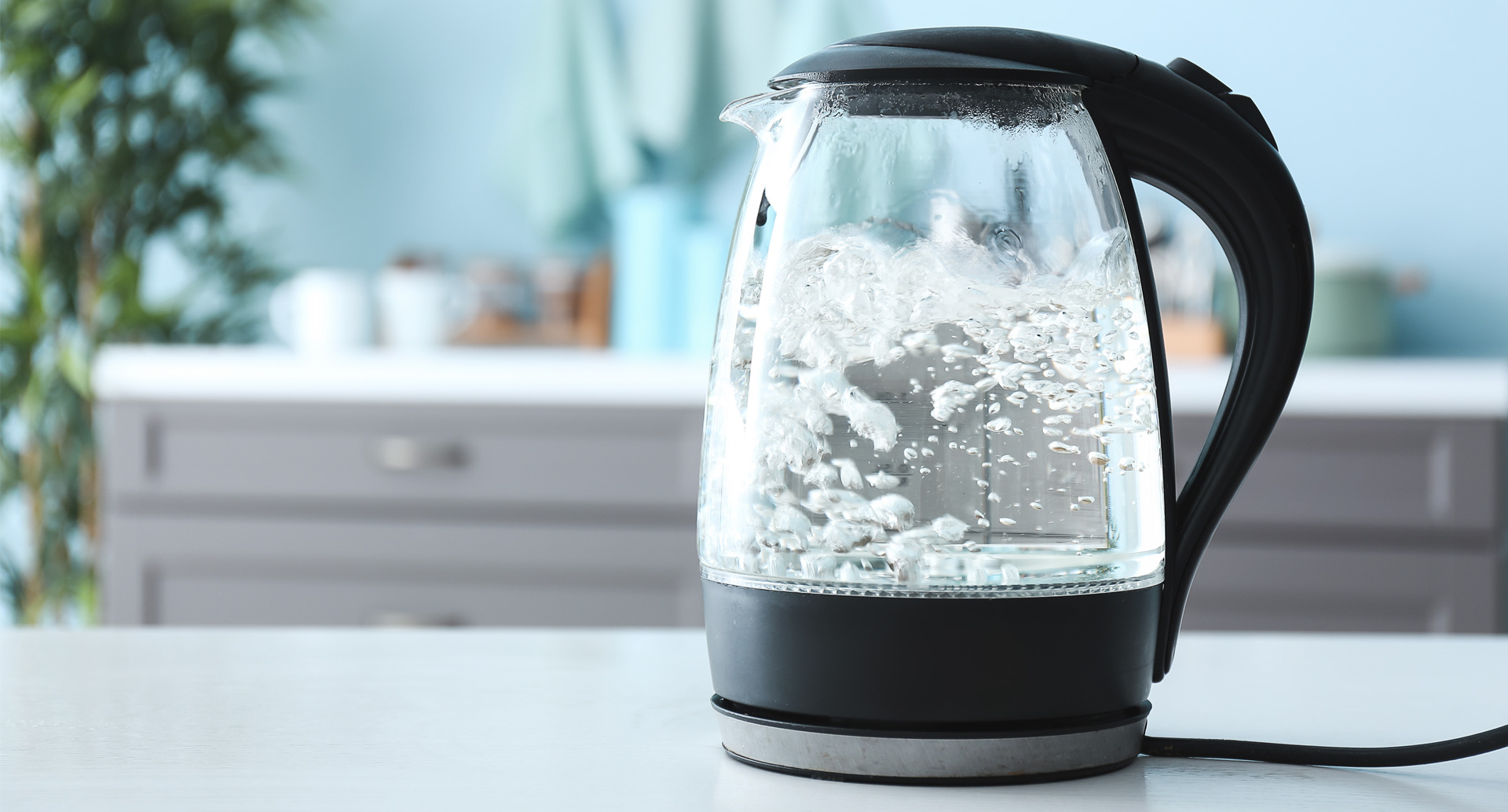 Methven Water Supply Update: The boil water notice in place for the Methven Water Supply has been lifted. The supply treatment plant has been functioning as normal since Friday morning and as of this morning we have three days clear testing results from the supply. Residents are now safe to use the water as normal.
Methven-Springfield Water Supply Update: Water quality on the Methven-Springfield supply has continued to improve over the weekend however the boil water notice still remains in place.
Residents connected to this scheme are advised to boil their drinking water, water used in food preparation, and for hygiene purposes for at least one minute before consumption.
Residents wishing to fill containers with safe water can continue to do so from the potable water tanker parked in Methven.
The precautionary boil water notice will remain in place until further advised.
Share this article