Local State of Emergency Declared for Ashburton District
Published: 30 May 2021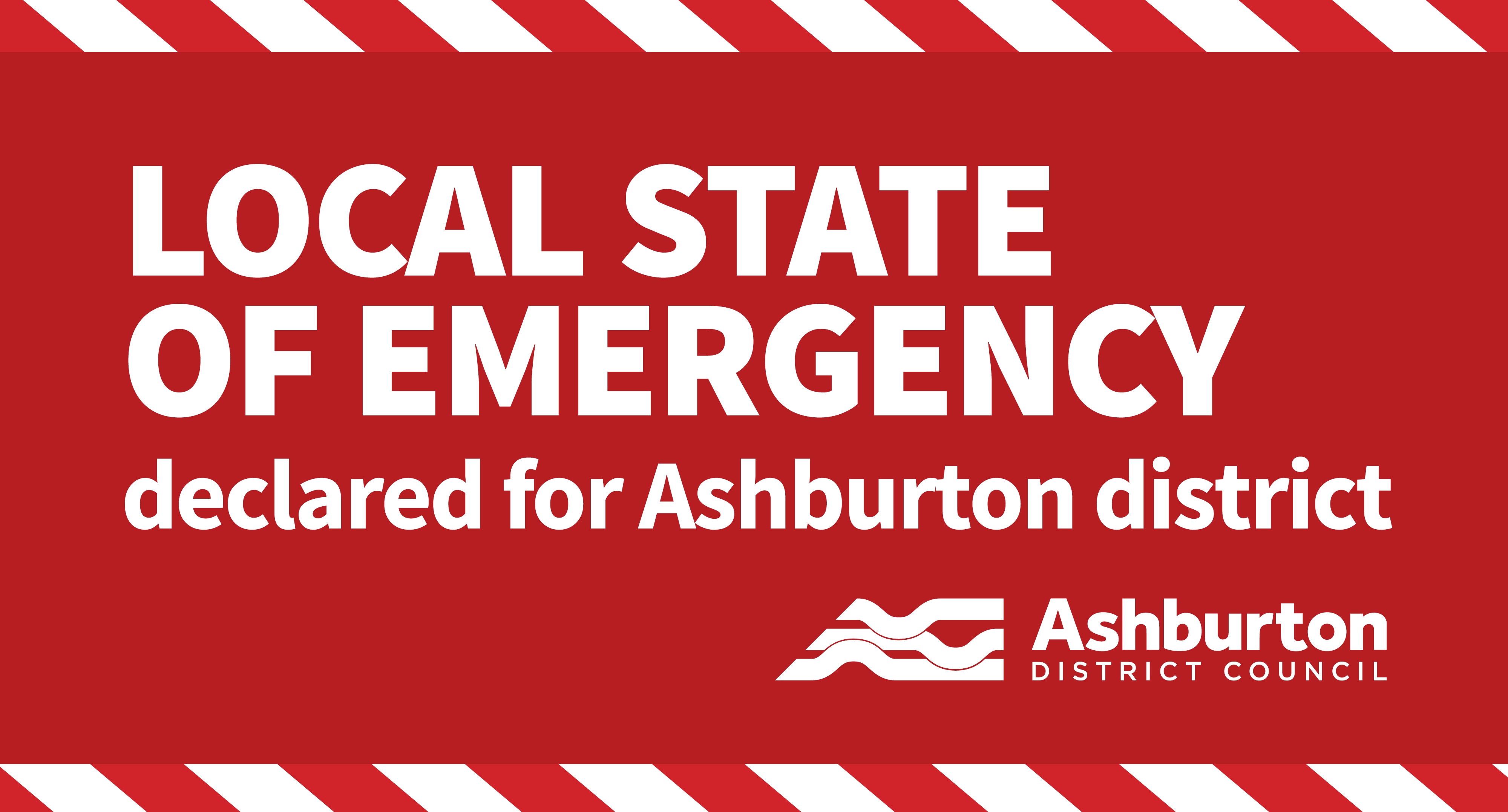 Ashburton District Mayor, Neil Brown has declared a local state of emergency for the district for a seven day period, due to the severe weather event impacting the Mid Canterbury Region.
The declarations comes after review of the district's roads and bridges, and concerns over potential significant flooding should Ashburton River stopbanks breach.
Declaring a state of local emergency provides for local Civil Defense Controllers to direct and coordinate personnel, material, and other resources made available, and provides access to extra-ordinary powers to deliver an effective and timely response to an emergency.
Need to report an issue or help?
For emergencies, please call 111 first to access applicable emergency services.
For all other urgent support and assistance enquiries, contact the Council on 03 307 7700.
Share this article