Council services under Alert Level Two
Published: 14 February 2021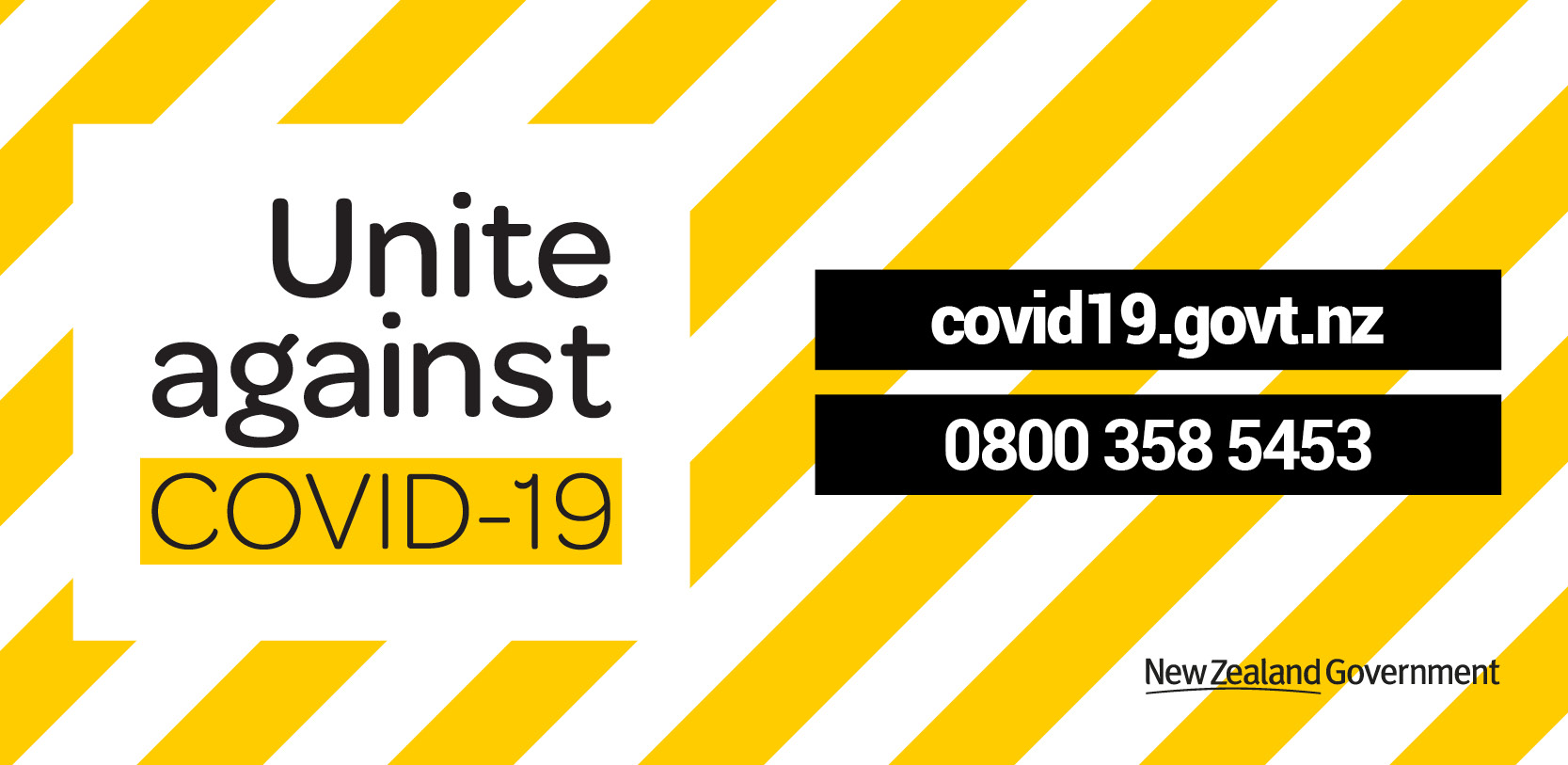 Mid Canterbury residents are being advised that the Council's local facilities and services will remain operational when the country (excluding Auckland) goes into Alert Level Two from midnight tonight, but there will some safety measures in place.
The EA Networks Centre, Ashburton Public Library, Ashburton Museum, Council office and the Resource Recovery Parks will operate at their usual hours, but measures will be in place to ensure physical distancing, personal hygiene and contact tracing.
Visitors will be required to scan the COVID-19 QR codes; hand sanitiser will be stationed throughout the buildings; and arrows will be displayed on the floor at some facilities where needed to help guide people around for social distancing.
The EA Networks Centre gym, stadium and swimming pools will remain open, however the spa and steam room will not open under Alert Level Two.
Gym members will be required to bring a towel to workout. Gym equipment will be more separated, there will be reduced numbers allowed in classes and the drinking fountains will not be available.
The district's designated dog exercise areas will be open for pets to run off leash, however they must still remain under the control of their owners at all times.
The wheelie bin and crate collection service will continue as usual, with residents needing to correctly sort their rubbish, recycling and glass into the corresponding bins.
The Ashburton Resource Recovery Park will continue to operate through gate two to allow all visitors to register for contact tracing and limit too much movement around the facility. Recycling, rubbish and green waste will be accepted across the weighbridge, and only eftpos payments will be accepted.
The Reuse shop remains open under Alert Level Two.
For more details about Council services under Alert Level Two, visit ashburtondc.govt.nz.
Further information about Alert Level Two and COVID-19 can be found at covid19.govt.nz.
Share this article