ANZAC Day rubbish and recycling services
Published: 25 March 2021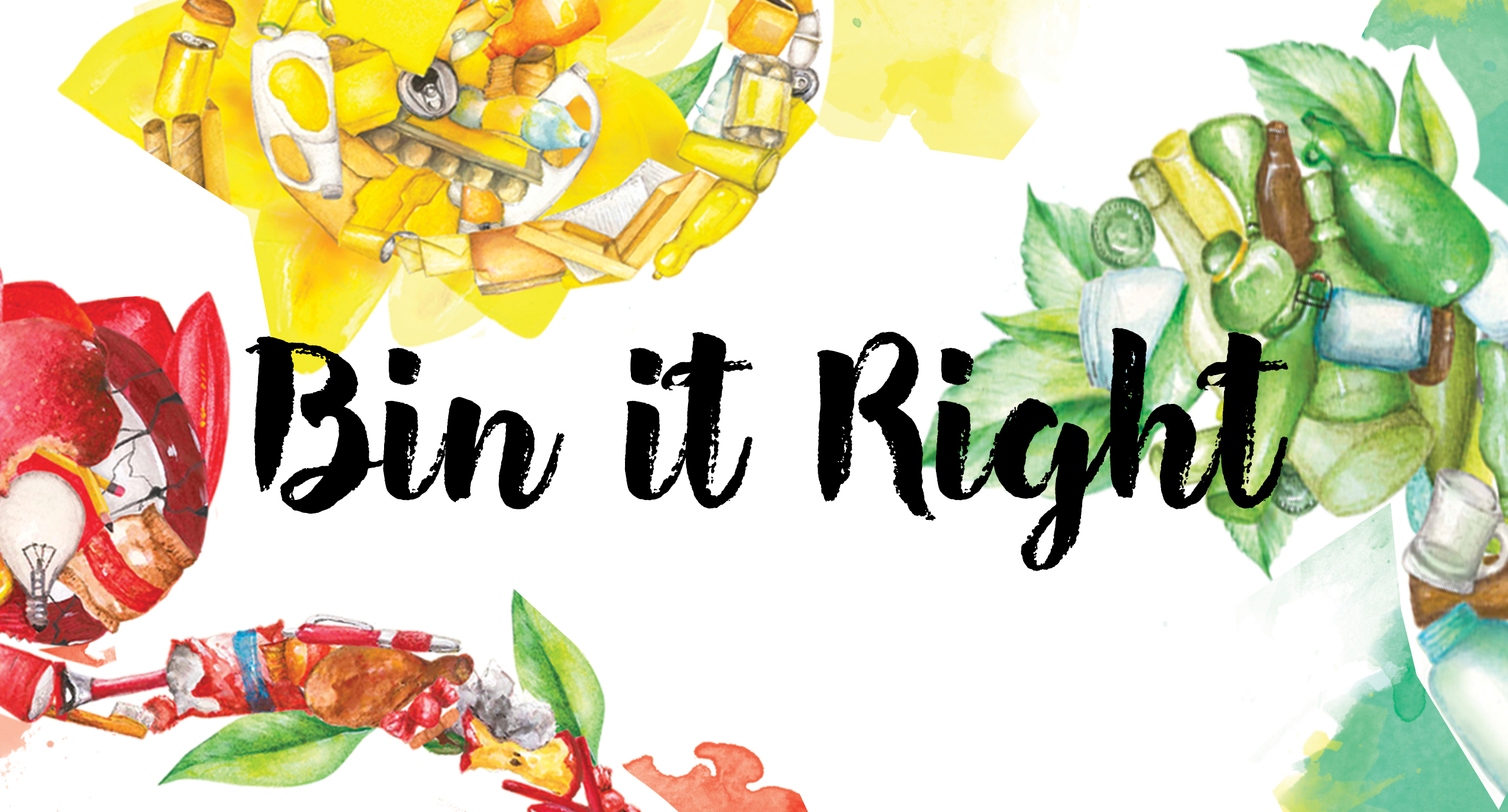 Share this article
All Parks will be closed on Sunday 25 April 2021. The Ashburton Resource Recovery Park will be open Monday 26 April, while the Rakaia Resource Recovery Park and Methven Green Waste will remain closed.
ANZAC Day will not affect kerbside collection.
Please ensure all rubbish and recycling is placed at kerbside by 7.30am on collection day.
Follow Us