Gallery prepares for ASA annual exhibition and visitors
Published: 1 July 2022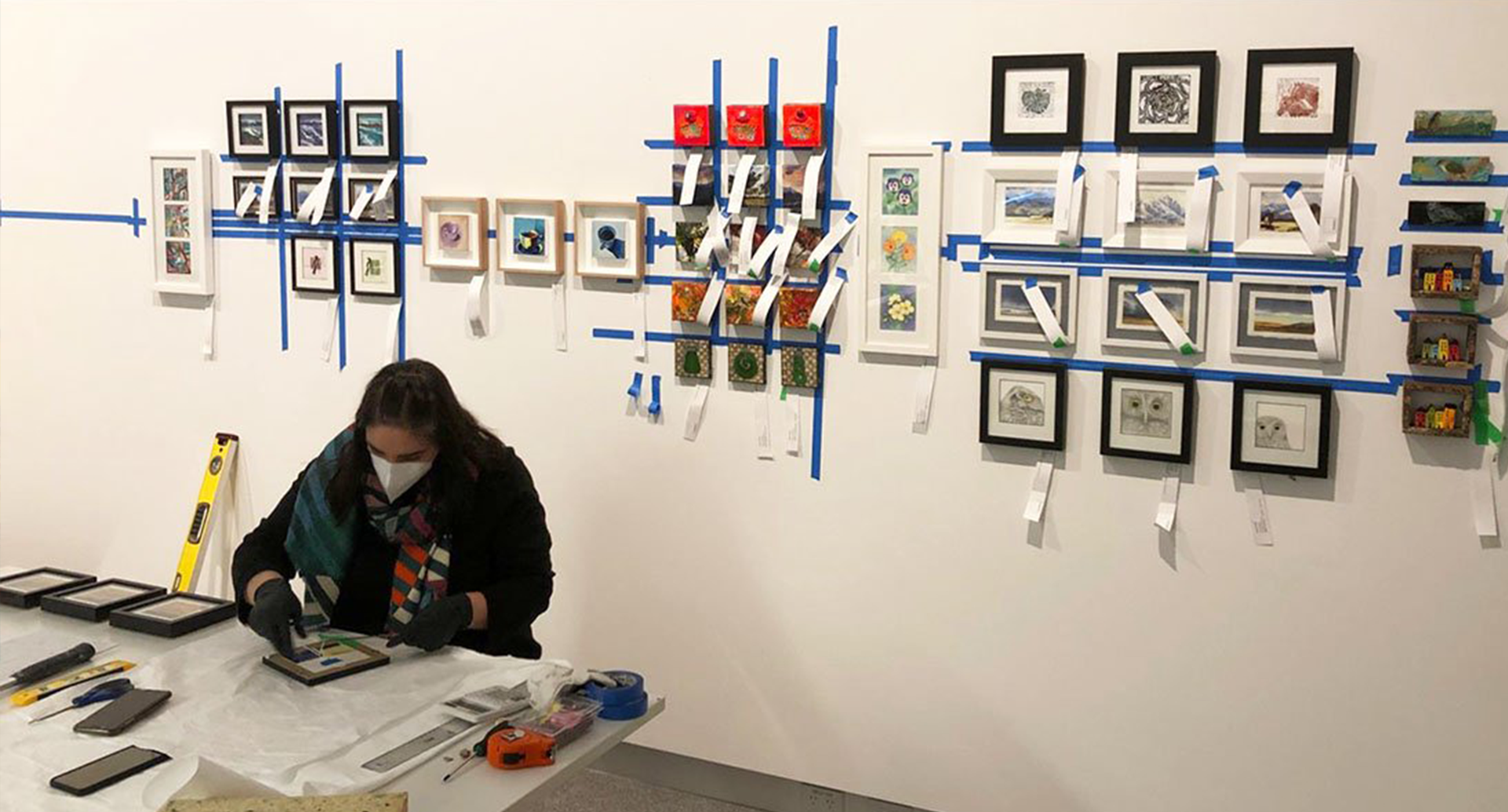 The Ashburton Art Gallery and Museum is preparing for one of its busiest times of the year, when it hosts the Ashburton Society of Arts' annual exhibition.
Entries began arriving last weekend and staff have been busy working on displays, and helping artists arrange their work. Winners in the various categories will be announced at a special opening night event on Monday 4 July.
It is the society's 58th annual exhibition and it will be open to the public daily from Tuesday 5 July until Friday 29 July.
There are 11 awards for art and sculpture, three for applied art, craft and photography, and one for miniatures. There is also a People's Choice award.
The gallery traditionally records its highest visitor numbers during the exhibition, which features about 200 works that are also available to purchase.
The visual feast is provided by local, national and guest artists in a vareity of media, and commissions from sales help run the society's Short Street studio.
Society members will be present at the gallery everyday throughout the exhibition, so this is a great opportunity to visit and learn more about one of Ashburton's longest established art organisations.
The society was formed in 1964, with the philosophy to encourage the study, practice and creativity of the visual arts.
Share this article