Ashburton Art Gallery and Ashburton Museum Merge as Council Managed Operation
Published: 2 July 2021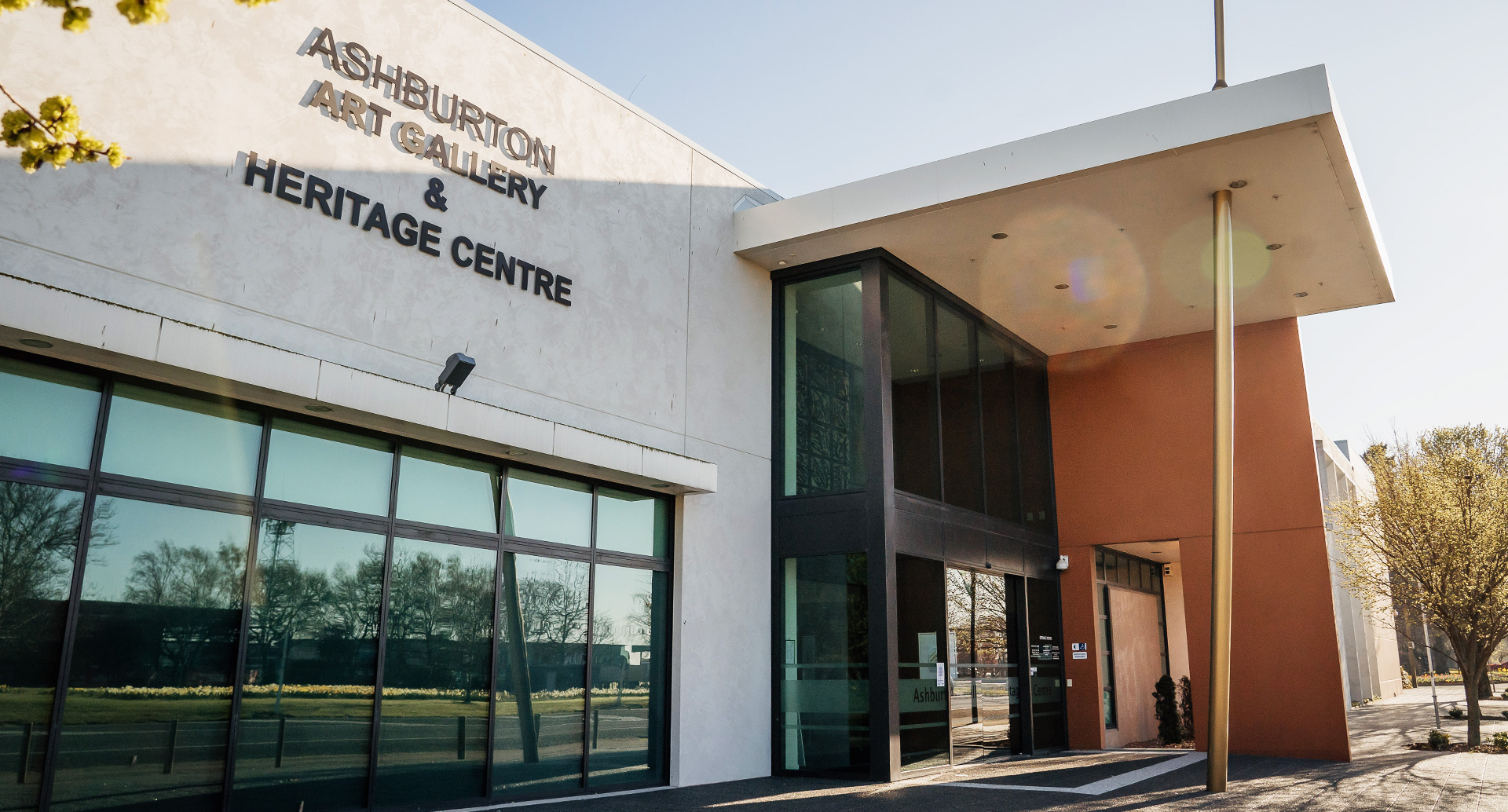 Share this article
The Ashburton Art Gallery will merge with the Ashburton Museum with one director now overseeing the combined in-house activity of the Ashburton District Council.

Councillors decided on Wednesday (30 June) that the combined model was the best way forward and will create a closer and more connected operating environment for both the museum and art gallery.
The museum has been a Council-managed operation since 2014, since the Heritage Centre opened, whereas the art gallery has been managed separately from Council by Ashburton Art Gallery Incorporated.

The proposed new staffing structure will see the gallery's current curator and Manager Shirin Khosraviani become the centre's new director overseeing both operations.

Ashburton District Council Chief Executive Hamish Riach said that a new Deputy Director position is also being created with a museology focus.

"Appointing a new Deputy Director with museology training, qualifications, and experience to complement the art gallery background of the centre's new director will ensure the museum has the professional expertise to continue to thrive."

"There will now also be the opportunity for the art gallery and museum to be open at the same time and synchronise operations, including programmes and offerings where possible," Mr Riach added.

Council consulted with both the Art Gallery Committee and Ashburton Historical Society over the merger and is now working on transitioning the art gallery into Council and setting up the new combined structure.
Follow Us