Winter reading challenge for Ashburton library users
Published: 1 June 2022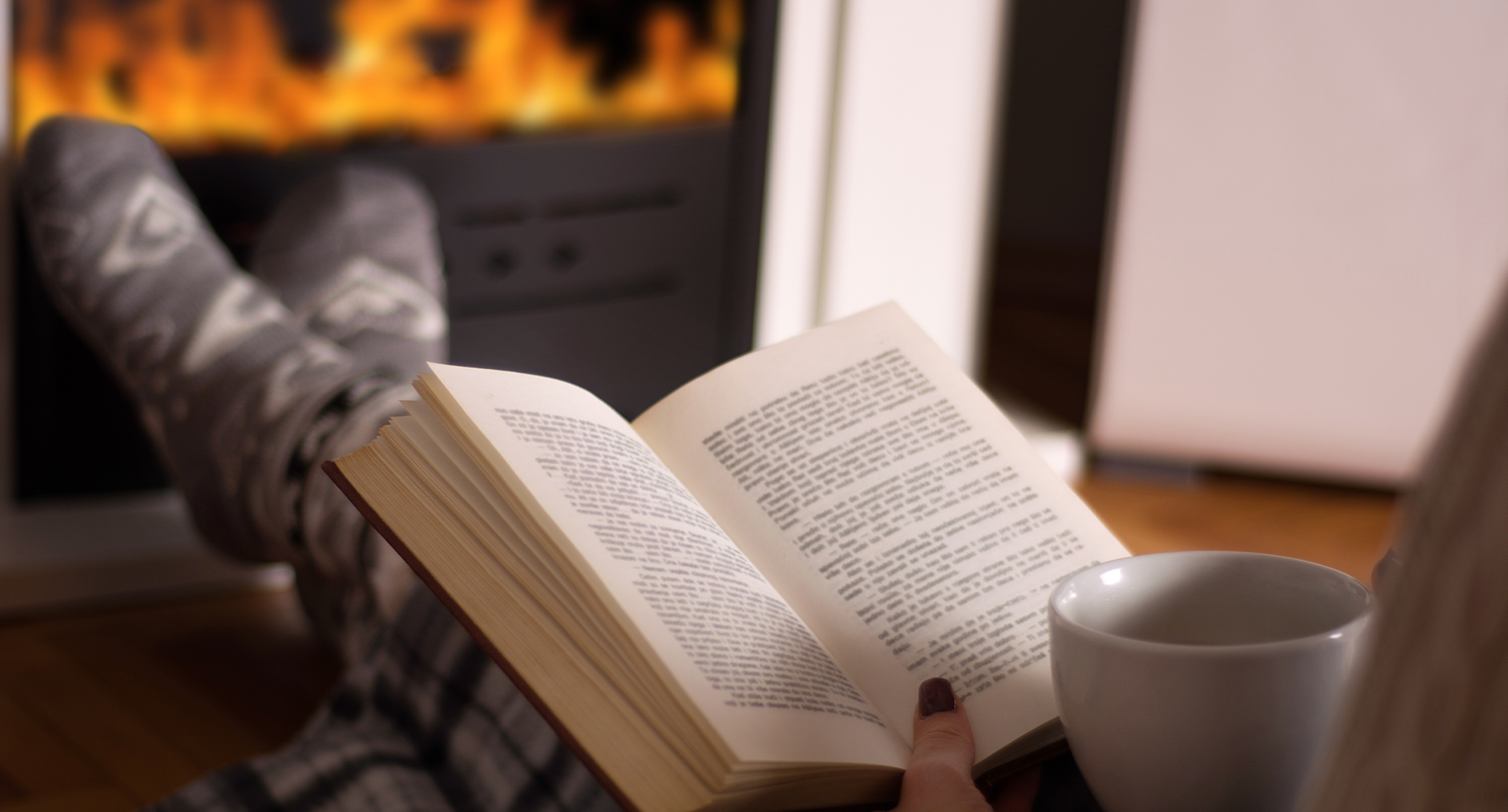 Winter, with its cooler days and long nights, is the perfect time to cosy up with a good book. So why not tackle that want-to-read list, step out of your genre comfort zone or try a new author?
This winter, reading could even win you a book voucher! The Ashburton Library is running an adult winter reading challenge in June, July and August – readers can tick off six challenges to go into a draw for a $25 book voucher or tick off 12 challenges to have a chance at a $50 book voucher.
There will also be a bonus prize of a $50 book voucher for the top reader in the district. Choose books from the library's physical book collection to read or read and listen through the library's online apps BorrowBox and Libby.
The challenge card has 12 categories that include: Based on history, favourite author, armchair travel, translated novel, New Zealand author, published in 2022, recommended read, book to movie, award winner, less than 200 pages, biography or autobiography, learn something.
Challenge cards can be collected from the library or downloaded from the library's website and printed at home. Readers should return their completed challenge card to the library by Tuesday 6 September to go into the draw.
Share this article