New library digital service adds streaming movies and music, eBooks, and more
Published: 8 November 2021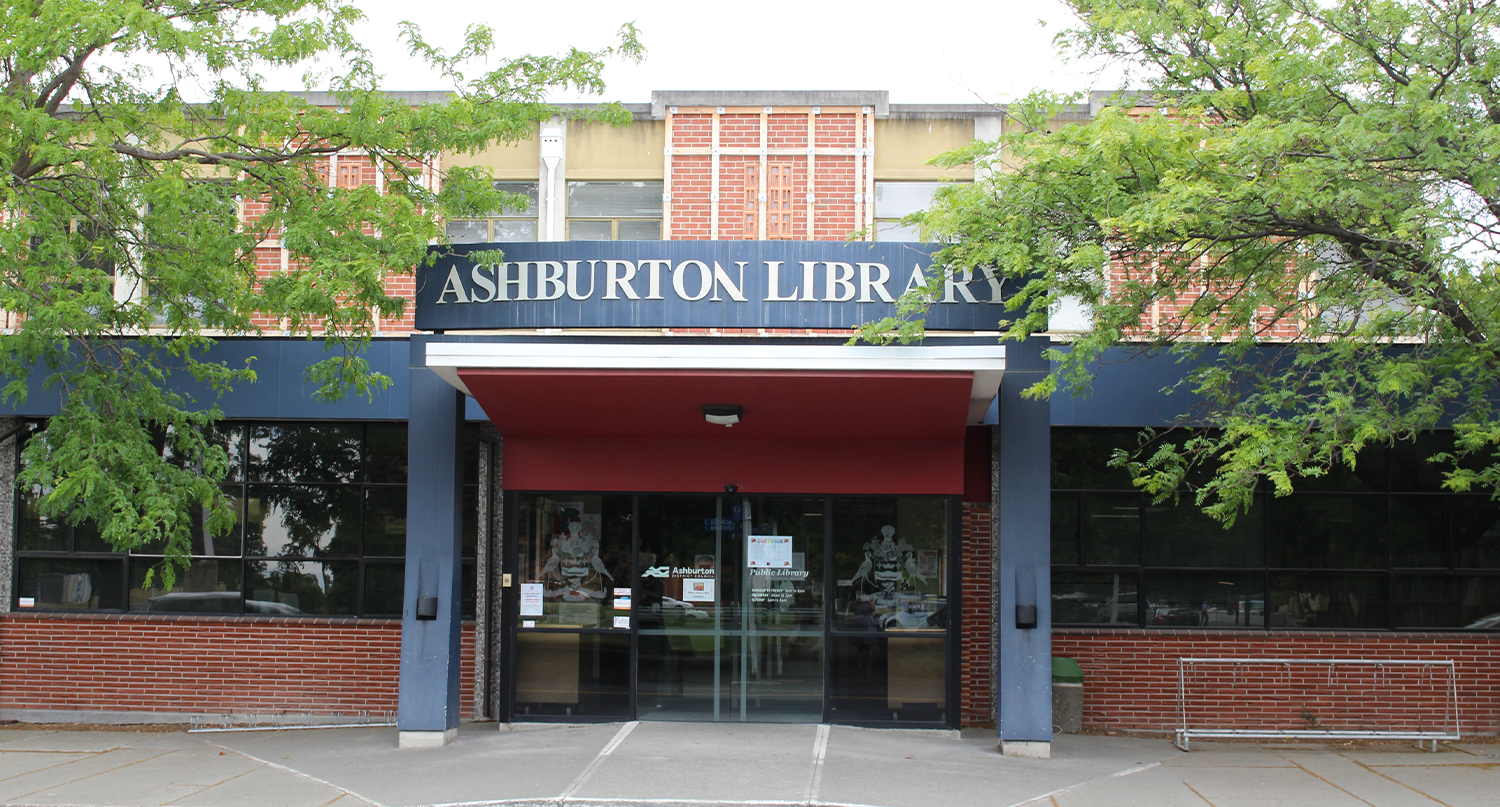 Ashburton Public Library has added the content streaming service hoopla digital to its services, so patrons can read eBooks, watch movies and hit TV series plus listen to audiobooks and music for free by using their library card.
Patrons can access more than 750,000 titles by downloading hoopla digital's mobile app from their app store, or online at www.hoopladigital.co.nz.
Titles can be borrowed to enjoy immediately on your computer, tablet, phone and television, or downloaded for offline enjoyment later.
The hoopla digital collection includes fan favourite movies, newly released albums, New York Times bestselling titles, and exclusive STEAM educational content.
Ashburton District Council Community Services Group Manager Steve Fabish said library staff were excited about adding hoopla to their services and could help patrons get up and running with it.
"They can show people how it works and what they need to do on their devices. It really complements the library's collection strategy and enhances its reputation as a thoroughly modern library."
About hoopla digital
hoopla digital is a category-creating service that partners with public libraries across North America, Australia and New Zealand to provide online and mobile access to thousands of Movies, TV Shows, Music, eBooks, Audiobooks and Comics. With hoopla digital, patrons can borrow, instantly stream and download dynamic content with a valid library card. All content is accessible via hoopla digital's mobile app and online at www.hoopladigital.co.nz.
Share this article