Council events cancelled because of covid uncertainties
Published: 11 October 2021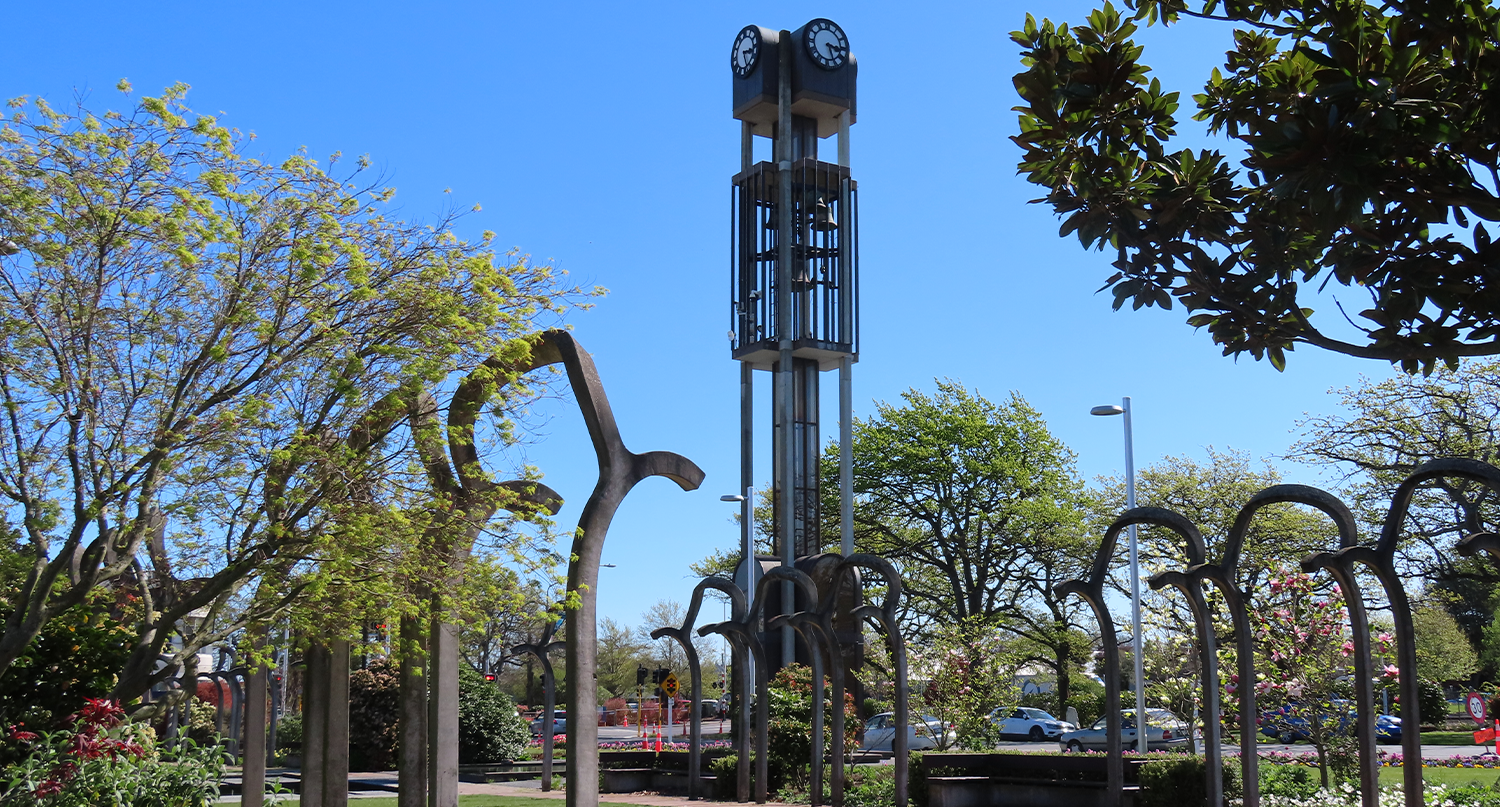 Share this article
Ashburton District Council has made the difficult decision to cancel Bite Nite and three public Christmas activities because of uncertainties around Covid-19.
Bite Nite was rescheduled to Saturday 6 November, from an original date in September, following the outbreak of the Delta covid strain in Auckland.
Light Up the Night, on Saturday 27 November, and Buskers Night and Family Movie Night in December, have also been cancelled.
Community Services Group Manager Steve Fabish said uncertainties around covid restrictions as health authorities tried to contain the outbreak had led to the four events being cancelled.
"While it's disappointing, Council needed to act cautiously before committing to the extended costs of running these events."
Bite Nite Culture Fest is an event organised by the Ashburton Youth Council and chair Michael Baker said hundreds of people had been expected to attend, along with entertainers from Auckland and other parts of the country.
"It's just not possible now, given the covid situation in New Zealand and restrictions on gathering numbers and movements."
Light Up the Night on 27 November is when Ashburton Mayor Neil Brown traditionally hits the switch to light up the district's giant Christmas tree, which will this year be positioned in the newly-revamped CBD.
Council is now planning to livestream the event; details will soon be announced.
Follow Us