Chief Executive: Local awards highlight value of sport and volunteers
Published: 12 May 2021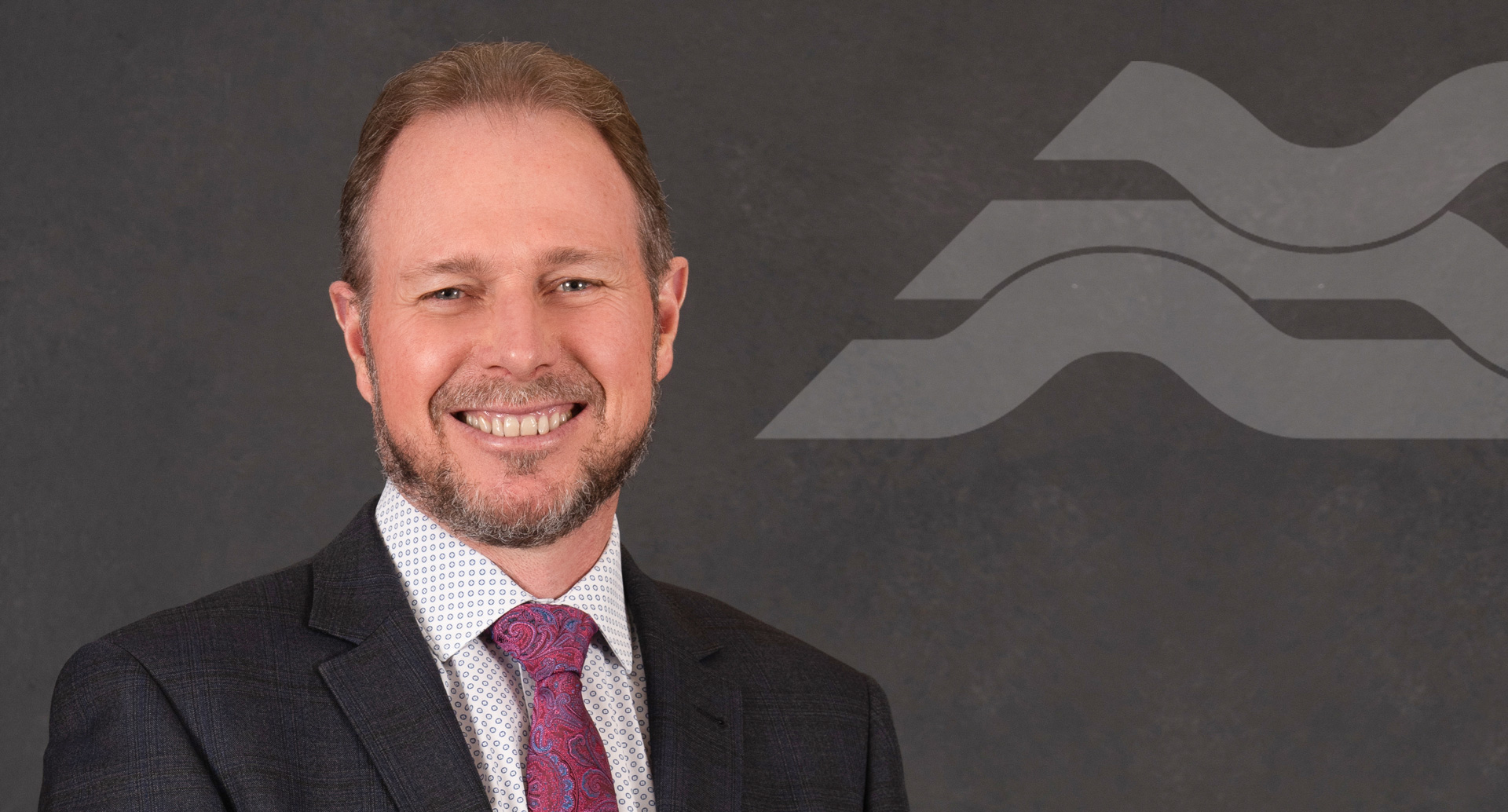 Share this article
Last week, I had the privilege of attending the Ashburton Guardian Mid Canterbury Sports Awards at the Hotel Ashburton, and what a wonderful celebration of our local sportspeople it was.
Having presented a few of the awards to the winning nominees on the night, I was reminded of how integral local sports and volunteers are to the fabric and wellbeing of our community.
There is no doubt that our district has a proud sporting culture, with all manner of participants playing a role to create opportunities, pathways, learnings, entertainment – and often, lifelong friendships for the betterment of our people.
Playing sport gives you skills and experiences to take with you throughout life that apply not only to your chosen sport, but also to your work and relationships.
When you are part of a club or team, it also gives you a sense of belonging and community-mindedness: values that enhance our district and help to make it such a great place to live.
On Friday night, it was fantastic to see so many people recognised for their positive attitude, talent and achievement across a variety of sports, and I'd like to congratulate everyone who was nominated.
As much as it is about the athletes and teams who turn up each week to play or perform at their best, it's also equally about the dedicated people who give their time and expertise to make these sports happen: the coaches, trainers, administrators and officials right through to those working the canteen, mowing fields or helping to fundraise.
Ashburton District Councillor, Diane Rawlinson made a great point on the night; our district runs on volunteers, and it's clear that sport is one of the biggest beneficiaries of these selfless efforts.
Many of us will know someone who gives up time on their weekends or throughout the week to make our local sports happen. In fact, so much of what happens around Mid Canterbury every week would not be available if not for volunteers.
It's a tradition I know that Council is particularly proud of and such a positive characteristic of our district.
While local volunteers are celebrated each year through our Council Civic Awards, it's always great to have as many opportunities as possible to say 'thank you' to these selfless people, and the Mid Canterbury Sports Awards were certainly that.
Well done to everyone who organised the night and to all of the winners. It was a pleasure to be a part of and such a great reflection of what makes Ashburton District such a positive place to be.
---
Ashburton District Council's Chief Executive, Hamish Riach, provides a fortnightly column to local newspapers. This column was featured in the Ashburton Guardian on Wednesday, 12 May 2021.
Follow Us