CE: Our businesses in the limelight
Published: 2 June 2022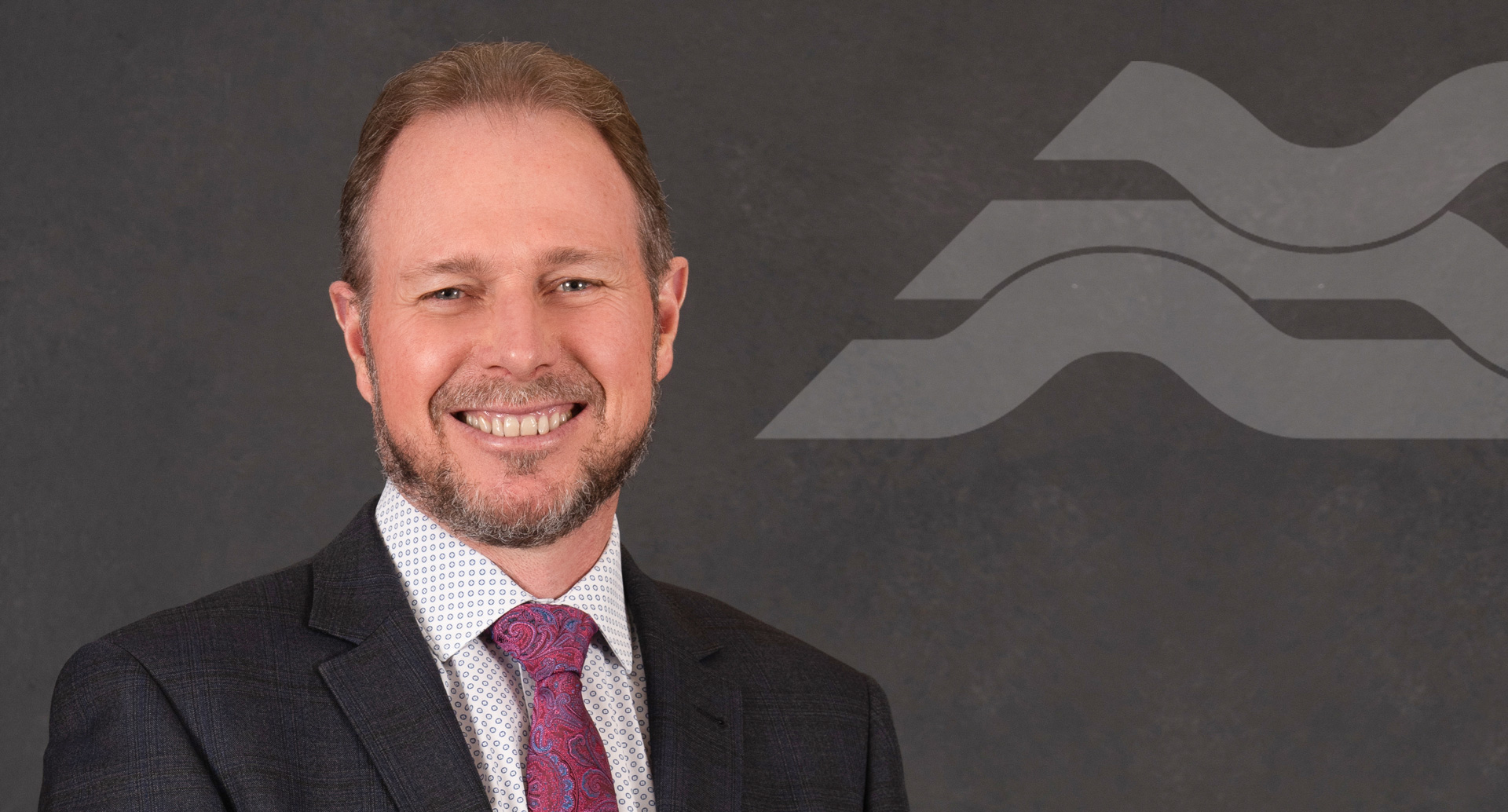 Share this article
The inaugural ANZ Business of the Year Awards last weekend were a wonderful celebration of our district's business community and Council was proud to be a part of it.
We all know it has been a tough road for those in the retail and business sectors over the past two years, but local businesses have done well through this difficult time by adapting and finding new ways to excel in their different fields.
Mt Hutt Memorial Hall was packed on Friday night for the gala function where winners were announced. The awards evening had been postponed because of Covid-19, so it was great to see hundreds of people in their finery, celebrating our business community. The memorial hall was also dressed for the occasion and looked spectacular.
The judges had a tough job, with finalists whittled down from 70 entries and winners of the eight categories spread across both new and established businesses. The supreme winner was Ashburton's NZ Sock Co, who are well-known for the research and development they put into their products.
Comments from the judges highlighted our business people's commitment to their teams, their customers and to their products and services. The role innovation and technology had to play was obvious, and the back stories of the finalists spoke to the importance of hard work and vision.
Remarkably, two categories were won by groups of people who volunteer their time, energy and passion – the Ashburton Aviation Museum won the tourism category and the Methven Lions Club won the not-for-profit category.
The Council partnered with Ri Ra Events to host the awards and we were delighted with the enthusiastic support from businesses both as entrants and sponsors. We're now looking at feedback from the event and we hope to see it return bigger and better in the future.
Follow Us