Tinwald road works planned, detours needed
Published: 19 May 2023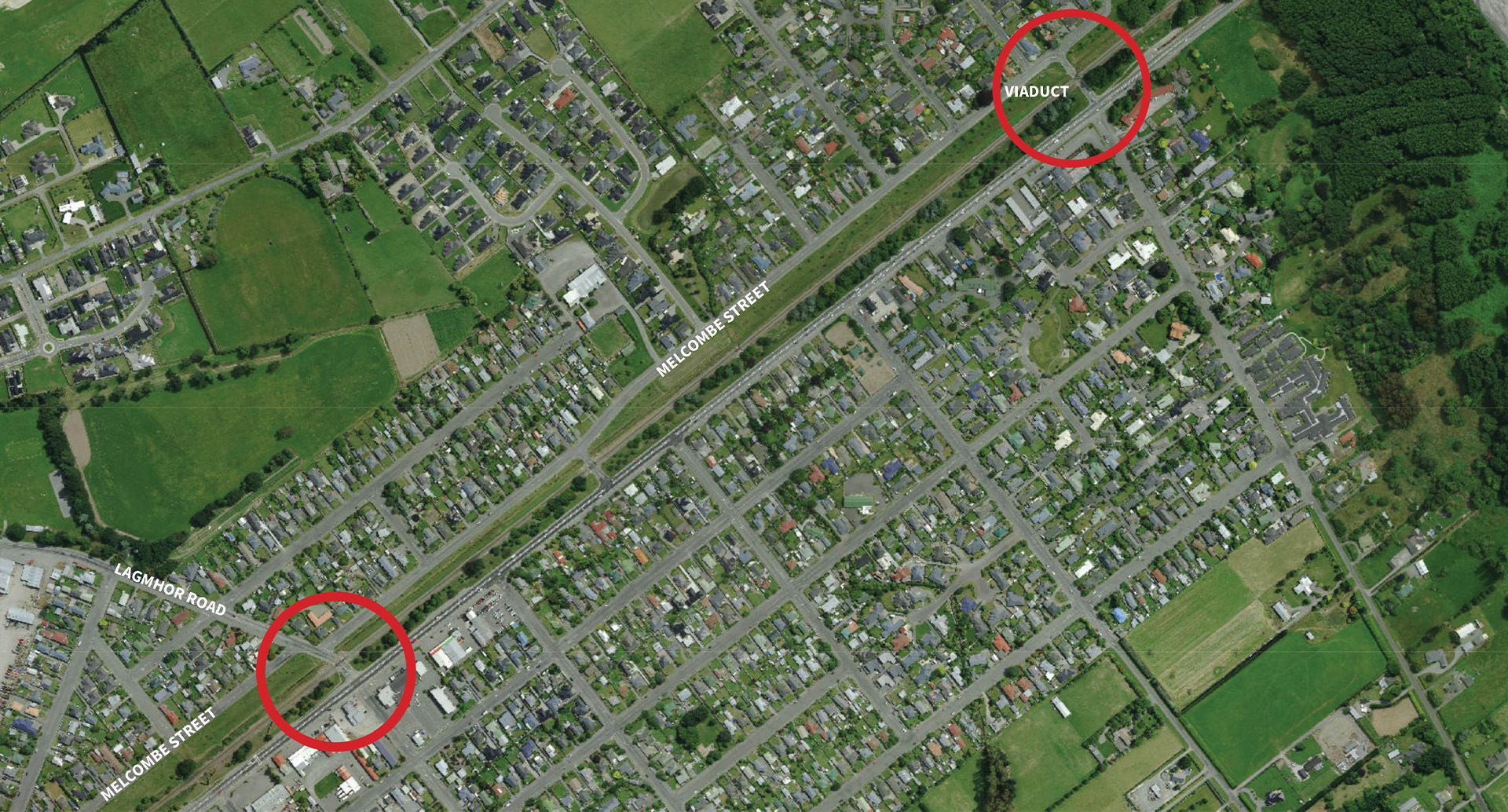 Share this article
Heads up if you live on the western side of Tinwald, because road works are planned in your area next week.
The Tinwald viaduct will be closed for three days from Monday 22 May so KiwiRail can carry out repairs and maintenance on the underpass. The Compton Street rail crossing will be open.
The intersection of Lagmhor Road and Melcombe Street will also be closed for at least two days from Wednesday (24 May), so contractors working for Council can lay new water pipes. Detours will be signposted via the Maronan Road rail crossing.
The work is weather dependent, so could be delayed by rain, and is part of a wider project to install a new water main, and associated property connections, on Melcombe Street between Shearer Street and Compton Street.
The whole project is expected to take several weeks.
Heavy machinery will be onsite and there will be speed restrictions and traffic management.
The work is not connected to Waka Kotahi's planned Tinwald Corridor Improvement project but we have been working together to keep disruption to a minimum.
To find out more about the Tinwald Corridor Improvements project, please visit this webpage: www.nzta.govt.nz/projects/sh1-tinwald/.
Follow Us