Taylors Stream Reserve closing early for weed tree removal
Published: 19 May 2023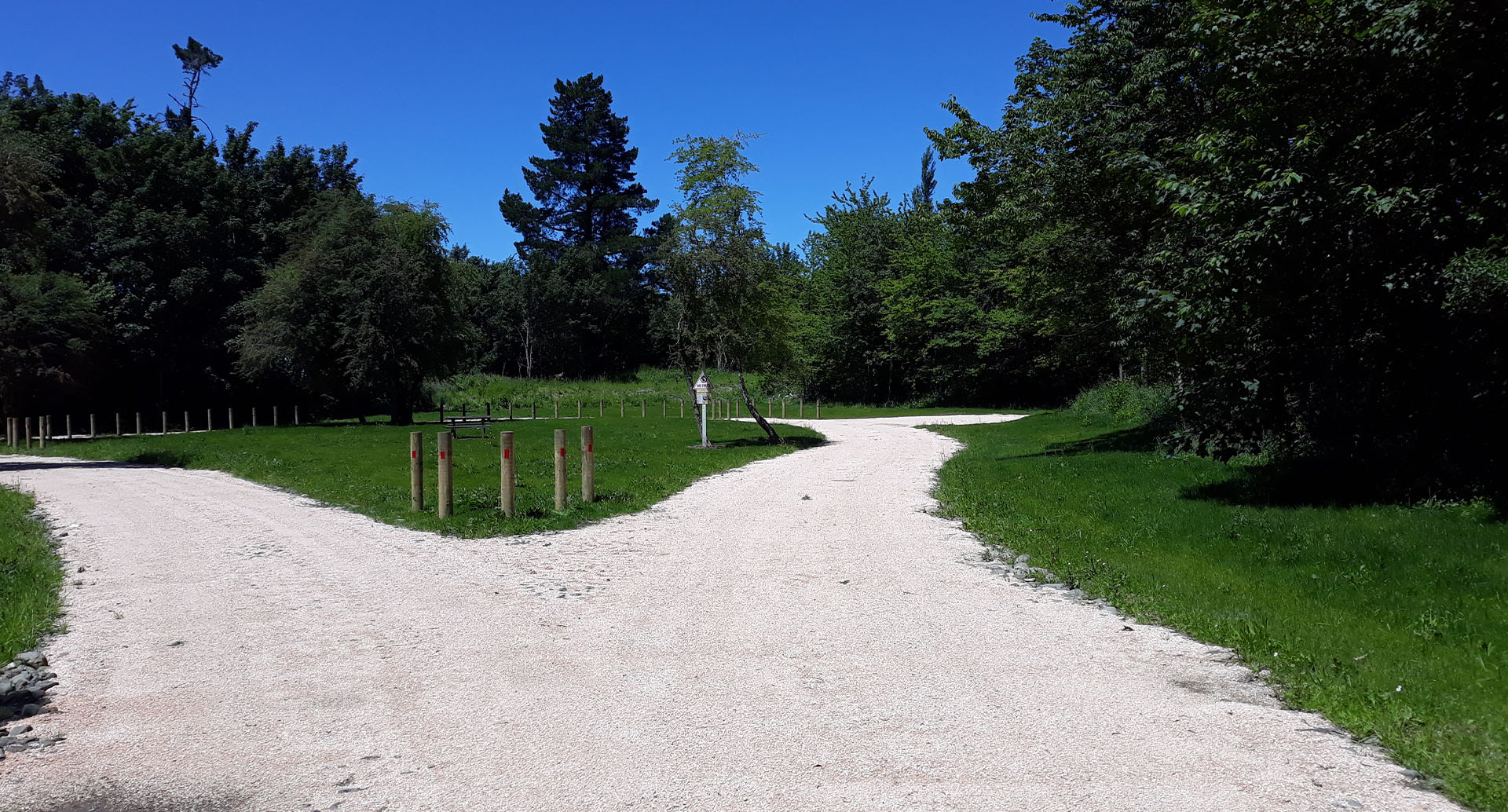 Share this article
Taylors Stream Reserve is being closed early this winter so Council staff can remove weed trees, including sycamore, and replant the green space with native tree species.
The reserve, on Arundel Rakaia Gorge Road near Taylors Stream, is usually closed over winter because the ground becomes waterlogged and susceptible to damage from vehicles.
The non-native trees will be removed over the next six weeks, as part of Council's commitment to eradicating weed trees in public rural reserves, eliminating potential seed sources and preventing infestation into neighbouring properties and waterways.
Revegetation with native tree species will include beech trees, kōwhai, tōtara, mountain ribbonwood, tī kouka, Coprosmas and native grasses.
The selected native trees for revegetation, all eco-sourced, will enhance the landscape, adding aesthetic and biodiversity values to the reserve.
The area will be closed from 7am on Monday 22 May until late spring.
Follow Us