Short water disruption scheduled for Methven-Springfield
Published: 7 September 2023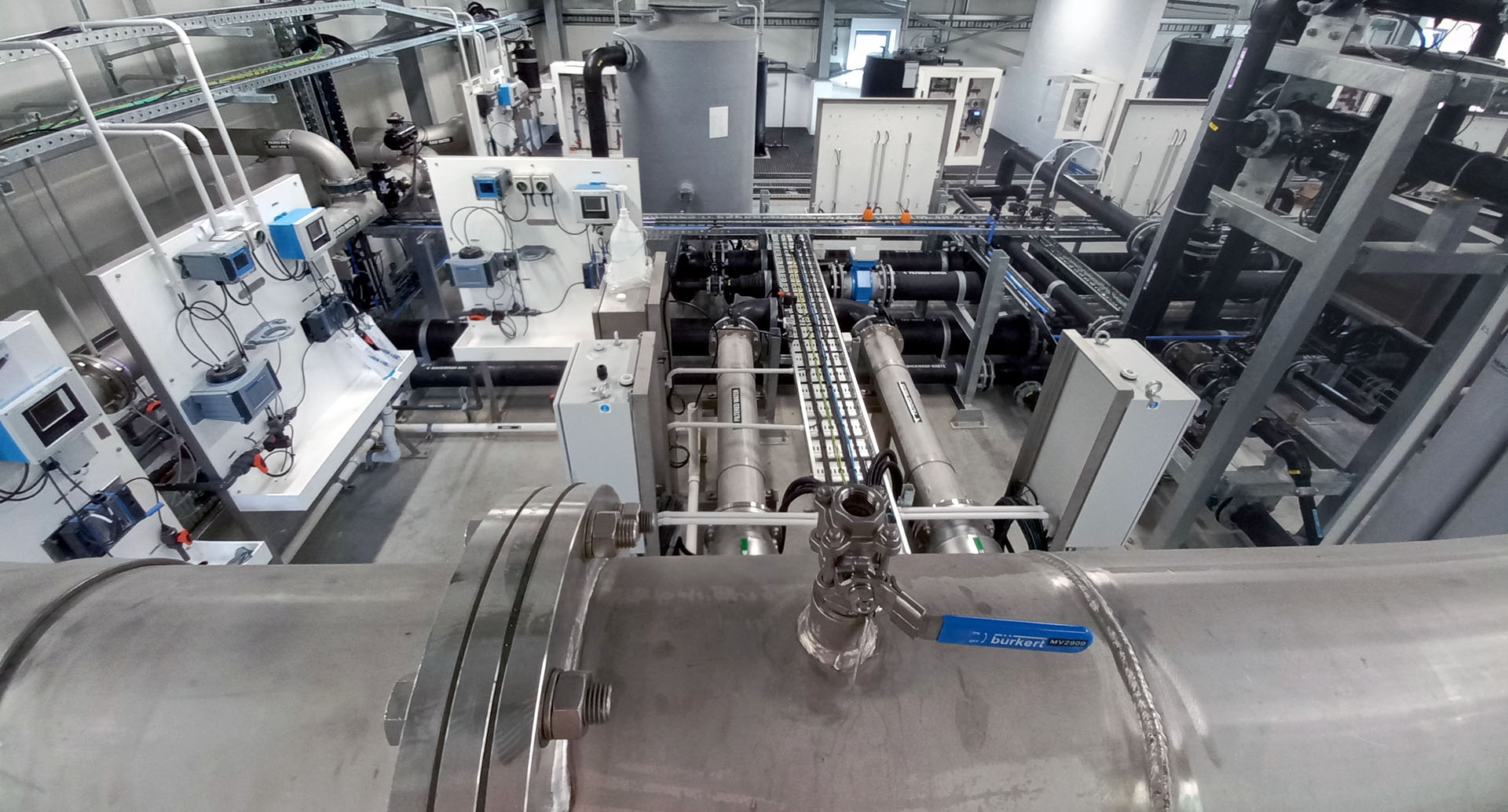 Ashburton District Council is advising residents connected to the Methven-Springfield water supply to conserve water on Monday 11 September during a scheduled six-hour disruption.
Water will be unavailable between 9am and 3pm while contractors connect the supply to Methven's new drinking water treatment facility.
Ashburton District Council Infrastructure Services and Open Spaces Group Manager Neil McCann said most households in the area had storage tanks and so would still have water for essentials, like flushing toilets.
"As a result, we don't expect this work to cause a huge disruption, but residents might like to conserve water, so they don't drain their tanks. The shutdown is part of necessary work to get Methven-Springfield connected to the new treatment plant."
Mr McCann said the new $10M membrane filtration plant will provide a huge upgrade to the quality of drinking water and is on track to be fully commissioned in the next few weeks.
A community open day will be held on Saturday 7 October from 9am-12pm, which will provide residents with a chance to tour the finished plant and find out more about how it works.
Methven-Springfield residents subscribed to Council's text alert system will receive a reminder about the disruption on Sunday afternoon.
Text your postcode to 4196 to receive free Council updates.
Share this article