Public feedback prompts changes on draft alcohol policy
Published: 27 September 2023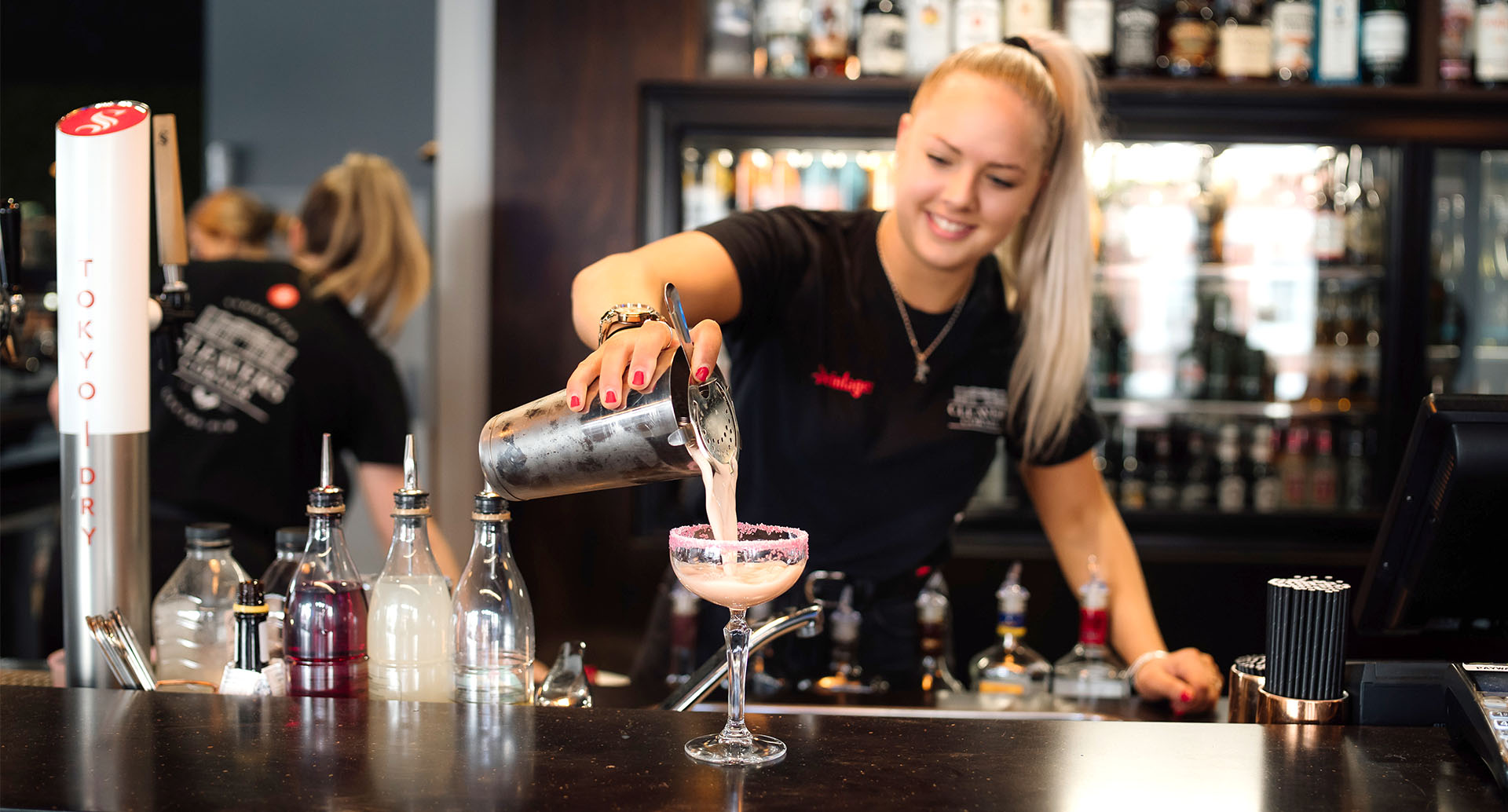 Feedback from the community has driven two proposed changes to the district's Local Alcohol Policy, with a new draft policy now open for submissions.
Council initially proposed rolling over the existing policy when it first consulted the public in June, but with 42 submissions received, a number of submitters expressed their desire to see changes to the regulations.
"One of the purposes of a local alcohol policy is to give communities more say around how alcohol can be sold and consumed, so it's pleasing to see our residents getting involved," said Toni Durham, Group Manager Democracy and Engagement.
"Councillors agreed with the submitters that there's an opportunity to make the policy clearer and easier for businesses to implement."
The first of the proposed changes would see the one-way door restriction that currently applies to the Ashburton town centre and some rural areas, rolled out across the rest of the district. This would mean that patrons would not be able to enter (or re-enter) any licensed premises after 1am, while those already inside can stay until closing time.
Mrs Durham said this would see all licence holders treated equally and Council believed the change could provide safety benefits.
"For example, it removes the temptation for someone to leave a bar at closing time and drive somewhere else in the district where licensed premises are still open."
The draft also proposes an extension to the trading hours for outdoor dining areas on footpaths. Under the current policy, licensed premises can stay open until 1am or 2am, but are required to close areas on public footpaths at midnight. Under the draft policy, this would be changed to 1am to align with the one-way door policy.
"We believe these two changes will make the policy more consistent and easier for our hospitality venues to work with, while still meeting our overall goal of minimising alcohol-related harm in the district," Mrs Durham said.
"However, this is still just a draft, and we encourage our community to take another look and let us know if we have it right."
Residents can have their say on the draft Local Alcohol Policy until 5pm, Wednesday 25 October at ashburtondc.govt.nz/haveyoursay
Share this article