Love your parks: Share your thoughts on our reserves and green spaces
Published: 6 June 2023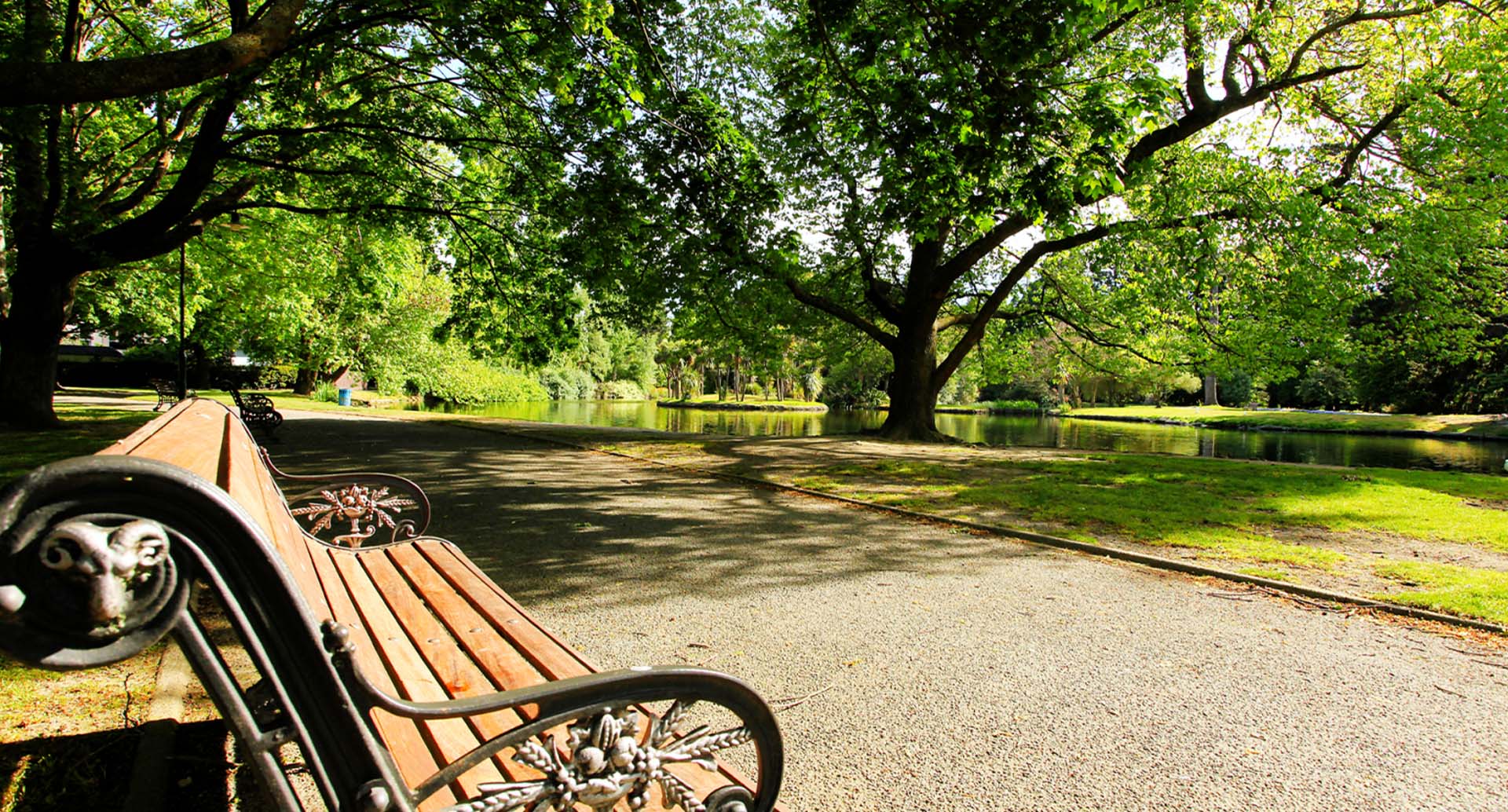 Residents are being asked to share what they love about their local parks and reserves, as Ashburton District Council begins work on an updated plan for managing green spaces in the district.
There are 125 public reserves and parks in the district, and the Council believes that one comprehensive management plan that reflects the community's values will be more effective than preparing individual plans for each.
Mayor Neil Brown said the plan would ensure all the green spaces were treated consistently, though some large reserves like the Ashburton and Tinwald Domains would continue to have their own development plans as well.
"We have a lot of reserves around the district, but only seven individual management plans. This proposed master plan will make sure we maintain and protect the special values of all our reserves and parks.
"We'll be working closely with the reserve boards that manage their own spaces already and talking to all the people who use these green spaces or live by them."
Council is currently looking to the community for early ideas and suggestions about what they would like the reserve management plan to cover.
The plan will include details of how a park or reserve should be managed, what activities it should cater for and what facilities will be provided.
Mayor Brown said the initial consultation document out today (Tuesday 6 June) would ask people what they valued about their parks, be it places to enjoy nature or a space to play sport. Council staff will also be out and about during the consultation period to provide residents with opportunities for informal feedback.
"We want to reach as many people as possible at this early stage. From that feedback, staff will prepare a draft Reserve Management Plan which will go out for the second stage of consultation, probably around the end of the year."
Mayor Brown said all feedback would be valuable, and the Council wanted to hear what people treasured about the district's green spaces generally, as well as what they thought of their local park or reserve.
"The plan will contain overarching objectives and policies that reflect the community's values around our open spaces, but also specific sections for those reserves or parks that have unique characteristics or issues to manage."
Under section 41 of the Reserves Act 1977, Council must give notice of its intention to undertake a review of all its existing reserve management plans to create one reserve management plan for the entire district.
Residents are invited to submit suggestions on matters they would like considered in the plan. For more information and to provide feedback, please visit ashburtondc.govt.nz/haveyoursay or email comments to submissions@adc.govt.nz before 5pm on Friday, 7 July 2023.
Share this article