District infrastructure functioning well following quake
Published: 20 September 2023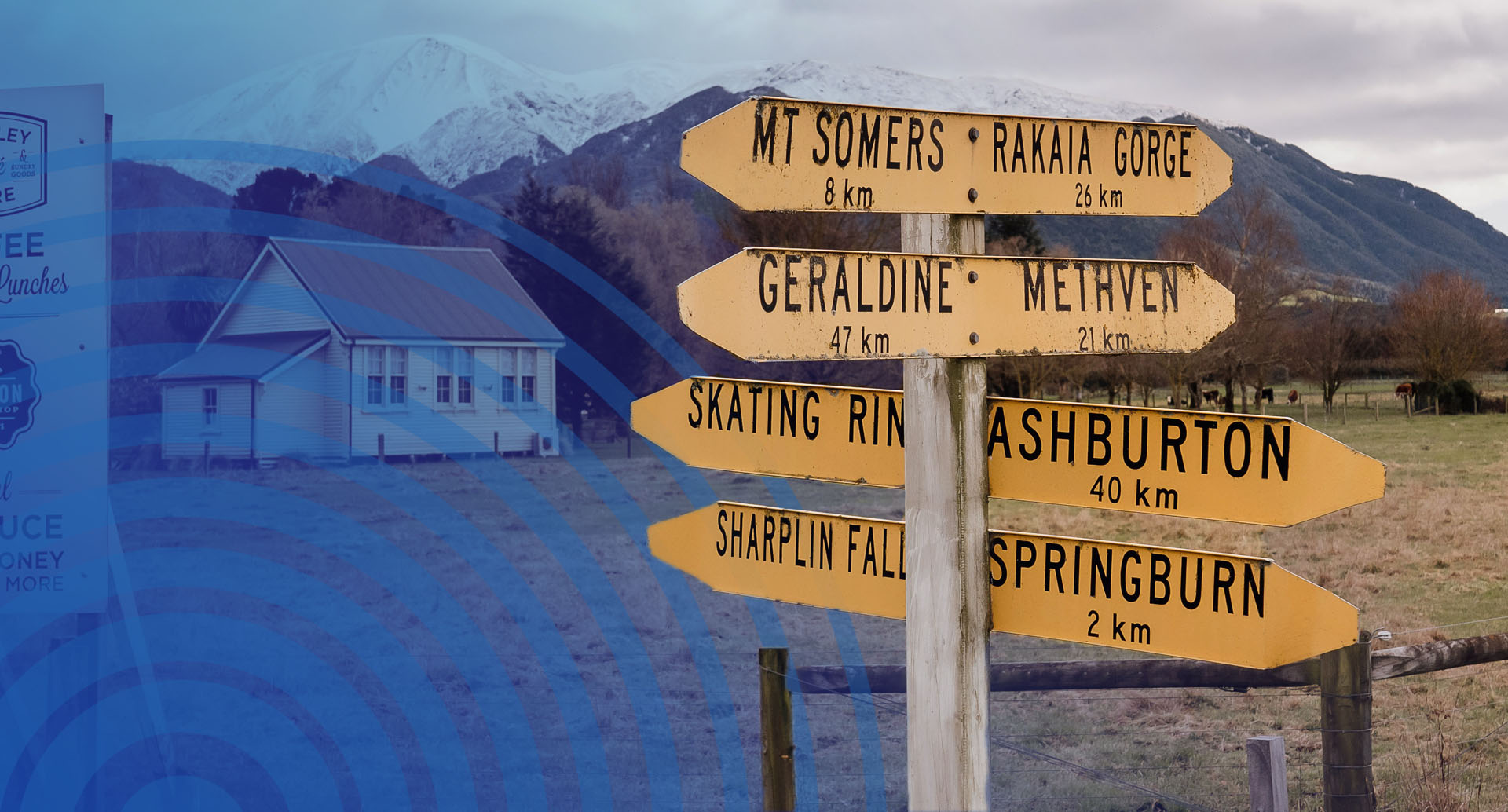 Ashburton District Council staff are finishing visual inspections of the road network and quake-prone buildings in the district following a magnitude 6.0 earthquake this morning.
Mayor Neil Brown said it looked as though Ashburton had come through the shake relatively unscathed and inspections of Council infrastructure had found no issues. The SH1 bridges had also been examined by Waka Kotahi's contractors and given the green light.
"Our staff have been out checking our local roads, bridges and buildings in the CBD, and it's all good news. We'll contact any building owners that might want to consider a follow-up engineering assessment, but we have no immediate safety concerns."
The quake struck at 9.14am and was widely felt across Canterbury. According to GeoNet it was 11km deep and centred approximately 45km north of Geraldine in the Rangitata Gorge area where two identified active faults meet – the Ben McLeod Fault and the Lake Heron Fault.
Mayor Brown acknowledged that while there was little physical damage caused by the quake, it could cause distress for people in the community.
"We know that for some, this may bring up all the events of 13 years ago, so if you're feeling stressed or anxious by the shake, please know that there are good resources available to help."
The Mayor said the All Right? website at allright.org.nz was a good place to start, with a range of resources for people to read and talk about their concerns.
GeoNet has warned that aftershocks are likely, however given the earthquake's remote location, many will not be felt by people and will only be recorded by seismometers. There have already been 32 aftershocks as of midday, Wednesday.
Ashburton Civil Defence Emergency Management advises that Drop, Cover and Hold is the right action to take during aftershocks and earthquakes. Following the three steps, helps prevent people from being knocked over, makes them a smaller target for falling and flying objects, and protects their head, neck and vital organs.
Mayor Brown said the morning's earthquake was a timely reminder that New Zealand is prone to natural hazards, and the need to be prepared.
"Over recent years, we've shown that we're an incredibly resilient community and we know how to get through a disaster, but it still pays to have a plan and preparations in place."
Civil Defence's Methven Community Response Team are hosting a free open day, Are You Ready, Methven? on Saturday 7 October, 1pm-4pm in the Mt Hutt Memorial Hall. They'll be joined by Ashburton Civil Defence Emergency Management, Fire and Emergency NZ, St John, New Zealand Police, LandSAR and the Red Cross.
As well as displays from emergency services, the event will have a free sausage sizzle and a presentation on the Alpine Fault.
Local businesses and schools are also encouraged to take part in the upcoming New Zealand ShakeOut – the national earthquake drill and tsunami hikoi on Thursday 19 October.
Find out more at getready.govt.nz/shakeout
Share this article