Update on Boil Water Notices
Published: 15 August 2022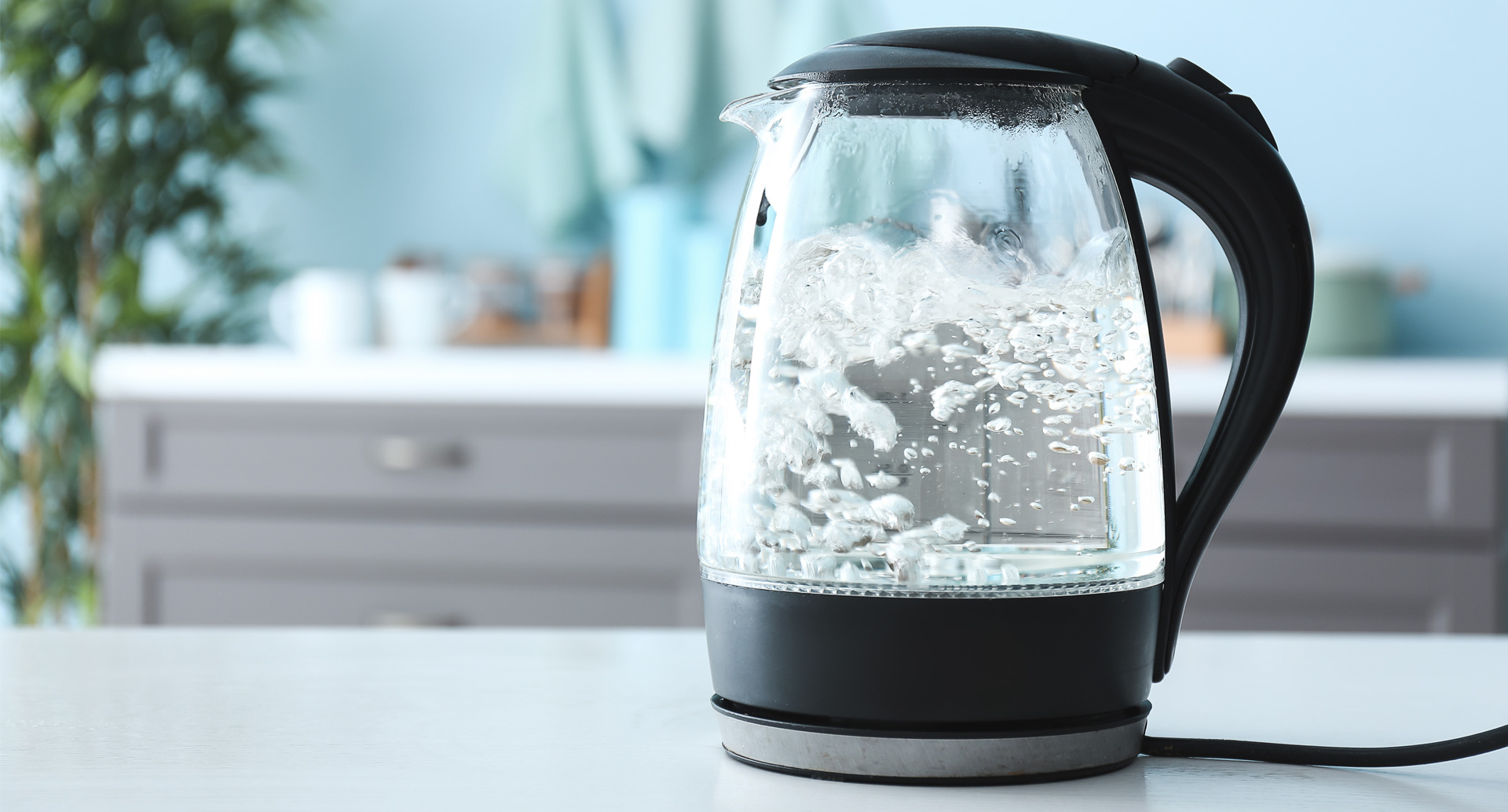 UPDATE MONDAY 15 AUGUST - The boil water notice issued for the Methven township water supply has been lifted this morning after three days of clear testing. Normal operation of the plant has resumed and water quality has improved. Residents subscribed to the Council's text alert service have been notified.
The Mount Somers boil water notice was lifted late last week, however the Methven/Springfield water supply remains on a boil water notice.
The Methven/Springfield water supply is still experiencing poor water quality at present. Adverse weather continues to hamper the recovery of the water supply for this area. A water tanker is located in Methven as a source of clean drinking water.
Share this article