Technical issue delays direct debits for rates
Published: 24 May 2022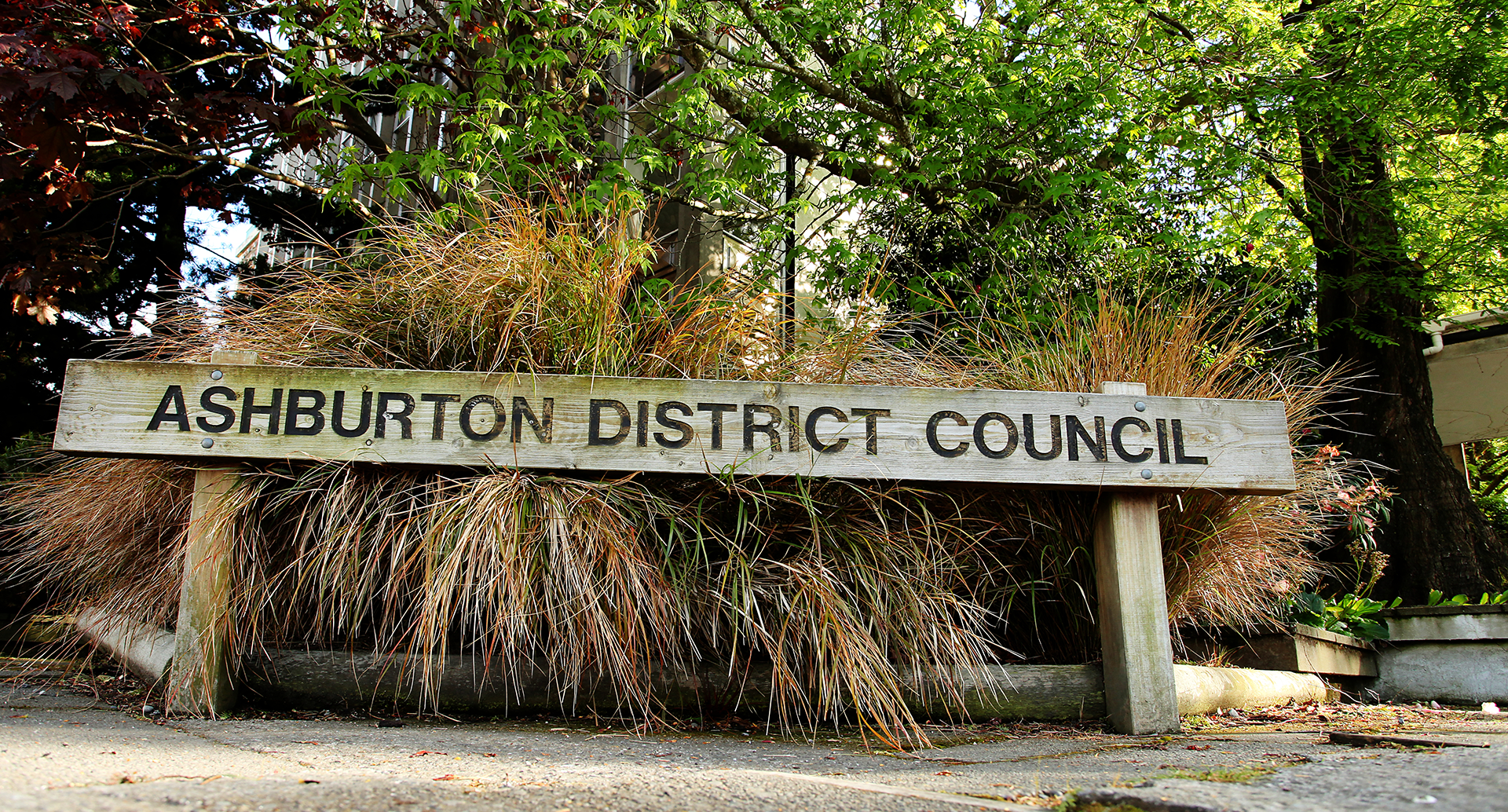 Share this article
A technical issue over the weekend has meant people paying their Ashburton District Council rates by direct debit have not yet had the money taken out of their accounts.
Chief Executive Hamish Riach said staff were investigating the cause of the issue and hoping to resolve it today.
"There will be no penalties for rates that are late into Council's system because of this issue, which is at our end. The direct debits were due on Saturday 21 May and would have been processed on Monday, when the problem was found.
"We are working hard to fix this and apologise. The direct debits will be processed as soon as the issue is sorted and no penalties will be applied."
If people have any questions, they can talk to the Customer Services Team on 307 7700.
Follow Us