Residents on Fairton water supply asked to conserve water during upgrade
Published: 16 June 2022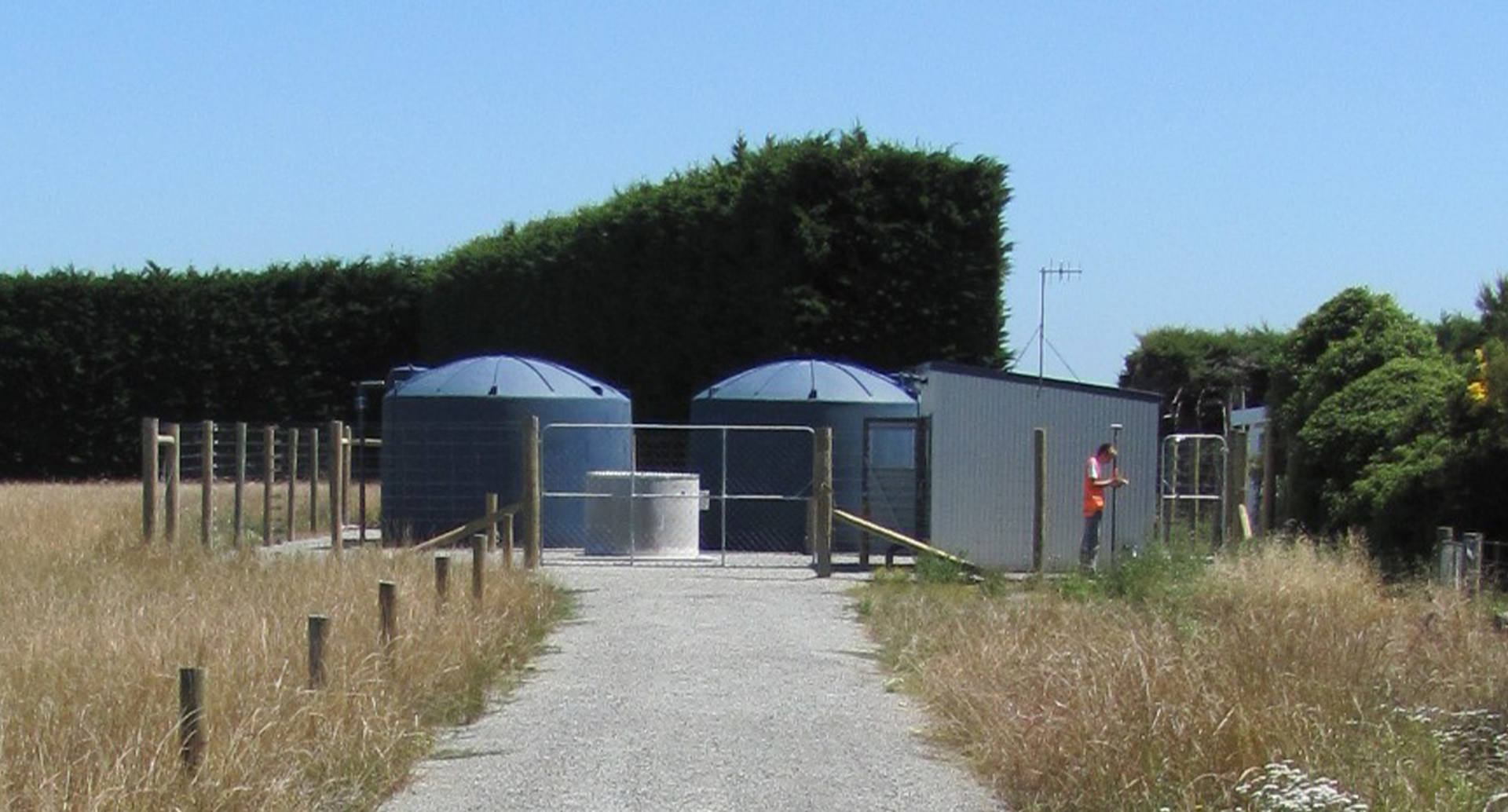 Share this article
Fairton residents are being asked to conserve water between 10am and 12pm tomorrow (Friday 17 June) during a planned upgrade on the Fairton water treatment plant.
Contractors will be working on electrical equipment at the plant so no water will be flowing into the Fairton drinking water supply, however there will be enough water in the reservoir to service the township if people use it conservatively.
Infrastructure Services Group Manager Neil McCann said the work was scheduled to take two hours.
"During this time we ask people to limit their water use where possible to avoid draining the reservoir. People can still have showers and flush toilets, but minimise activity that would use large amounts of water in the two-hour time period."
Follow Us