Refreshed rules proposed for mobile traders
Published: 20 May 2022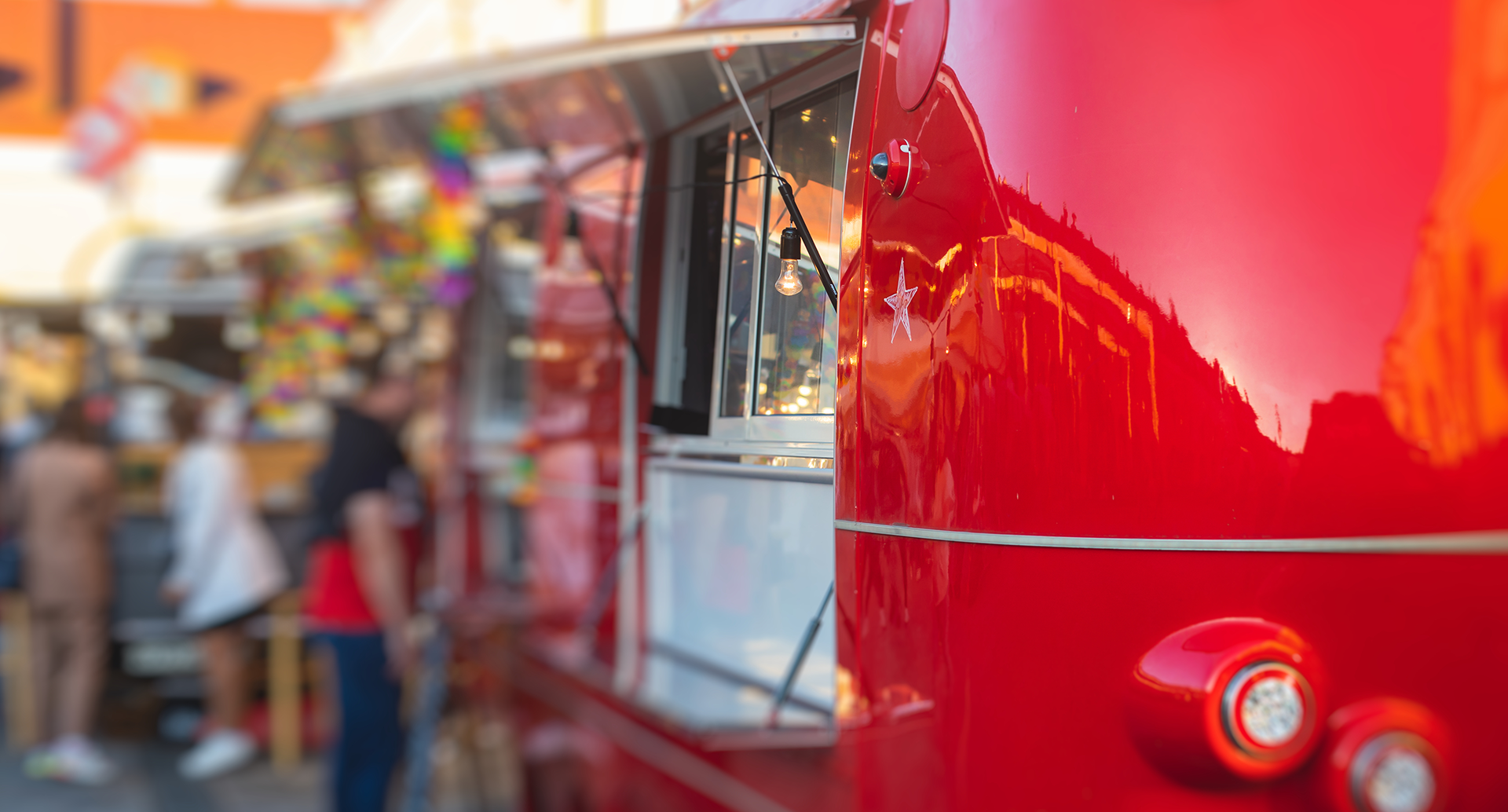 Share this article
A bylaw that regulates mobile shops like food trucks and coffee carts is being refreshed by the Ashburton District Council and will include more spots for people to set up their temporary shops, as well as a new name.

Council is reviewing its Mobile Shops, Stalls and Hawkers Bylaw and proposing to introduce more permitted and discretionary sites around the district.

It's also proposed to change its title to the Trading in Public Places Bylaw, which will better reflect the activities it regulates. It was not originally up for review until 2026, but has been brought forward by the need to look at sites near the new library and civic centre.

Strategy and Compliance Group Manager Jane Donaldson said that mobile shops and stalls added character to the district and attracted visitors when well-managed, but a bylaw was needed to manage any nuisance factors and maintain public health and safety.

"The current bylaw has been working well so it's mostly unchanged, however we have made some tweaks to ensure it is relevant for today and into the future."

Under the existing bylaw, traders need a permit from Council to operate at specified sites or they can apply to be in discretionary sites if they want timeframes outside those provided in the bylaw. Charitable groups are exempt, although they still need to seek approval.

Some proposed new sites in the draft bylaw include the green area next to East Street (Old Post Office), East Street concrete pad (stalls only), three sites at Lake Hood, Lochhead Subdivision green space and Chambers Park at Methven (stalls only), and Railway Terrace at Rakaia.

Ms Donaldson said another focus of the review, was ensuring the bylaw will not adversely affect existing businesses. Sites that are within 100 metres of an existing shop in a similar trade will not normally be permitted.
"We have included new sites in the bylaw to allow additional locations for traders, however, if people want more sites added then they should make a submission and tell us where."

The draft bylaw will be out for consultation on Monday 23 May and feedback will be accepted until 23 June. Submission hearings will be heard on 6 July and the final bylaw is expected to be adopted later that month.

Ms Donaldson said the easiest way to have your say was to complete the online form at ashburtondc.govt.nz/haveyoursay, but Council also had paper copies of the consultation document it could mail out to interested people.

People will be asked whether they want to keep the existing bylaw or adopt the new one, with the proposed changes.
Follow Us