New food waste collection proposed in management plan
Published: 23 May 2022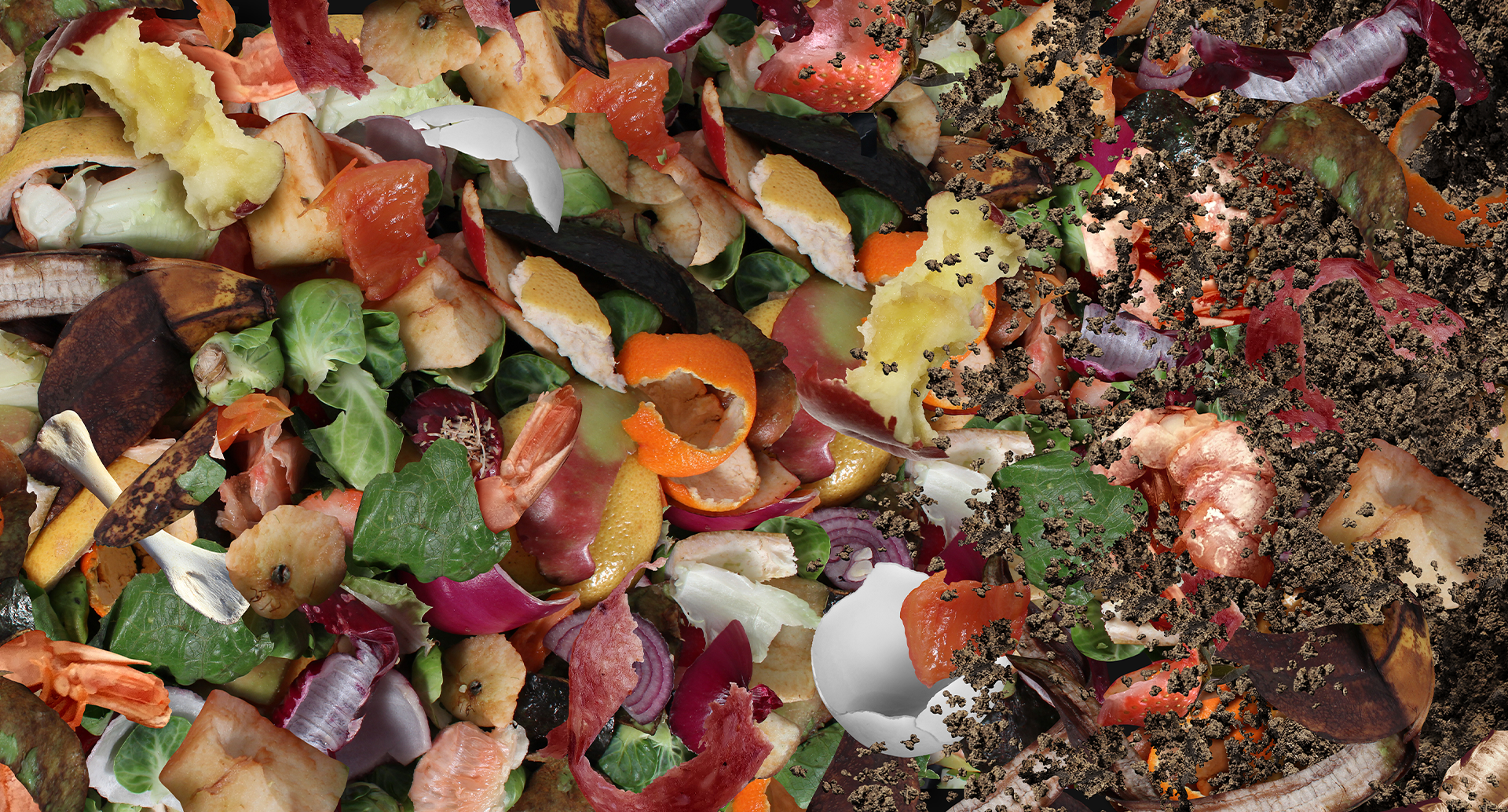 Share this article
A new kerbside collection for household food waste is among key actions in a proposed new Waste Management and Minimisation Plan for the Ashburton district.
A waste audit undertaken in November 2021 identified that approximately 40% of our kerbside rubbish collection is food waste, which is transported to landfill for disposal at significant cost.
Although the food waste collection could cost about $50 a household per year, based on the experience of other councils, it would divert food waste from landfill and thereby reduce transport and disposal costs. Also, when food ends up in landfill, it decomposes without oxygen and releases methane, a harmful greenhouse gas.
Ashburton District Council Infrastructure Services Group Manager Neil McCann said the food waste collection service could be extended to businesses on a user-pays basis.
"Our surveys of rubbish sent to landfill show that there is a large percentage that doesn't need to go there and could instead be recycled, composted or reused in some way.
"Diverting household food waste is the single biggest opportunity to increase diversion rates, decrease greenhouse gases and reduce costs."
Council has today launched community consultation on the draft new waste plan and people have until 23 June to give feedback.
Other key actions of the draft plan include more education, diverting green waste from landfill, extending kerbside recycling for businesses, providing a new transfer station in Methven and improving the Ashburton Resource Recovery Park.
"In 2020, nearly 4000 tonnes of material was diverted from landfill in our district but we still sent just over 13,000 tonnes to Kate Valley which works out to about 370 kilograms per person.
"Our focus in the next six years is to increase the amount we divert and play our part in working towards regional and national plans to manage and minimise waste."
If the community supports a food waste collection, Council will investigate further and report back with more information about how it will operate. This would likely be during consultation on our 2024 Long Term Plan.
Mr McCann said feedback from the community would let Council know it was on the right track and the easiest way was for people to go to the online form at ashburtondc.govt.nz/haveyoursay.
"Managing waste and ensuring good outcomes for the community can be complex. We need to look after the environment, take care of people's health, and make sure this is done at an acceptable cost to the community.
"To achieve these outcomes, we all need to work together."
In the consultation process, people can indicate their support for a kerbside food waste collection service and offer their thoughts on other parts of the proposed action plan.
Paper copies of the consultation document will also be available at Council's office and can be mailed out on request.
Follow Us