Methven residents asked to conserve water during works
Published: 11 May 2022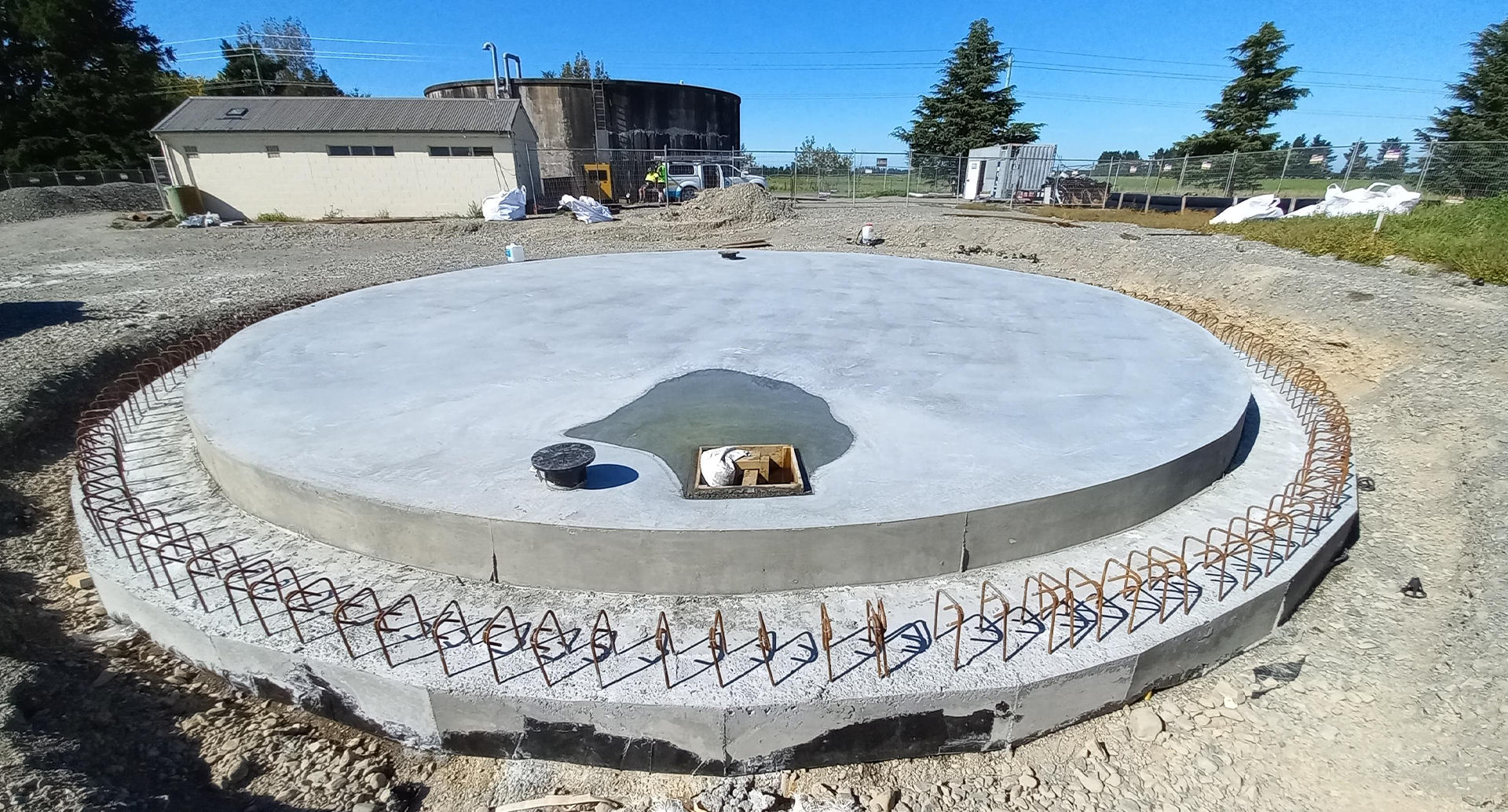 Share this article
UPDATE FRIDAY 2PM: The work is now complete.
Methven residents are being asked to conserve water on Friday 13 May during planned work on the Methven drinking water supply.
Contractors will be doing underground pipe work at the water treatment plant so no water will be flowing into the plant, however there will be enough water in the reservoir to service the town if people use it conservatively.
The work will begin at 8am and should be complete by mid-afternoon.
Infrastructure Services Group Manager Neil McCann said it made sense to do some underground work for a new treatment plant while two new water reservoirs were under construction at the site.
"The work should be done in six hours, but we do ask people to conserve their water use where possible to avoid draining the reservoir. People can still have showers and flush toilets, but minimise activity that would use large amounts of water during Friday morning."
The work is being done by ACL and Reliant Solutions.
Follow Us