Local wetlands stories feature on the big screen
Published: 22 June 2022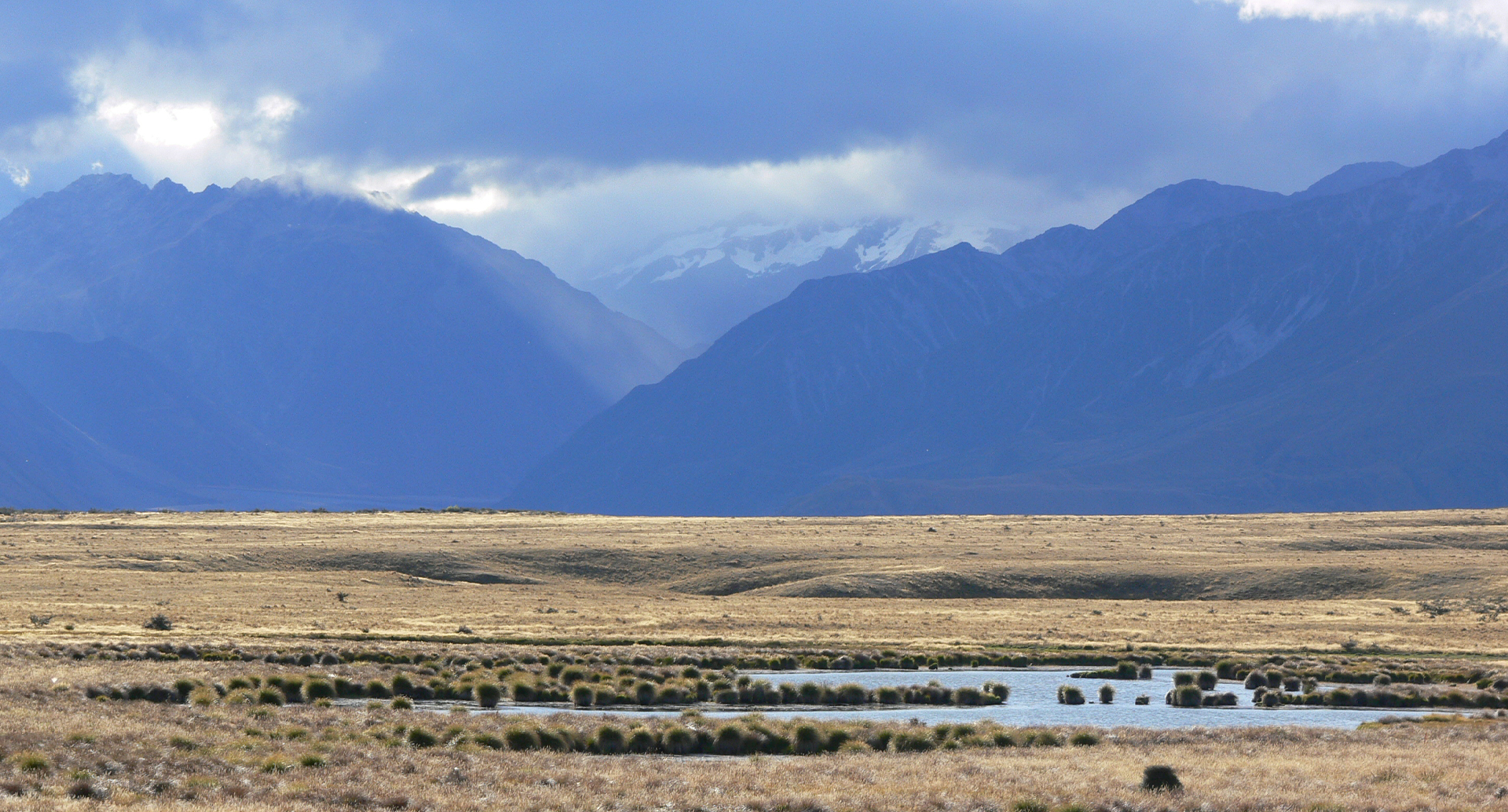 Share this article
The Ashburton Lakes and Wakanui will feature in a special film about wetlands being screened at the Regent Cinema in Ashburton on Saturday 25 June during Matariki weekend.
Rohe Koreporepo, the swamp the sacred place, tells inspirational stories of loss and recovery of wetland habitats, and following the film will be a short forum where producer Kathleen Gallagher and others involved will discuss the benefits of wetlands and managing their restoration.
The Ashburton Community Conservation Trust supported the production of the film by applying for and receiving a grant from the Ashburton District Council biodiversity fund.
Making the film, Kathleen Gallagher visited wetland sites and spoke to 60 kaitiaki guardians around the country. These included O Tu Wharekai Ashburton Lakes and Wakanui Ashburton Hakatere.
She interviewed local people including the late kaumatua John Wilkie, who was filmed at Wakanui; Kerry Harmer from Castle Ridge Station, who farms alongside the Maori Lakes and Lake Emily; and Peter Howden and Edith Smith as conservationists.
Also featured locally is Di Lucas, who was chair of the Nature Heritage Fund, which played an influential role in the purchase of and establishment of the Hakatere Conservation Park.
The film on Saturday starts at 4pm and seats can be booked by phoning the cinema on 307 1230. Tickets are $17, or $12 for seniors, community card holders and 5-13 year olds.
Follow Us