Future plans on display at Ashburton Airport Open Day
Published: 12 August 2022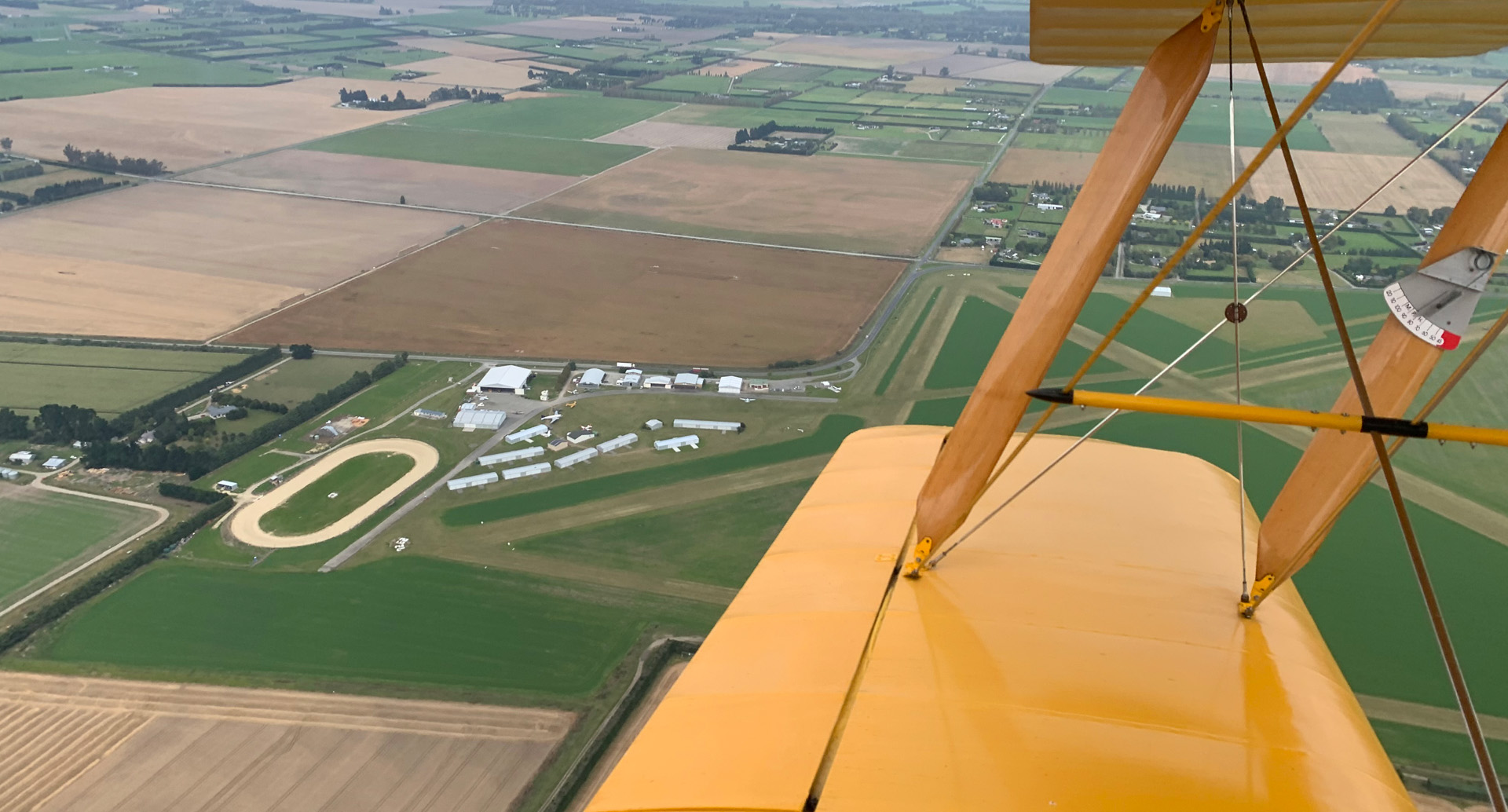 The team behind the draft Airport Development Plan will be at the Ashburton Airport Open Day this Saturday to discuss the future of the facility with neighbours, airfield users and the wider community.
Visitors to the open day will have the chance to have a look around the Airport and check out the Aviation Museum's extensive collection of aircraft (museum entry - $10.00 Adult, children under 16 free).
Guests can also enjoy a 360 degree view of the airfield from the top of the replica WW2 control tower.
Between 12pm and 4pm, Council staff will be at the Mid Canterbury Aero Club building to talk about the draft Ashburton Airport Development Plan which is currently open for public consultation. Visitors are encouraged to stop by at any time to view the draft Plan, ask questions and share their feedback with the team.
The draft Plan aims to guide development at the facility over the next 30 years and establishes an exciting vision of a vibrant and financially self-sufficient Airport.
Find out more about the draft at ashburtondc.govt.nz/airport
Saturday 13 August between 12pm & 4pm
Mid Canterbury Aero Club, Ashburton Airport
View the event on Facebook
Share this article