Boil water notice issued for Methven supply
Published: 6 August 2022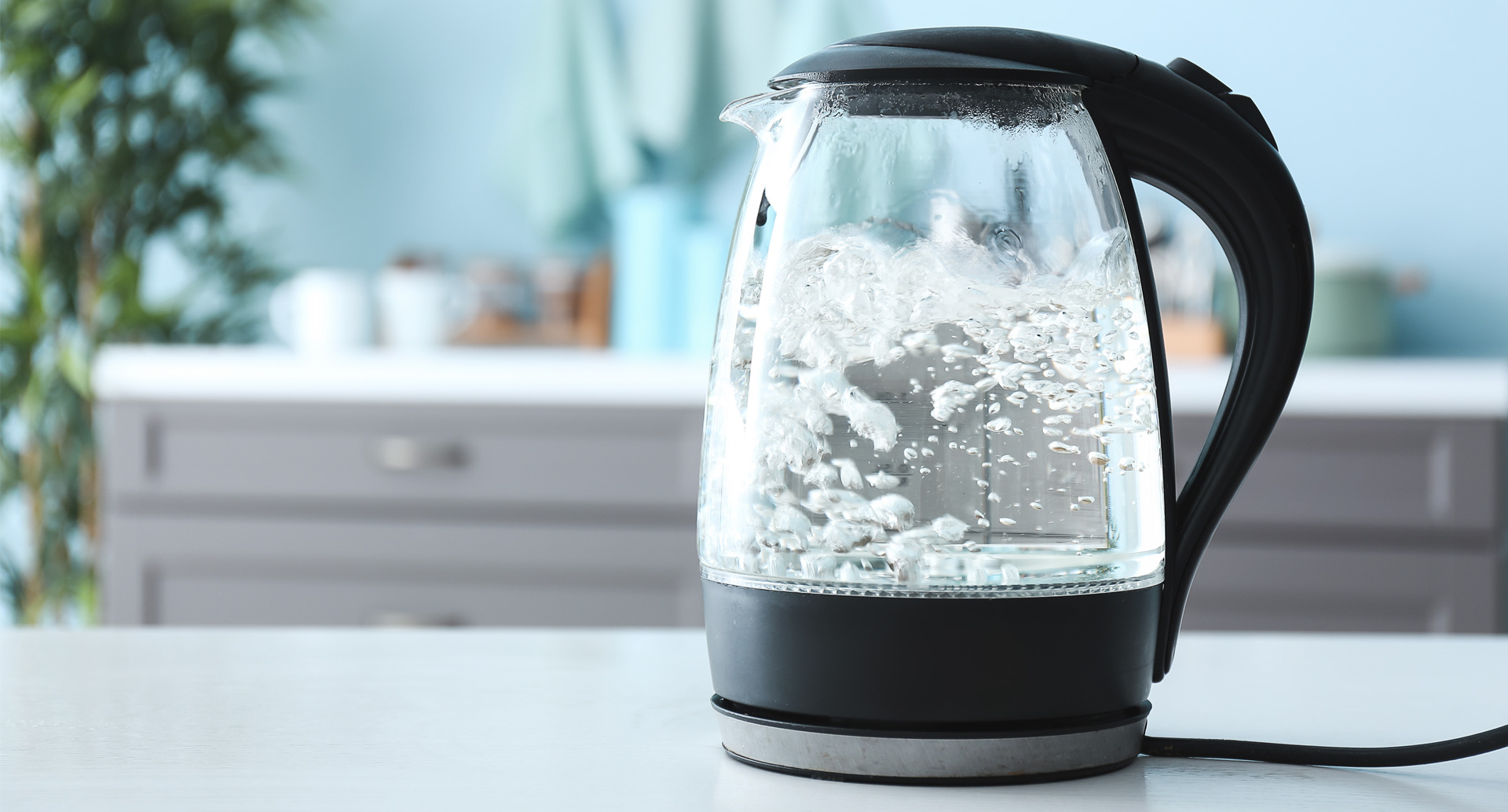 Share this article
Saturday 6 August, 5pm - METHVEN TOWNSHIP WATER SUPPLY - BOIL WATER NOTICE
A boil water notice has been issued for the Methven water supply, effective immediately – residents connected to this supply are advised to boil their drinking water, water used in food preparation, and for hygiene purposes for at least one minute before consumption.
People can bring their own containers to access clean, safe drinking water from a water tanker located at the Methven Medical Centre. The tanker is also available for residents on the Methven-Springfield water supply who remain on a boil water notice from earlier weather events.
Three consecutive days of clear test results will be required under Government rules, for the notices to be lifted.
Text your postcode to 4196 to receive free Council updates.
Follow Us