Civil Defence: Are you flood ready?
Published: 1 August 2022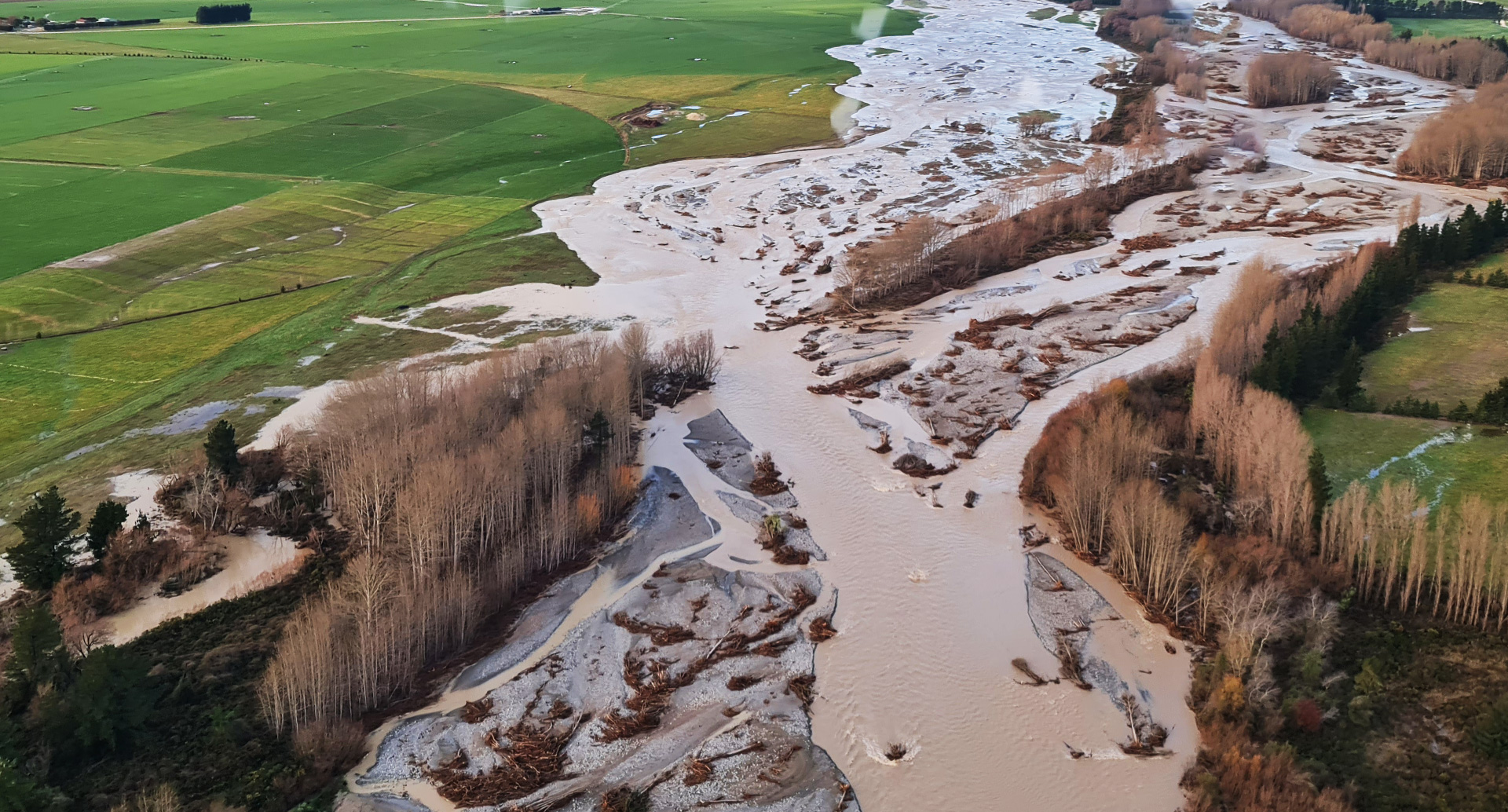 Share this article
As we've seen recently, flooding is Canterbury's most common hazard. Our large braided alpine rivers flow across the Canterbury Plains and can flood during northwesterly rainstorms, often when it is warm and sunny on the Plains.
We also have many smaller rivers which can flood during southerly or easterly rainstorms. Flooding is also possible in low-lying coastal areas during storm surges or big seas. Floods can be dangerous if water is deep or travelling fast, if it's risen very quickly, or if it's carrying debris like trees, gravel or building materials.
The impacts of flooding can include blocked roads, loss of communication, disruption to water services and damage to your home or workplace. All of these, we've unfortunately experienced in the Ashburton District within the last 12 months.
Three things you can do now to prepare for a flood are:
Find out from the Ashburton District Council website or Environment Canterbury website if you are in a flood hazard area and how you will be told if you need to evacuate.
Make a plan for where you will go and what you will need to take to evacuate, including what you will do with pets and livestock.
Take measures to reduce potential flood damage and make sure your insurance policy covers your property and contents for flood damage.
For more information about how to prepare for this or other natural disasters visit the Civil Defence Emergency Management Canterbury website cdemcanterbury.govt.nz
Follow Us