Applications sought for next round of grants
Published: 8 August 2022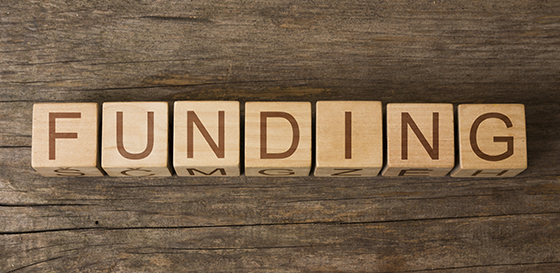 Community groups and individuals are being encouraged to think about projects that could benefit from financial help from various funds administered by the Ashburton District Council.
Funding applications in four different categories are being accepted during August:
Creative Communities Scheme funding towards creative projects. This includes projects that relate to craft or object art, literature, murals, visual arts, dance, music, film, theatre, Ngā toi Māori, and Pacific arts. The project can be in the form of an exhibition, performance, workshop or simply about creation.
Community events grants support new events and/or build capacity of existing events. Events must be smoke-free, sun-smart and work towards zero waste.
Heritage grants are for buildings or items listed in the District Plan and funding must be used for specialised maintenance, such as replacing cladding or fittings that preserve or restore the heritage state of the building.
School holiday programme grants. In the past, this has been used by groups such as Mid Canterbury Rural Women to provide healthy cooking classes to youth, and for activities such as kite-making and other art and craft projects for children at the South Rakaia settlement.
Applications close at the end of August. To find out more about the funding criteria or to complete an application, visit ashburtondc.govt.nz/grants
Share this article