Thousands to be invested in Mid Canterbury events
Published: 29 April 2021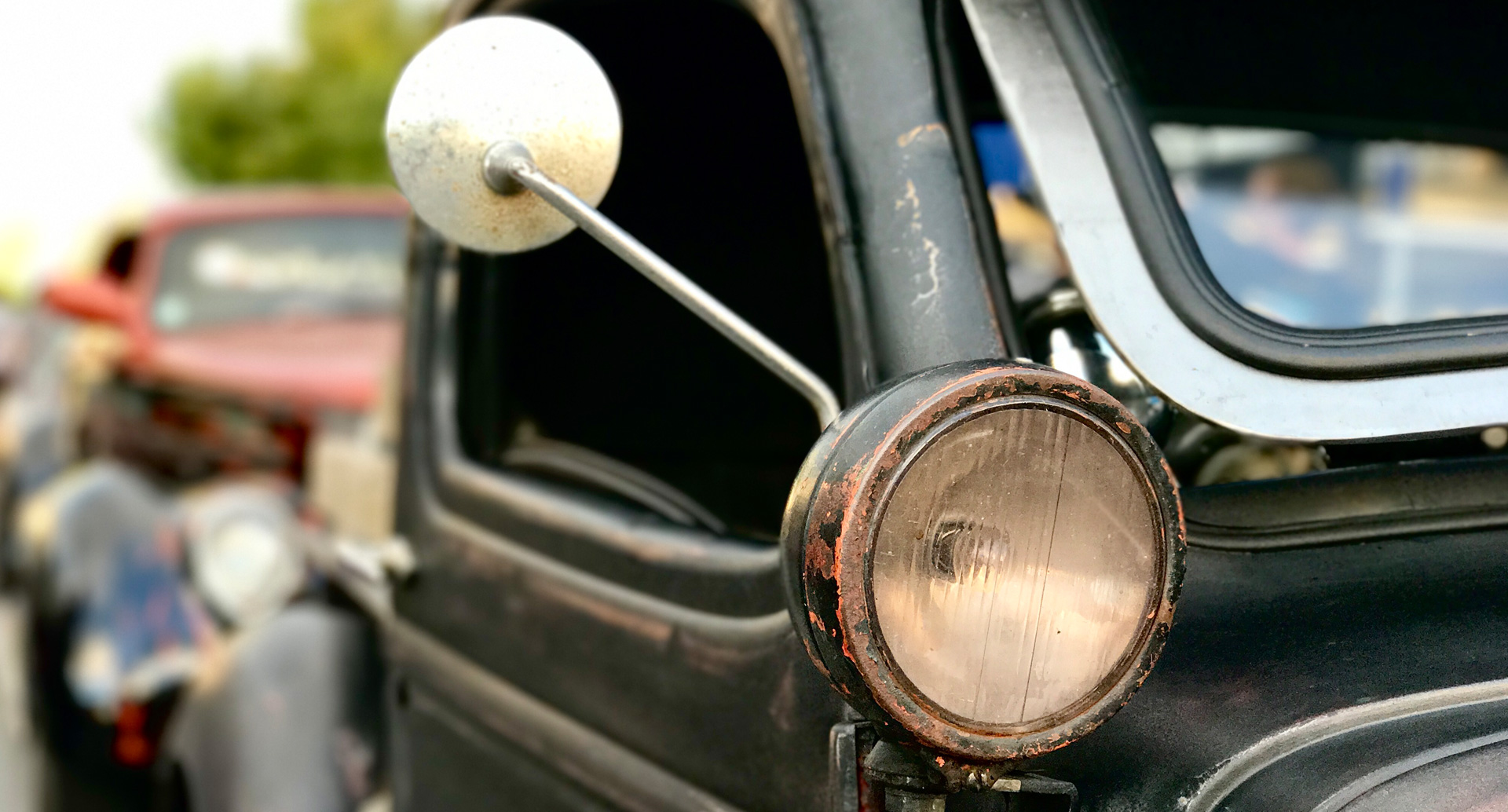 Nine new and existing Mid Canterbury events that aim to bring domestic tourists to the area have been given the green light for more than $50,000 of funding.
The Mid Canterbury Regional Events Funding panel has today announced the successful applicants for the first round of the new grant, which was developed by the Ministry for Business, Innovation and Employment earlier this year.
The funding will support four entertainment-based events, a conference, three sporting competitions and an awards night.
Chair of the Regional Events Funding panel, Deputy Mayor Liz McMillan said it was fantastic to see such a variety of exciting and quality events put forward for consideration.
"These events reflect our community's diverse interests and attractions, and we are so pleased to be getting behind them with such a significant financial boost.
"The Regional Event Funding is all about helping our community to bring visitors from outside of our district to support our local economy, and we are really excited to assist them in showcasing the Ashburton District."
The South Island Secondary Schools Mountain Bike Tournament hosted at Mt Hutt was awarded $3,764; the Rakaia Salmon Run has received $4,000; while $4,500 will go towards New Zealand's largest premier dairy conference, the South Island Dairy Event (Ashburton).
A further $5,000 each has been awarded to a classic and vintage car event, The Exhibition (Methven); the Mid Canterbury Business of the Year Awards; Boulevard Day (Ashburton Domain); and the nation's premier pickleball tournament, the Mid Canterbury Winter Classic (Ashburton).
Meanwhile, Bite Nite Culture Fest (Ashburton) will have $8,000 to go towards its annual youth-focussed food, music, and dance celebrations, while $10,000 will be used to kickstart a new Winter Whiteout event that will feature music and entertainment showcasing the Methven region.
Each event could apply for up to $10,000 of funding, with the events to take place between 1 July 2021 and 30 June 2022.
The next round of Mid Canterbury Regional Event Funding will open in September 2021 for events taking place between 1 February 2022 and 30 June 2022.
The grant is available over four years.
---
About the Mid Canterbury Regional Events Funding

The Ministry of Business, Innovation and Education's (MBIE) new grant is designed to help the regions bring domestic tourists to their door as most international borders remain closed.
ChristchurchNZ, Mid Canterbury's tourism promotion provider has secured more than $230,000 of the funding to distribute in the district over the next four years.
The Mid Canterbury grant selection panel consists of Deputy Mayor, Liz McMillian; Ashburton District Council Acting Economic Development Manager, Richard Fitzgerald; ChristchurchNZ Mid Canterbury Marketing Director, Bruce Moffett; Sport Canterbury Regional Manager, Jan Cochrane; Economic Advisory Panel, Andrea Lee; Tourism Advisory Panel, Jennifer Parks; and Ashburton Trust Event Centre General Manager, Roger Farr.
Upcoming meetings
Road Closures