Smiths City stays
Published: 22 October 2021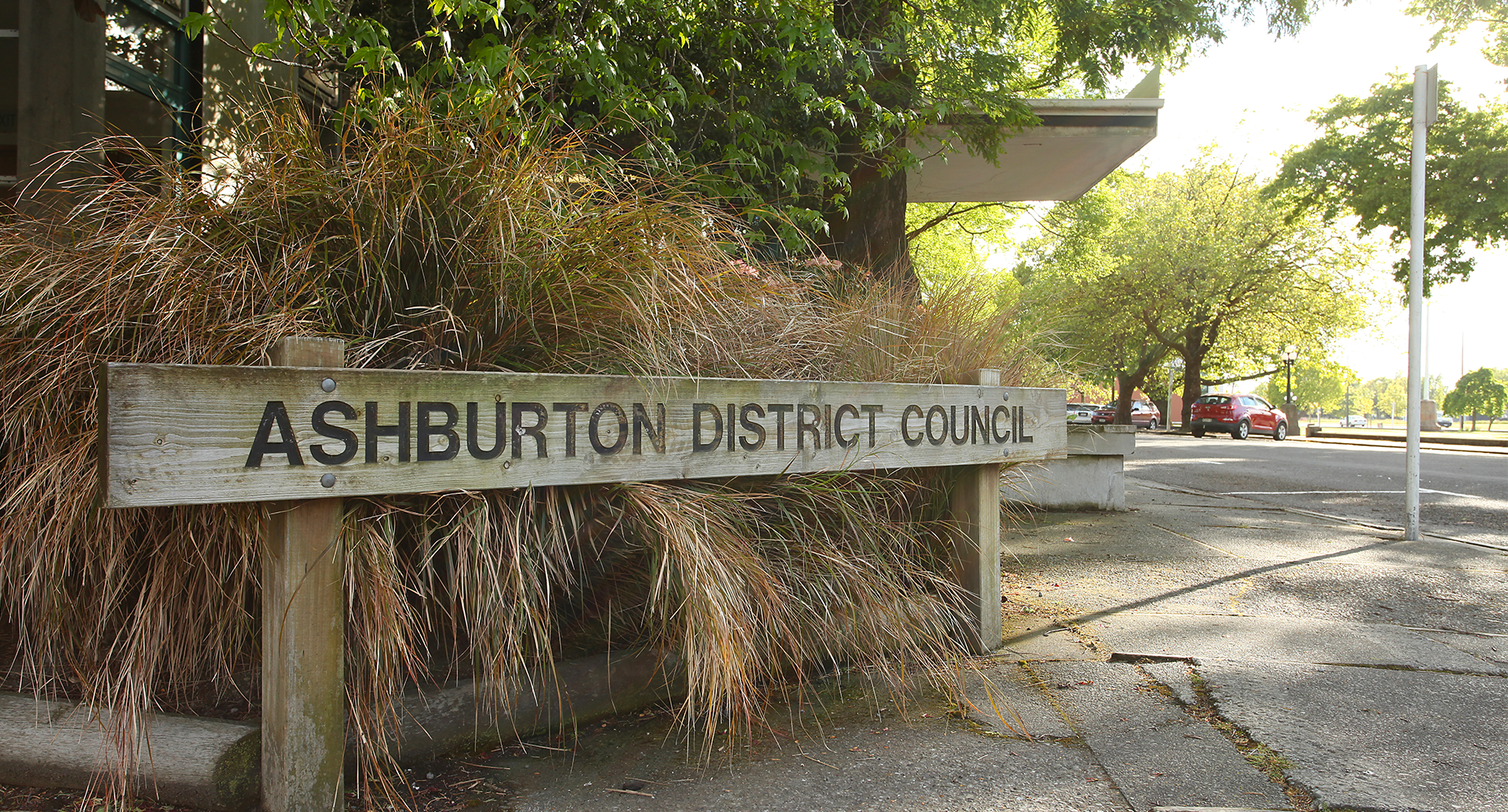 Share this article
An independent commissioner has granted Tricroft Properties a four-year resource consent for Smiths City to operate from premises in West Street Ashburton which is zoned Business C in the District Plan.
The decision by independent Commissioner Ken Fletcher noted that a limited-duration consent would allow Tricroft and Smiths City to find or develop a suitable property in Business A or B zones, where the retail operation is a permitted activity.
Ashburton District Council's District Plan allows retail as a permitted activity in Business A (the CBD) or Business B, and Council has recently completed a plan change which reinforces this as part of a plan to restore the vitality, amenity and vibrancy of the town's central business area. Department store retail, like Smiths City, is non-complying in Business C.
Mr Fletcher's decision noted that the town centre was on a downward path and the effect of Smiths City relocating from its former Business B location to Business C (in the former Bunnings building) would add to the downward pressure.
Tricroft had applied for the resource consent after Council notified changes to its District Plan and Smiths City said there were no suitable buildings for it to move to in Business A or B zones.
Mr Fletcher's decision stated that the application flew in the face of the District Plan changes but enabling Smiths City to legally trade was of benefit to the district.
Parties have until 9 November to appeal the decision.
Read the full decision at ashburtondc.govt.nz.
Follow Us