Sign up: Two-part workshop to help boost your social media and marketing game
Published: 4 November 2021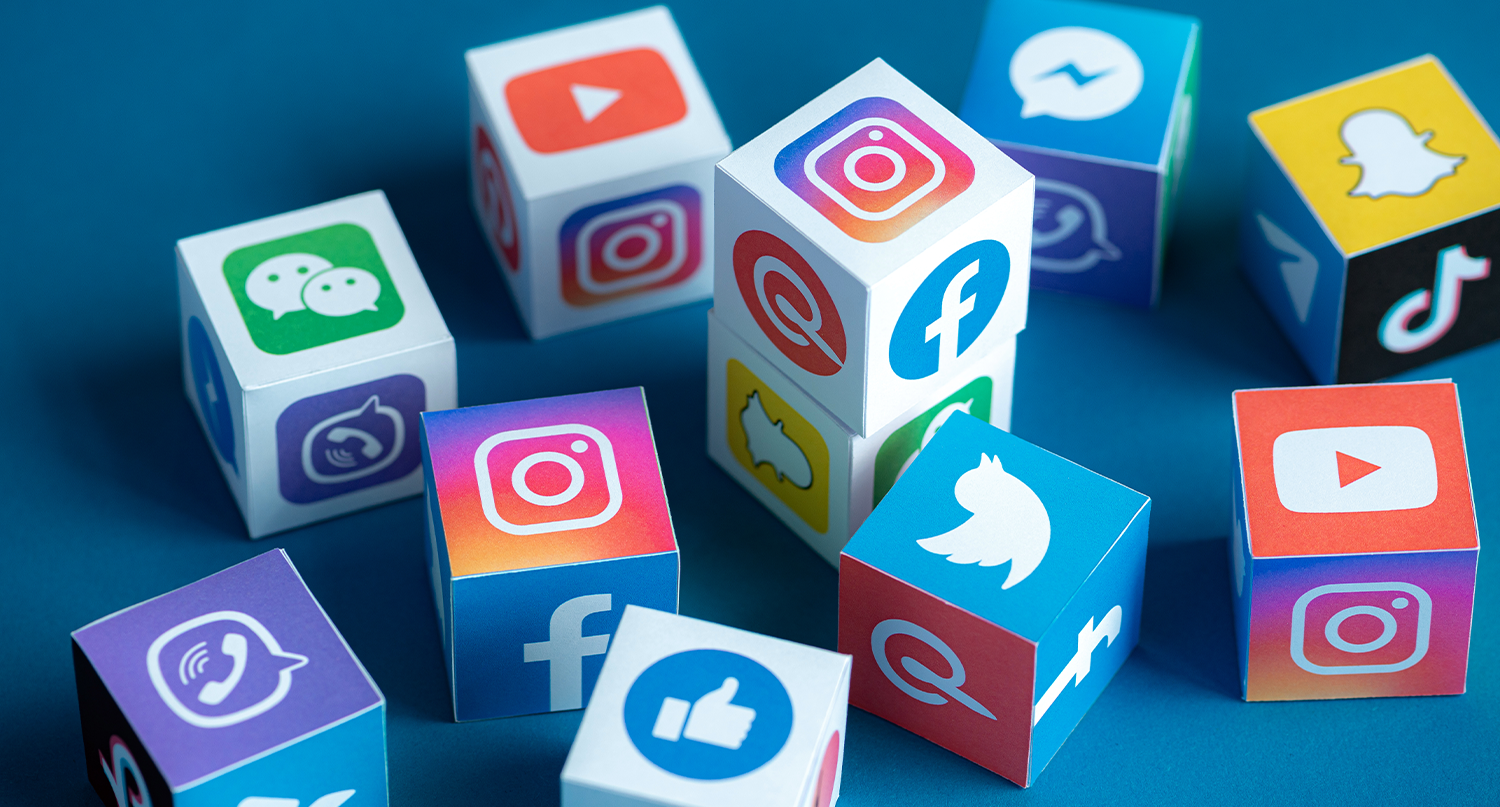 Share this article
Websites and social media are a great way to spread the message about your local fair, show, or major event but if you're not tech savvy it can seem all a bit tricky.
Ashburton District Council is organising a two-part workshop later this month to help share some practical insights and advice about digital marketing, especially for those organising events that will draw people to Mid Canterbury.
The first part of the workshop will be on November 15 and looks at social media facilitated by Ashleigh Rushton from Rushton Marketing. The second part is on November 22 and is about website marketing will be facilitated by Sara Stephens from Pixel & Ink.
The sessions run from 9.30am until 11.30am on both days.
Local expert website developers and marketing professionals will be sharing their advice to help event organisers up their marketing game.
The Capability Development workshop is funded by the Mid Canterbury Regional Event Fund. The fund also gave out $36,000 last month to a range of district events that are in the planning stages and that hope to attract visitors from outside the district.
Fund chairperson and Deputy Mayor Liz McMillan said a similar workshop, over two nights, was held in May and was hugely successful.
"Many of our event organisers are volunteers and those who came along learned a lot, from the basics of social media and website marketing to how those two platforms work best together.
"These events have the potential to bring many people to the district and council wants to ensure our local organisers have the information and guidance they need to really get their event out there and make it a success, especially if they want to grow it and attract larger audiences."
Spaces are limited and people must register by email to events@adc.govt.nz or by calling 03 307 7770, by 11 November. There is a cost of $100 per person, which includes take-home workbooks and light refreshments on the two sessions.
Up to two people per event can register.
Both workshops will be held at Council in the Mayor's Reception Room.
Follow Us