Save this Christmas date: Light up the Night
Published: 17 August 2021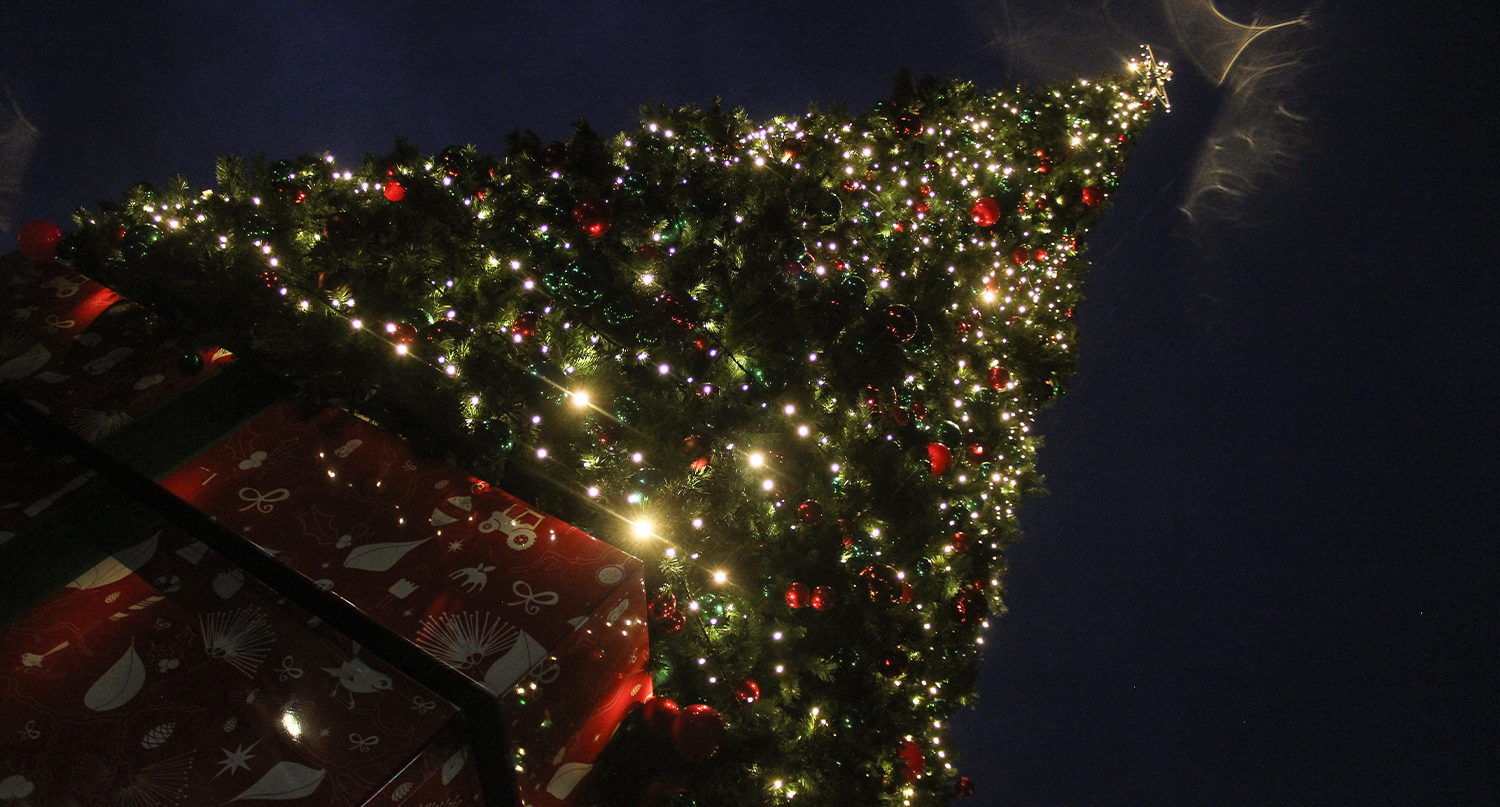 Share this article
Mid Canterbury families will be able to enjoy a night of festive fun and check out Ashburton's new CBD at the district's annual Light up the Night Christmas event this year.
On Saturday 27 November, the new-look CBD will be officially opened by Mayor Neil Brown before he hands the stage over to a raft of entertainers, then returns to switch on the official Christmas tree lights as darkness falls.
The event is being held on East Street, which will be closed to traffic between Havelock and Tancred Streets. The Christmas tree will be located this year on the East Street green and able to be enjoyed by all those in the central business area throughout the festive season.
Mayor Brown said contractor Tru-Line Civil is on track with the CBD streetscaping work and is expected to be finished in time for Christmas festivities.
"This will be a great way to celebrate the end of a major project that will help rejuvenate the CBD, as well as welcome in the Christmas season."
The event is part of the district's Nights of Lights Festival, which starts on November 19 with the opening of a Festive Walk along East Street. The walk features fairy lights, art, and cultural installations.
The Christmas tree will be lit up on 27 November, buskers and a night market will be in town on 2 December and Christmas films will be shown outdoors at the Ashburton Domain on 11 December.
The free Light up the Night event will feature performances from song and dance groups. There will also be food trucks and Santa gift giveaways before the giant Christmas tree lights up around 9.30 pm.
Gold radio presenter Robert Taylor will be back to MC the night and every half-hour will draw the winners of the Santa gift giveaways. Up for grabs this year are kids' bikes, a barbecue, a lawnmower, Sony PlayStation, an e-bike, Nintendo Switch, and an Xbox.
The gifts are made available through a partnership between the Council and local businesses.
Mayor Brown said Light Up the Night was in its fifth year and numbers attending have increased each year.
"More information will be released about this terrific event closer to the time but we want everyone to save the date and come and be a part of the celebrations."
Light up the Night will begin at 5.30 pm on East Street, where the stage will be positioned at Burnett Street. People are encouraged to get there on time to secure their free tickets into the Santa gift giveaway draws.
Follow Us