Regional tourism event fund awards intend on drawing visitors to the District
Published: 1 November 2021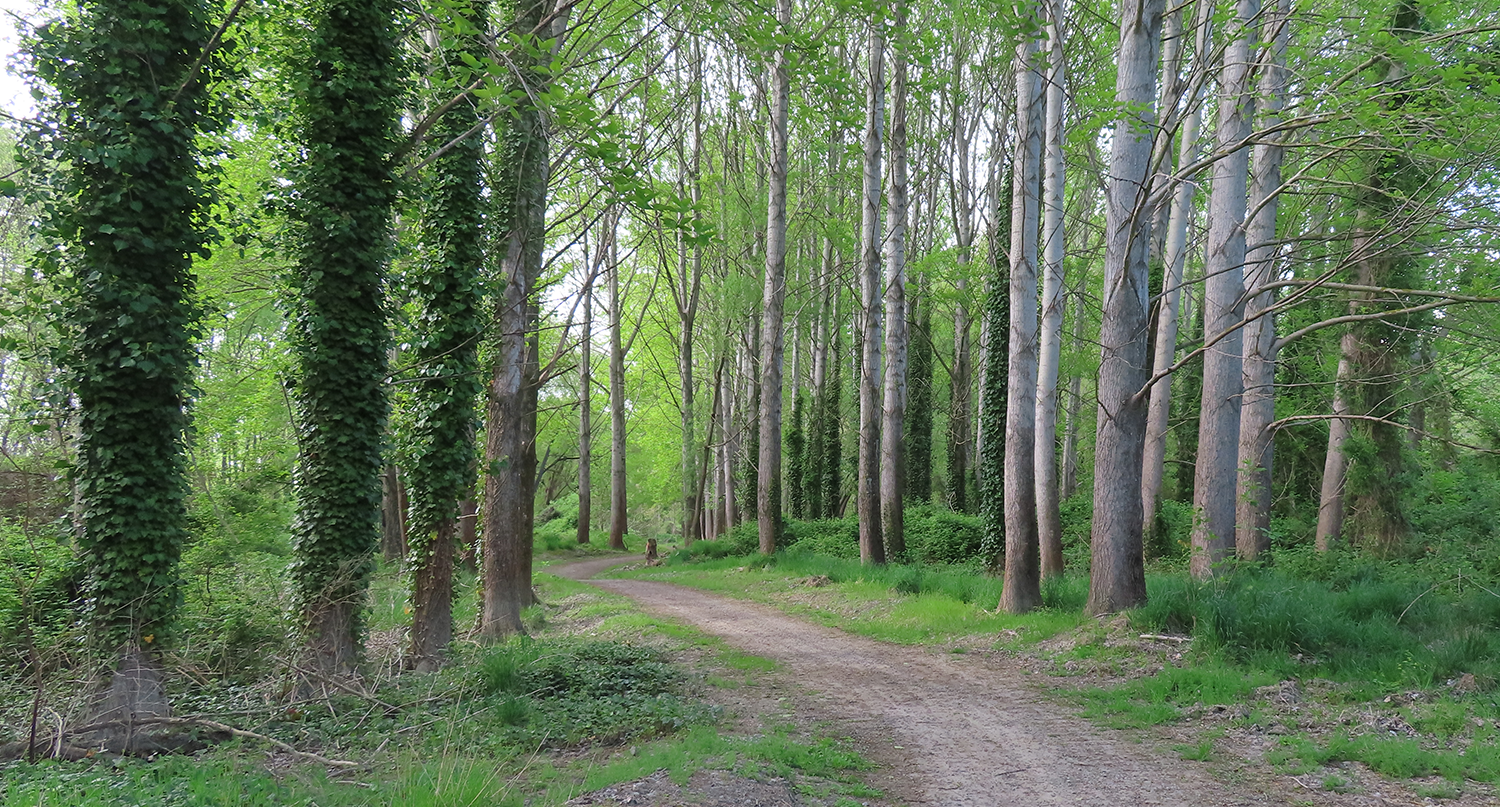 Share this article
A Methven and foothills walking festival, an aviation and military extravaganza and the South Island Motor Home Show are among nine events in Mid Canterbury to secure regional tourism funding.
A collective $38,175 was allocated to the nine events, all of which will encourage visitors to come and stay in the Ashburton district.
Other events included an Irish celebration called the Opuke Gathering, two big golf tournaments and a basketball tournament.
Ashburton District Deputy Mayor Liz McMillan is chairperson of the seven-member panel that decided the funding applications.
"It was great to see that in these uncertain times people are looking ahead and still planning positively for events that bring people together, in a safe way.
"These events will all bring people to our district and our businesses can share in the wider economic windfall. Mid Canterbury is definitely open for business."
The Methven and Foothills Walking Festival is a proposed week-long event featuring 10 walks in the April school holidays next year and is modelled on the town's successful walking festivals of the early 2000s.
The organisers say an increase in walking trails around Methven, and people looking for alternative activities within New Zealand, was added inspiration to re-ignite the festival. It could grow over the years to include walks around the rest of the district.
The Ashburton Aviation Museum received funds to help stage its Militeria and Aviation Extravaganza on 5 and 6 February next year.
The museum is raising funds for a new display hangar and hopes the extravaganza will become a bi-annual event that will encourage visitors from all over the country.
Ashburton played a significant part during World War Two in the training and preparation of pilots for the RNZAF. That aviation history will be on show, alongside military displays.
Organisers say the event is not just about planes and guns, but it will also be educational and informative.
The full list of tourism funding recipients include:
South Island AG Summit, agricultural conference in Methven on 27 and 28 May 2022.
Lions District 202J Convention, a Lions convention in Methven in April 2022.
The Opuke Gathering, a celebration of traditional Irish music and culture in Methven on 8 and 9 April, 2022.
South Island Golf Tournament (Ashburton RSA), a chartered clubs mixed pairs golf tournament at the Tinwald course on 4 and 5 June 2022.
NZ Men's Inter Provincial Golf Tournament (Ashburton Golf Club), being held 30 November to 4 December.
South Island U13 Basketball Championships, an event with teams from all over the South Island at the EA Networks Centre.
South Island Motorhome Show, in Ashburton 12 and 13 February.
Militaria and Aviation Extravaganza, at the Ashburton Airport 5 and 6 February.
Methven and Foothills Walking Festival, April school holidays 2022.
The nine funding applications sought about $60,000, but only $38,175 was available.
The selection panel also included Jan Cochrane (Sport Canterbury), Roger Farr (Ashburton Trust Event Centre), Bruce Moffat (Christchurch NZ), Simon Worthington (Ashburton District Council), Andrea Lee (Covid-19 Economic Advisory Panel), Jen Parkes (Mid Canterbury Tourism Advisory Group).
Follow Us