ChristchurchNZ to promote the Ashburton District for the next three years
Published: 26 August 2021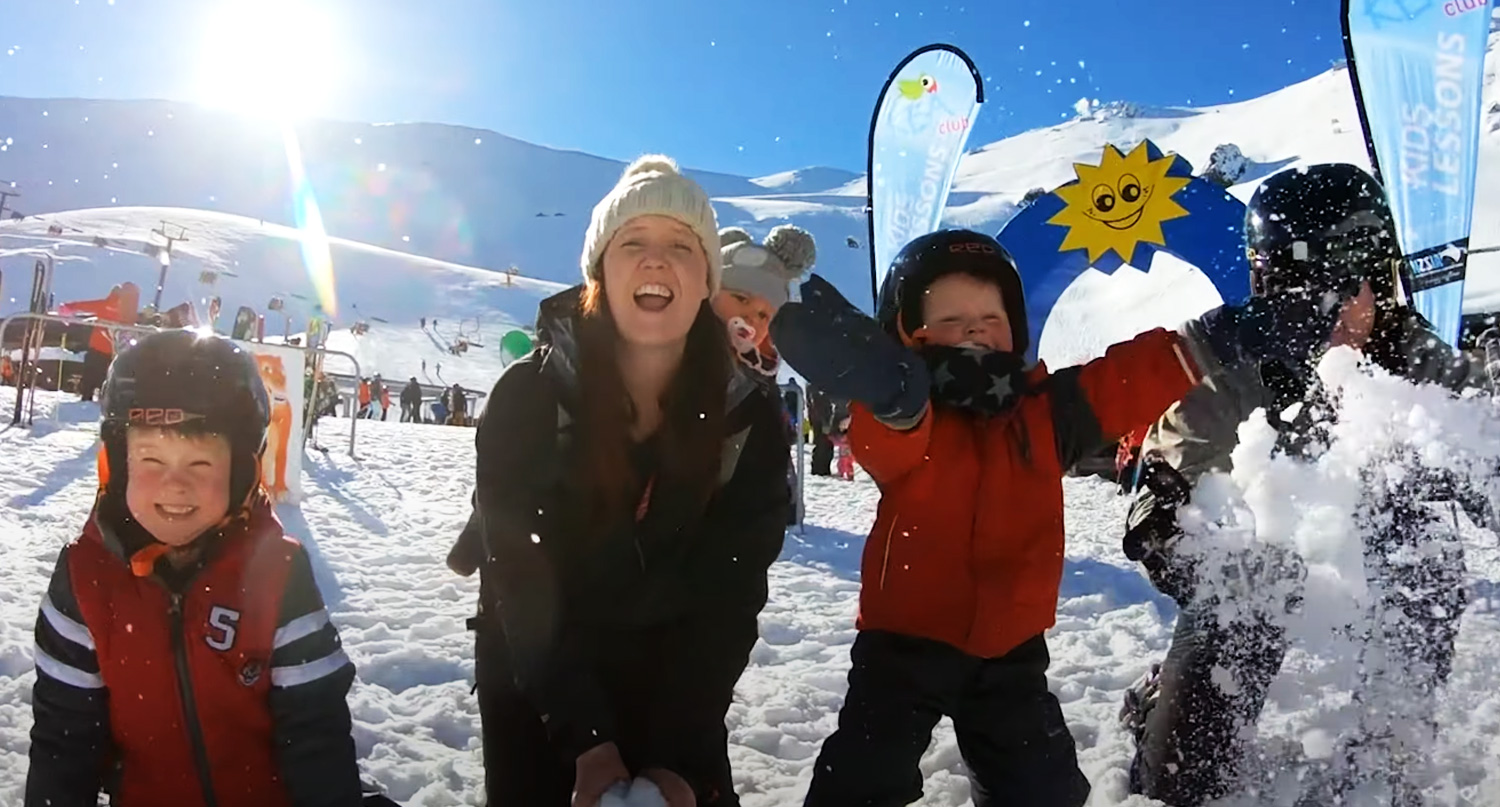 Share this article
Ashburton District Council has contracted ChristchurchNZ to provide tourism promotion for the district for the next three years.
Council will pay the regional tourism group $195,000 a year for the three-year period for destination marketing. ChristchurchNZ will report quarterly back to Council.
Council's Community Services Group Manager Steve Fabish said key performance indicators be will be reviewed annually.
"Basically it's about attracting more domestic tourists to the district and getting them to spend more money while they are here."
Domestic tourists included those coming to Mid Canterbury for work or recreation.
The district will also be promoted by ChristchurchNZ as part of its work to attract visitors to the Canterbury region.
The strategic objectives of the first year of Council's contract are to grow value from visitor spend 2 per cent to $57.8 million and grow domestic visitor accommodation nights by 6.5 per cent.
These may be adjusted, depending on covid and the re-opening of Australian borders and longer-haul markets.
Mr Fabish said growing the number of domestic visitors meant promoting well-executed, always-on activities, as well as local events and off-peak tourism like mountain biking, health and wellness, and agri-tourism.
ChristchurchNZ will work with the local Mid Canterbury Tourism Advisory Group.
Follow Us