A range of options in the proposed district parking strategy - let us know what you think
Published: 9 September 2021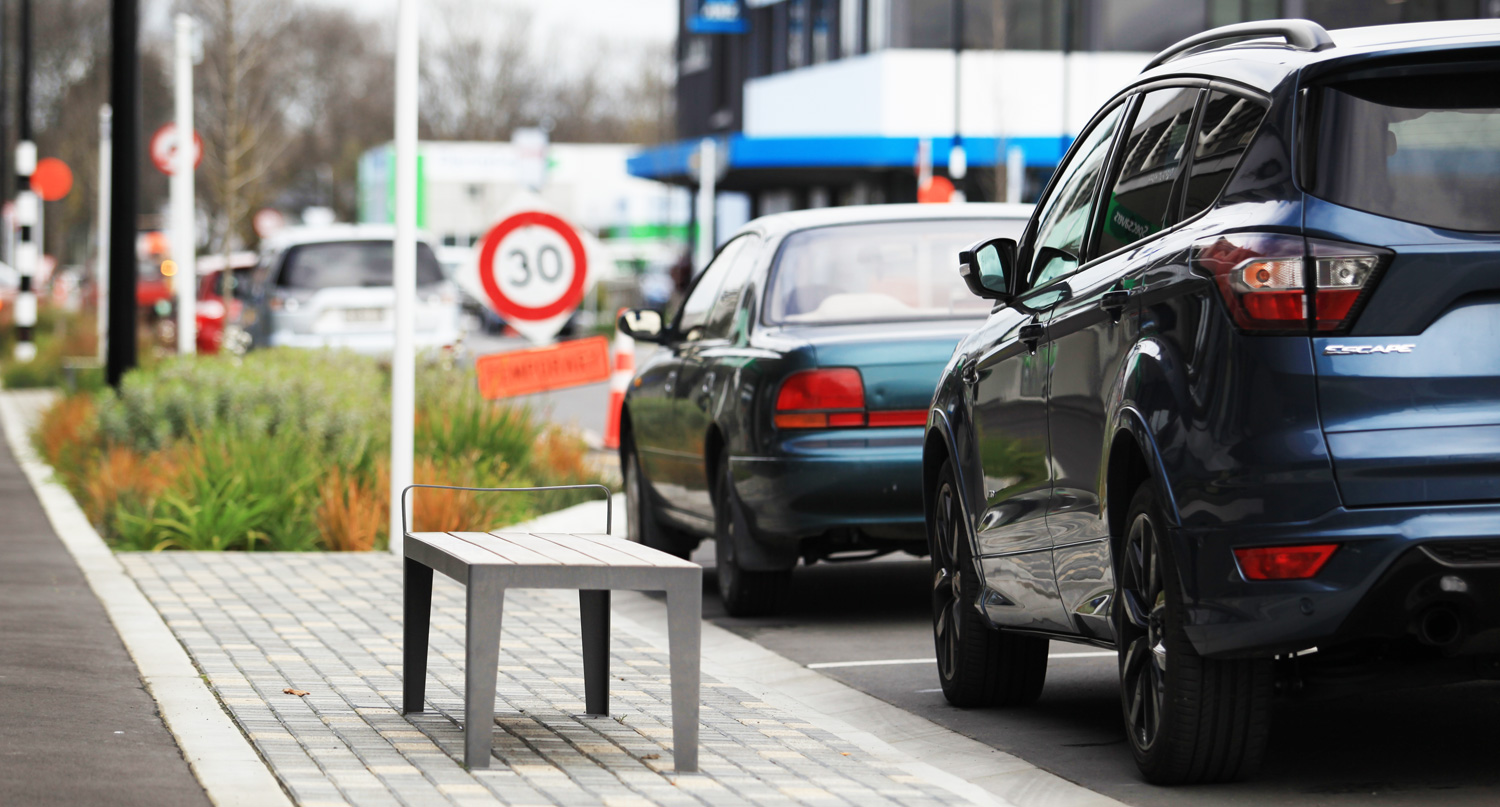 Share this article
Ashburton District Council is consulting the community over a parking strategy for the district and an Ashburton town centre parking management plan.
Council is asking people if they support a second West Street carpark, public charging for E-bikes and E-cars, and if more parking for older drivers should be available.
The consultation contains a range of information about parking for the future and Council is looking for feedback to help finalise the strategy and town centre plan.
Feedback will be accepted until 5 pm, Wednesday 6 October, and public hearings of submissions will be held Wednesday 21 October, if Covid-19 restrictions allow.
It is proposed that after the CBD revitalisation is complete and Council's new Library and Civic Centre opens, a full parking survey be carried out in the Ashburton town centre. It would form the baseline for monitoring and management changes.
Ashburton District Mayor Neil Brown said parking needed to be the right balance of short and long-term parking, with customers having easy access to short-term spaces so they could support local businesses.
"The proposed new carpark on West Street reserve land opposite Baring Square West could be similarly laid out and accommodate all-day parking. It needs KiwiRail and Waka Kotahi approval, but would create up to 130 new spaces and help make up for parking that has been lost because of development in the CBD."
The consultation document also asks for feedback on altering the criteria for users of mobility parking to include older drivers, as Ashburton has an aging population.
To read the consultation document and give feedback, visit our website ashburtondc.govt.nz/haveyoursay.
Follow Us